Proposed Ban On Danfo In Lagos: Will Sanwo-Olu Continue With This Ambode Policy?
Proposed Ban On Danfo In Lagos
Former governor of Lagos State, Akinwunmi Ambode, initiated a plan to ban Danfo. Danfo is the most common means of transport in Lagos. They are typically poorly maintained mini-buses that are operated in the most atrocious working condition.
Bus Reform Initiative (BRI)
To achieve the ban on Danfo, in early 2017, his administration inaugurated the Bus Reform Initiative (BRI). The idea behind the BRI is to seek to find a lasting solution to the legendary transport challenge that Lagos state is notorious for.
According to Ambode, part of the objective of the project was to inject at least 5000 new BRT buses on different routes in Lagos before the end of 2018.
With the injection of these buses, danfos will be banned from roads in Lagos state.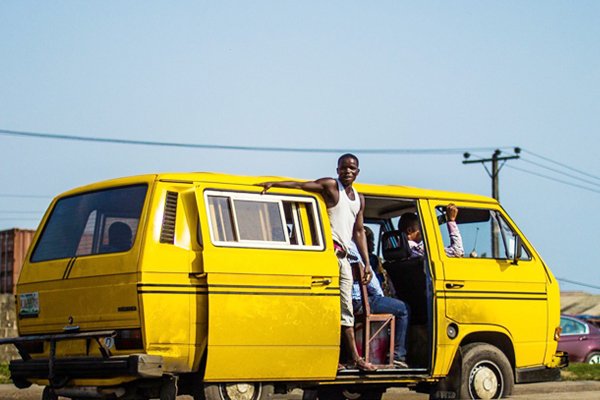 Danfo Ban In Lagos State
Ambode insisted that plans are afoot to remove yellow buses popularly known as Danfo from Lagos roads for a more efficient, well-structured and world-class mass transportation system that would facilitate ease of movement within the city.
Lagos state has a terrific deficit in mass transit infrastructure. Without standard facilities, at least 12 million persons use public transportation every day. This translates to 15% of Nigerians, who have no other option than to commute using public transportation.
According to the Lagos state government, 12 million Lagosians use public transport daily. And most people that make up that number, patronize danfos.
Ambode failed to achieve his re-election ambition for a second term ambition. Thus, this made it impossible for him to see through the completion of the BRI projects.
So, will the new administration led by  Babajide Sanwo-Olu, continue in the Ambode vision to phase out the infamous danfos from roads in Lagos?