PSG Star Neymar Flaunts His Customized Luxury Helicopter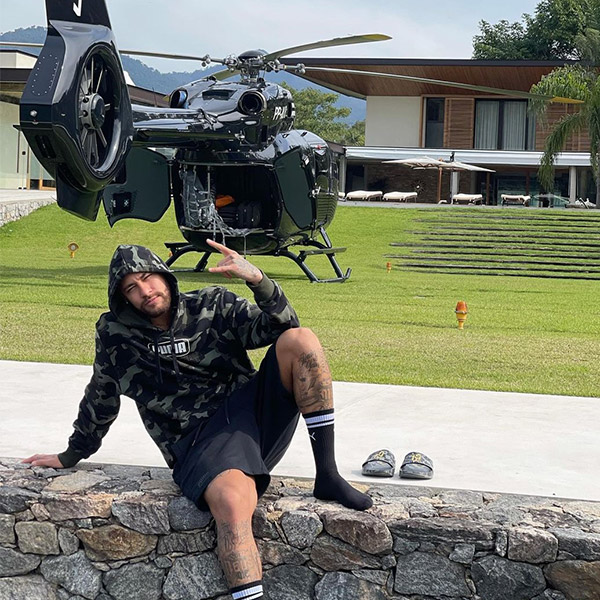 PSG and Brazilian star Neymar JNR spotted relaxing, backs his customized luxury helicopter. 
His helicopter, an Eurocopter EC130B4 passenger aircraft, has his initials "NJR/njr" (for Neymar Junior) on the tail.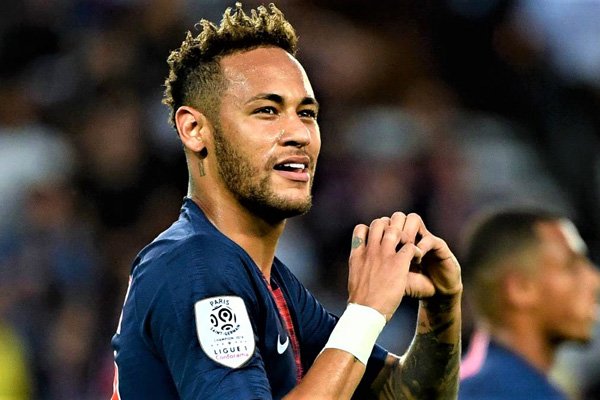 Football players are synonymous to acquiring private jets and luxury Helicopters. Brazilian star, Neymar Jr is not left out and the PSG star has shared a picture of himself with his customized aircraft. Neymar's helicopter, an Eurocopter EC130B4 helicopter, has his initials "NJR" (for Neymar Junior) on the tail.
The 27 year old winger who reached the final of the just concluded Copa America 2020 is expected to be preparing ahead of next season in Paris Saint Germian in France.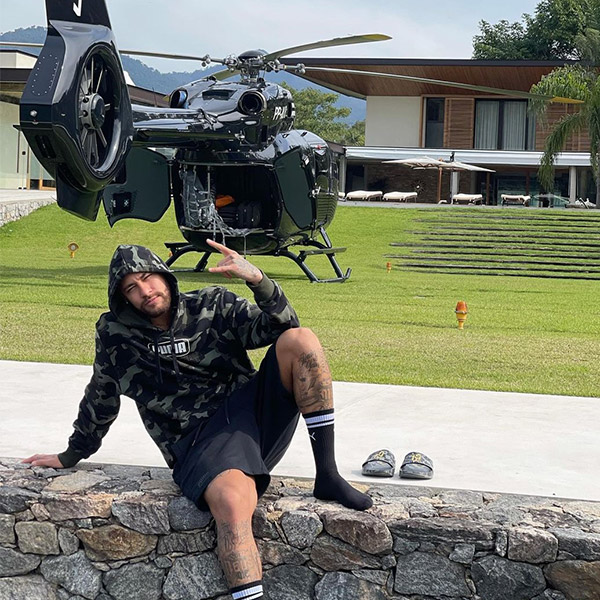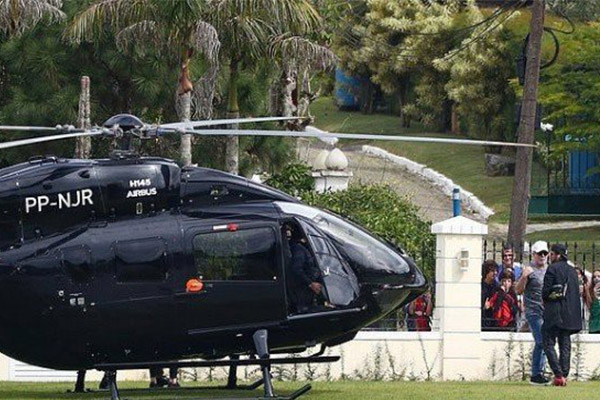 As at the filing of this report, the captionless post has got more than 4 million likes and 88 comments.
Meanwhile, all eyes are on him as the Paris Saint-Germain forward will hope to finally help the club win the next UEFA champions League.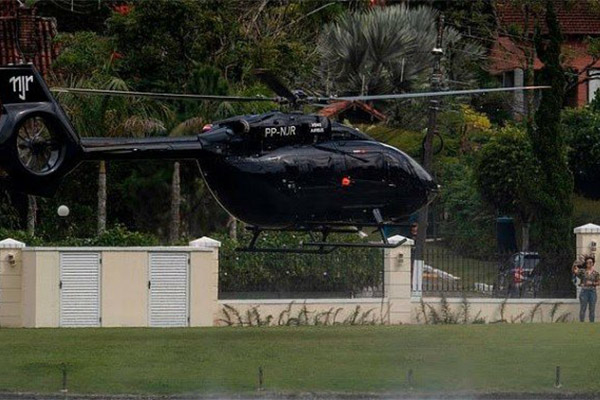 The Eurocopter EC130 (now Airbus Helicopters H130) is a single engine light utility helicopter developed from the earlier Eurocopter AS350 Écureuil.
One of the primary changes was the adoption of a Fenestron anti-torque device in place of a conventional tail rotor. It was launched and produced by the Eurocopter Group, which would later be rebranded as Airbus Helicopters.