The Purpose Of Child Lock In Cars And How To Activate It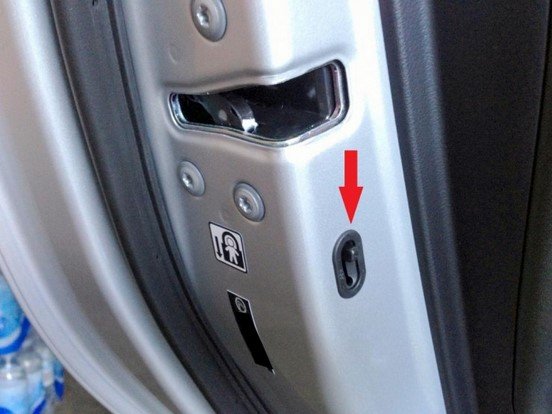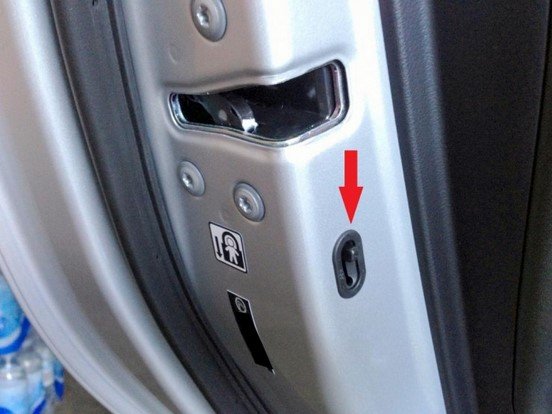 Kids will always like to try out something new wherever they find themselves; they are very curious creatures.
Kids inside a car are not exempted from being this curious. There is this tendency in them to explore several things in the car. They would love to press buttons within their reach, they would as well love to pull levers etc.
Child lock safety feature is a very important feature. Especially for those who have kids on board.
You may not know what's going on in the back seat when you're driving. Just locking the doors might not be enough. Therefore, the child lock provides second level security.
It's advisable to always use the 'child locks' in your car when you have kids riding in the back seat.
Child lock if engaged makes it impossible for the car door to be opened from inside. The door can only be opened from outside. That means you'll only open it from outside when it's safe to do so .
Another good thing about this child lock is that it is put in such a place that when the door is shut, it can't be accessed. It can be accessed only when the door is opened.
It is very simple to use.
Open the rear door and look for where it is indicated as seen in the picture above; then push the lever towards the lock position.
I hope you find this helpful.