Putin's Favourite Bike : Harley-Davidson Suspends Shipments Of Motorcycles To Russia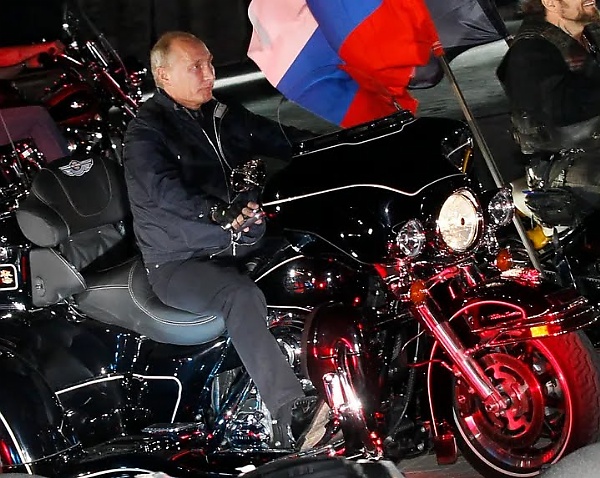 Putin's favourite bike : US-Motorcycle maker Harley-Davidson suspends business, shipments to Russia.
The move to suspend its operations in Russia follows the country's decision to invade Ukraine last week.
Russia's President Vladimir Putin has been photographed riding Harley-Davidson bikes.
Vladimir Putin, along with his friends, joined a gathering of bikers in Ukraine in 2010.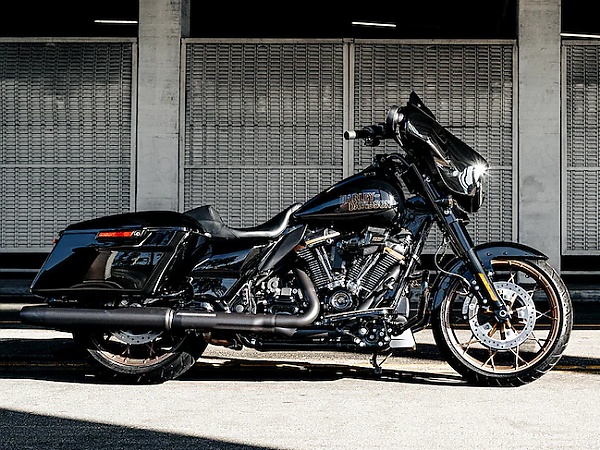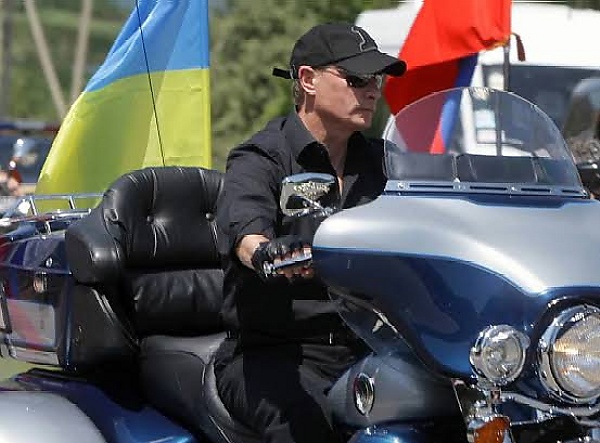 Harley-Davidson on Tuesday announced it is suspending its business in Russia, including shipments of bikes, following the country's invasion of Ukraine last week.
In a statement, the Milwaukee-based company said :
"In light of the crisis in Ukraine, Harley-Davidson has suspended its business in Russia and all shipments of its bikes to the country."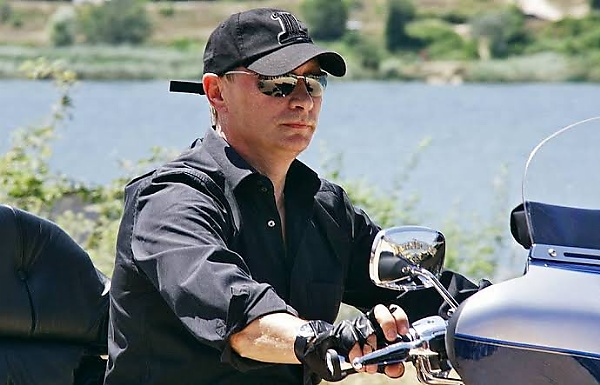 "Our thoughts continue for the safety of the people of Ukraine and those impacted by the crisis," the company said.
Russian President Vladimir Putin has been seen in the past riding Harley-Davidson motorcycles. He joined a gathering of bikers in Ukraine in 2010. Putin, in 2017, also rode a Harley-Davidson during a festival in the port city of Novorossiysk.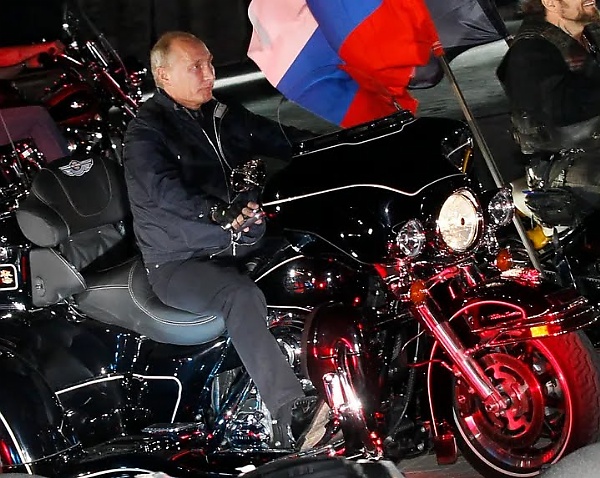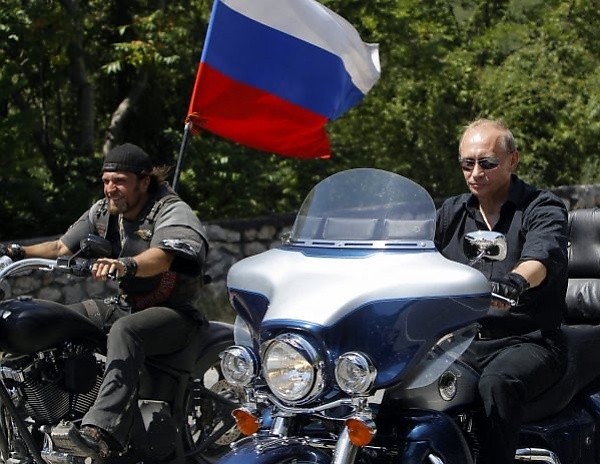 Harley-Davidson moves follows the decision of other automakers, including Porsche, General Motors and Germany's Daimler Truck Holding AG., to suspend operations in Russia
Europe is Harley's second-largest market for retail sales of bikes, after the United States. In 2020, Harley-Division classified Russia as one of 36 countries with "high potential" when it announced plans to exit markets with less potential.