Rare Ferrari 288 GTO Worth $2 million Stolen By Would-be Buyer During Test Drive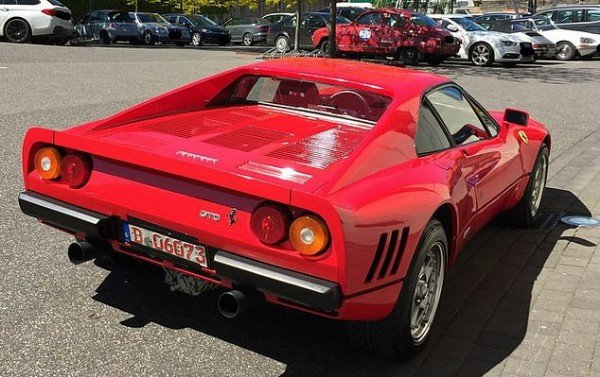 A rare 1980s red Ferrari 288 GTO sports car worth more $2.2m (₦792 million) was stolen during a test drive.
The suspect and the seller went on a test drive for around six miles from Dusseldorf to Neuss, during which the seller got out of the car to swap places with the would-be buyer.
But when the French-speaking buyer got into the driver's seat, he accelerated and drove off. The would-be buyer was caught on camera next to the car (Pics above ) before he made off with it.
The red Ferarri 288 GTO , one of just 272 models that Ferrari built between 1984 and 1987, was the most powerful and fastest sports car Ferrari ever built in the 80s.It has only 42,532 accident-free kilometres on the clock.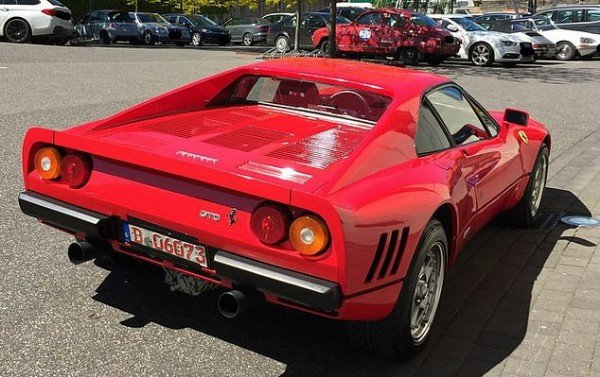 The rare car was later found hidden in a garage in the town of Grevenbroich, about 18 miles southwest of Düsseldorf, but police are still hunting for the suspect.
One of the previous owners of the red Ferarri 288 GTO includes Ferrari driver Eddie Irvine, a teammate of F1 legend Michael Schumacher.