Lagos Car Dealer Shot To Death In Kogi While Heading To Abuja To Deliver A Car (Sad Video)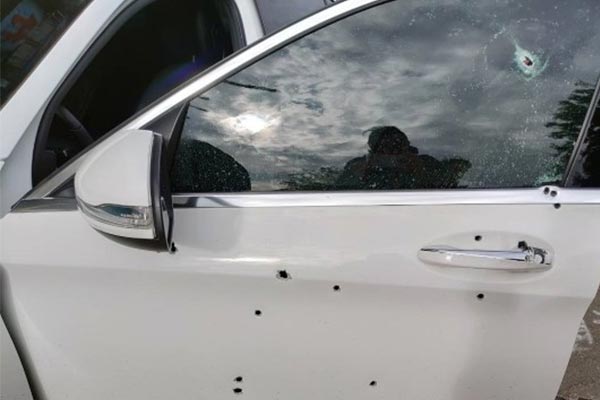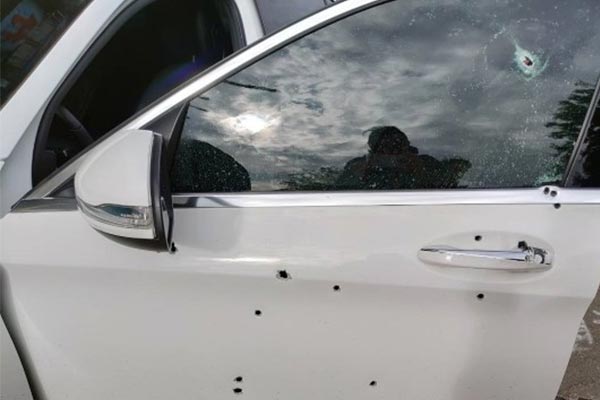 People would often say living in Nigeria is a very big risk. We can't agree less because of you check the way things are in Nigeria, you'd agree that living in Nigeria is quite risky. As Nigerians, we are faced with many menaces such as kidnapping; avoidable road accidents; police brutality and extortion; highway robbery; etc.
All the menaces above constitute the risks of interstate travel in Nigeria. If you're not struggling to dodge potholes, you will be struggling to avoid problems from trailers and bad police officers. In addition to this headache, you're still not safe because most of our interstate roads has robbers and kidnappers hanging around.
This video you're about to watch shows some of the risks of interstate travel in Nigeria.
The driver of the white Lexus RX350 is a Lagos car dealer who was on his way to deliver a car in Abuja and also to meet with his family. He was shot dead by bandits, and the second person in the car was kidnapped. They are demanding for N15million ransom. This happened along Okene/Lokoja bypass.
Watch video below;