Watch Angry Dad Destroy Daughter's Car For 'Fooling Around'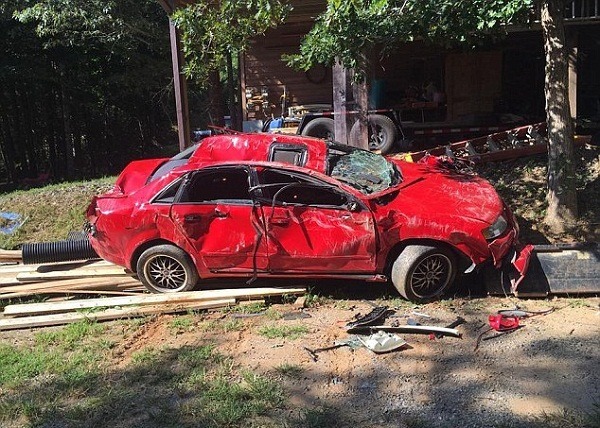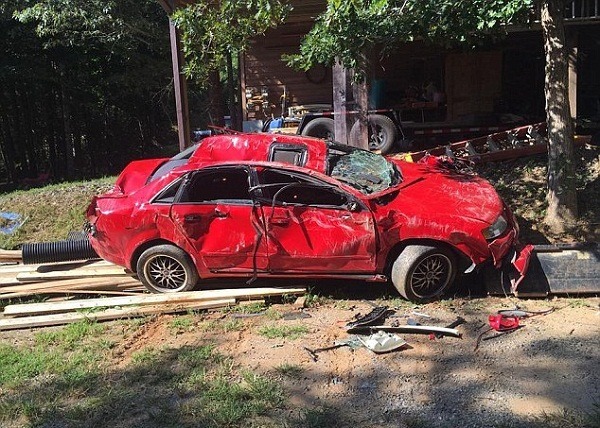 There are many ways a reprimanding a child when he/she does something wrong; this angry dad chose to destroy his daughter's car – an Audi A4. The very reason why this dad took up destroying the car he actually got for his daughter was because the daughter was 'fooling around' in the car. The daughter was probably with someone she shouldn't be with in the car.
The HD video of the brutal destruction of the Audi A4 was captured by angry dad's son, Mike. He even went ahead to upload it on Facebook with the caption: "Yep! When a dad has to prove a point! #DADDYNOTHAPPY Ashlyn Card."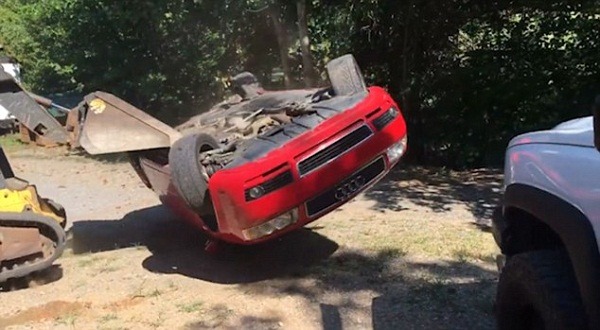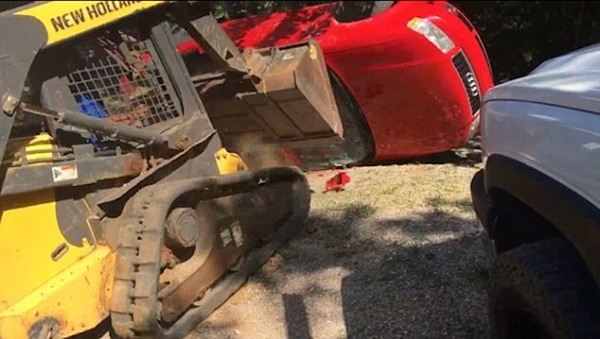 The post have gone viral on several social media platforms and people are voicing out their opinions on the matter. Some said the man went too far by totally destroying the car. Some are saying the dad should have just sold off the car and keep the money or simply dash the car out. Someone also advised the man to take anger management classes because this particular action qualified him for such classes.
The cost of getting this 2004 Audi A4 here in Nigeria starts from N1.5million to N2million. That's for the foreign used.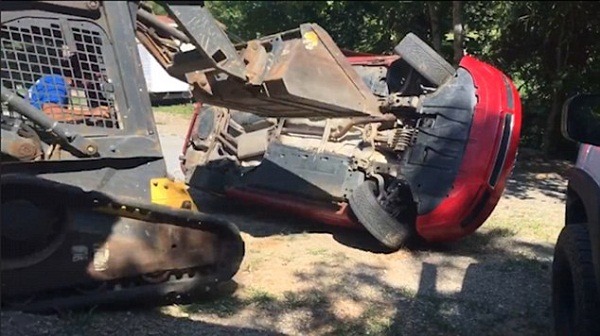 Watch the video of the angry dad destroying the daughter's car below;
What do you have to say about this? Do you think the angry dad took it too far? Let's hear you in the comment section.