Angry Driver Use His Volvo Truck To Crush Boss's Ferrari After Disagreement (Photos)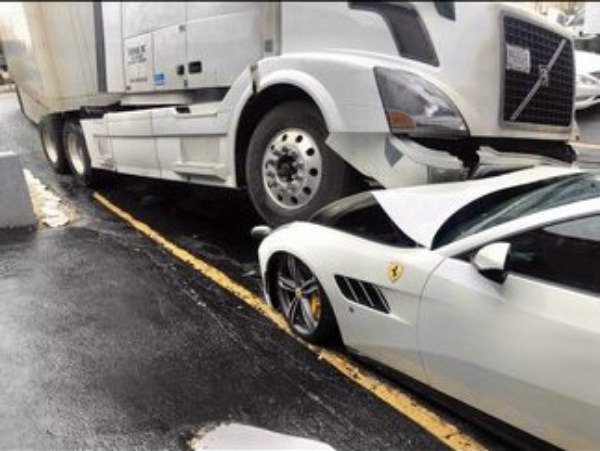 An angry driver, who got a 2019 Volvo truck with 50,000 miles instead of 2020 model, uses truck to crush boss's Ferrari GTC4Lusso.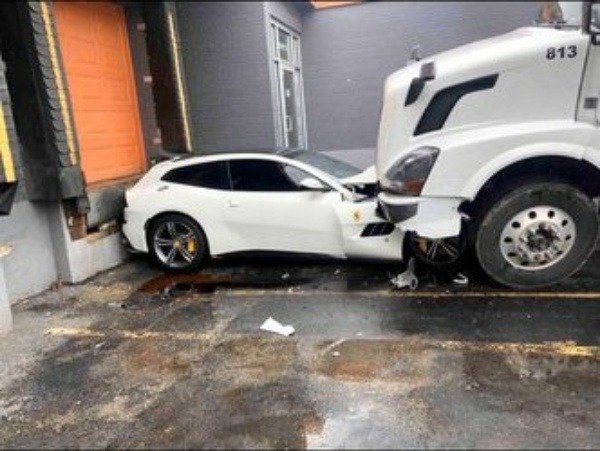 An angry driver in Chicago allegedly drove Volvo semi truck on top of his boss's Ferrari GTC4Lusso after a disagreement.
According to a source, who shared exclusive details with CarScoops, the truck driver was hired by the hauling company just four days prior to the incident.
He said "he only did one load" during that time, as he was not deemed fit for the job after a very poor performance.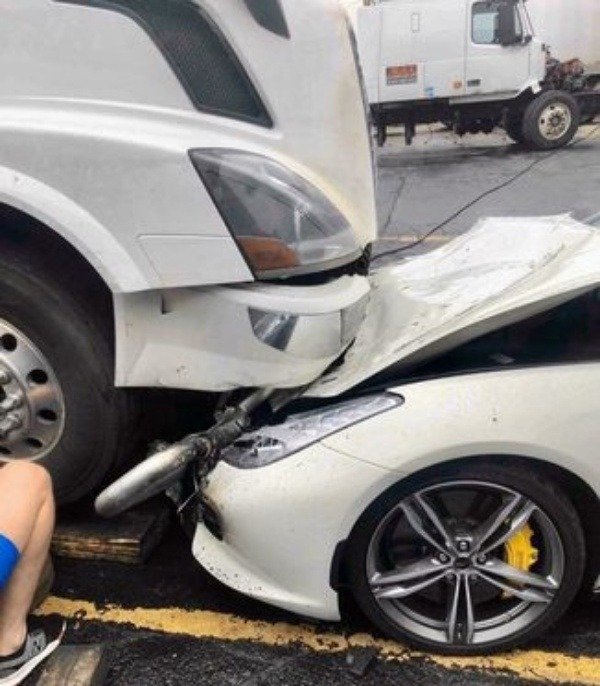 The source, who asked to remain anonymous as there's an ongoing investigation and pending litigation, said the driver "was mainly mad he did not get a 2020 truck … He got a 2019 truck and it was not good enough for him!".
He added that the company allegedly decided to part ways with the driver in a civilized manner after fully compensating him.
While the driver "repeatedly asked to stay and work", the owner's mind was made up to terminate their cooperation.
Before he left the trucking company's premises, he "asked the owner if that [Ferrari GT4Lusso] is his car".
The owner said that it is indeed, to which the trucker replied "now you'll see what happens when you f*** with me".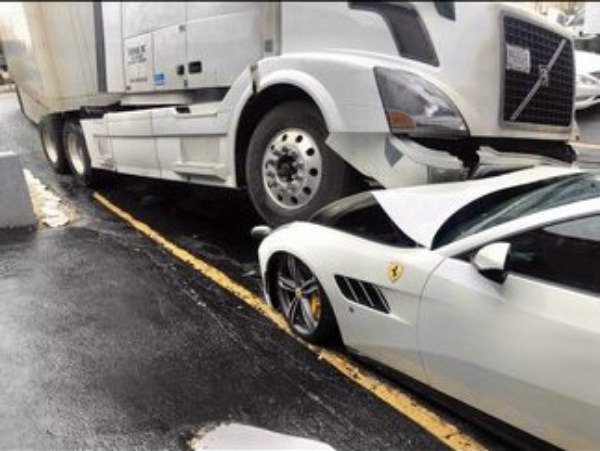 "He started running towards a truck, jumped in and started spinning wheels like a crazy person.
"Owner ran after him, tried to stop him and he shut the door on his hand, almost causing him to fall under the truck,"
"Then he slammed into a car once, stopped and then continued until he was on top of it with the truck".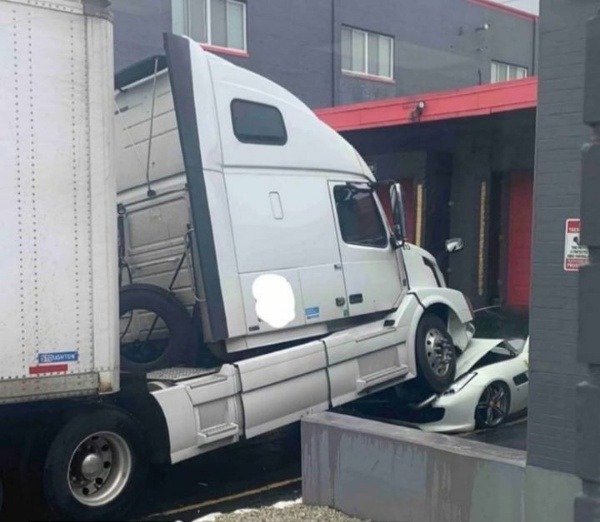 At that point, the owner of the damaged Ferrari called the Chicago PD officers to arrest the man, and filing charges.
Judging by the damage, the insurance company might consider the mangled sports car as too expensive to fix and write off the car.
Or What Do You Think? Let's Know Your Thoughts In The Comments Box Below