5 Types Of Road Officials On Lagos Roads.
It is pretty difficult to drive in peace on Lagos roads. Thanks to these road officials whose job is to ensure cars and drivers are roadworthy on roads that are not car worthy.
The Vehicle Inspection Officials are tasked with the responsibility of ensuring only roadworthy vehicles are found on the road. They inspect the body of your car as well as the lights, horn, "emission", mirrors, tyres, etc.

LASTMA is the acronym for Lagos State Traffic Management Authority. Established in year 2000, their responsibility is to ensure free flow of traffic and reduce road accidents. If you want to see these guys in action, just follow one-way or take the BRT lane
FRSC (Federal Road Safety Corps) was established in 1988. This is the No. 1 road agency in Nigeria, they are responsible for checking roadworthiness of vehicles, and possibly eliminating accidents on the highway. They recommend and implement laws, policies and devices that minimize highway accidents.
If these guys should catch you without a C-Caution or fire extinguisher, just know you are in for big trouble.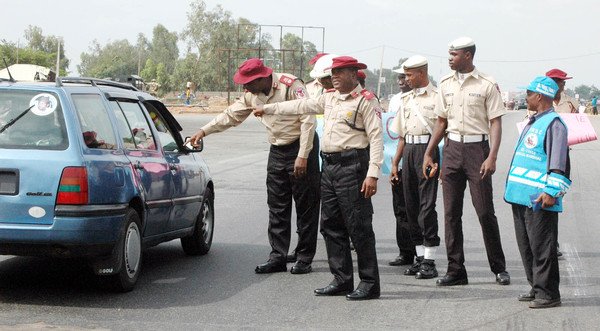 These guys have been so tenacious despite being banned. Several years back, they used to arrest drivers with the flimsiest of all excuses with no law to back it up. Now, they focus on company cars, busses and pickup trucks. If you don't have the local government permit or a dustbin in your pickup truck, these guys are out there searching for you. The sad part is most of them don't even wear any uniform.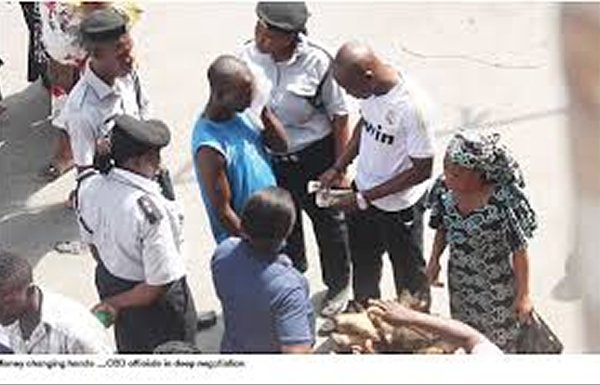 The ultimate "Men In Black". Ultimate because they have combined all the job functions. They can even create a new law or policy because of you.. on the spot. They are the most popular and you'll see them everywhere you go!
Tell us which one you fear the most and add yours if I omitted any.. but don't go and add Agbero (touts)…
Also, let's know what you call the equivalent of LASTMA in your state.
Don't forget to rate, like and share.