This Is What A Rolls Royce Cullinan Pickup, Coupe, Convertible Will Look Like (Photos)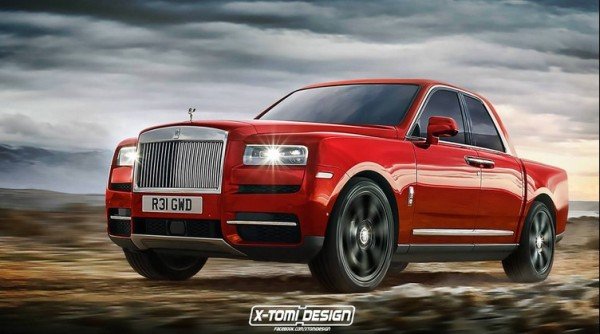 Rolls Royce unveiled the Cullinan not so long ago. You can rad about it by clicking on the link Here.
The Rolls Royce guys couldn't stand being left behind after Bentley dropped their Bentayga and Lamborghini, their Urus.
A digital designer called X-Tromi Design has imagined the newly unveiled SUV in various forms. The design savvy guy  made a picture of what Rolls Royce Cullinan Coupe, Convertible, Pickup Truck and more will look like.
Below are the images gotten from their numerous rendering.
1. Rolls Royce Cullinan Pickup: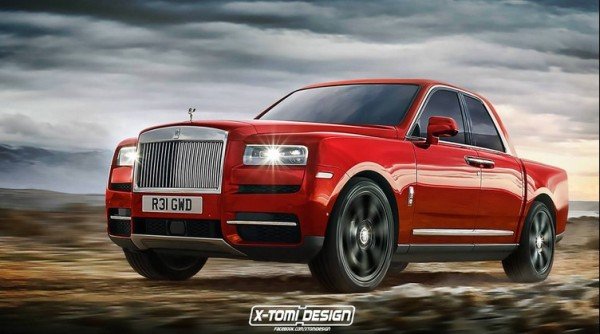 2. Rolls Royce Cullinan Coupe: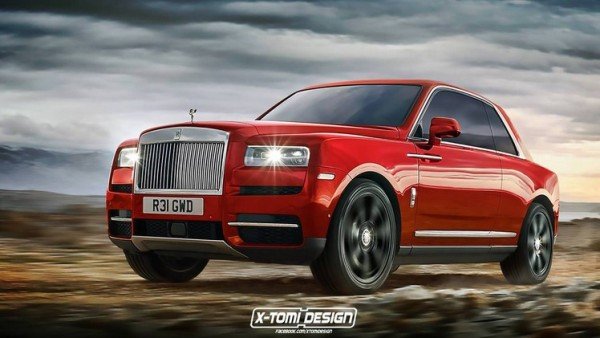 3. Rolls Royce Cullinan Drophead: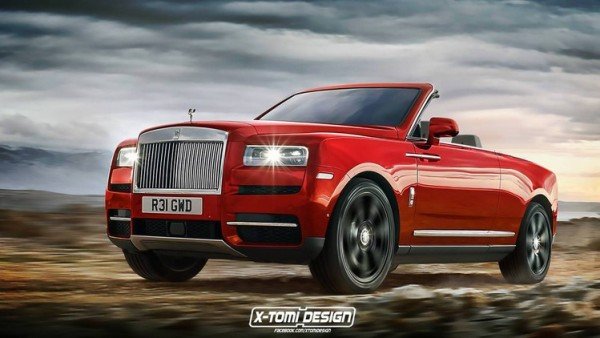 4. Rolls Royce Cullinan something:
The guy dey vex o. Take a look at those rims