Rolls Royce Dawn for the Fashionistas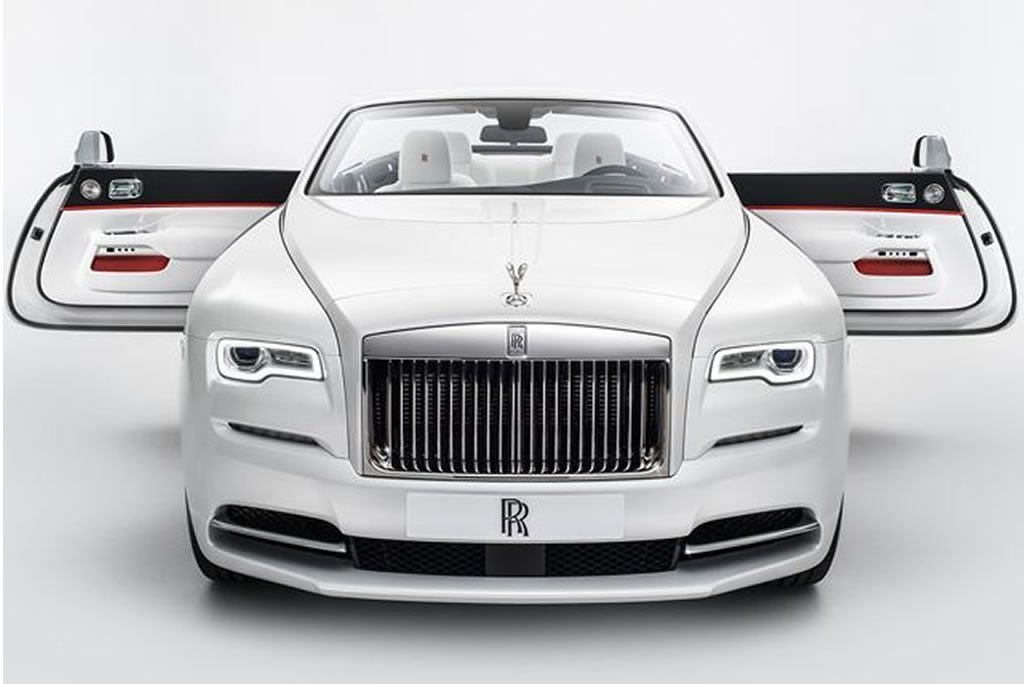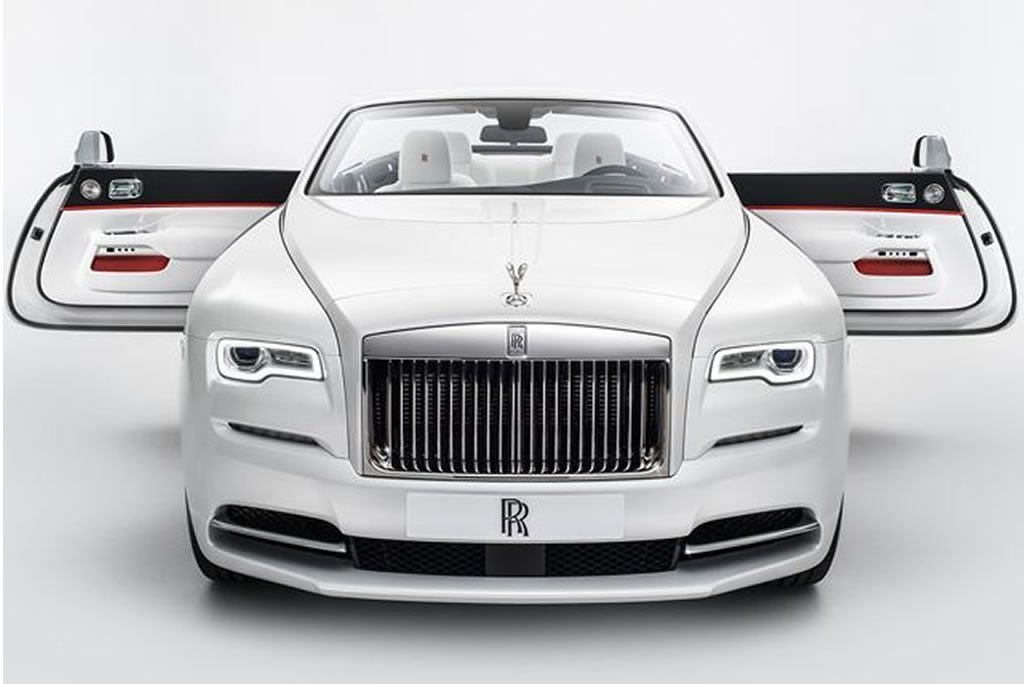 Rolls Royce has announced the Rolls Royce Dawn 2017 Couture collection. This will definitely appeal to the fashion conscious and wealthy Nigerians who want to be on the fashion runway in their mobile $400,000 (N260 million landing cost). Of course, the car is only available in Andalucian White model.
Design Director, Giles Taylor picked a team of talented designers from the world of fashion to work on this car. The result is a machine with an interior that features unusual textures and fine silks on the doors. The exterior also combines a neutral Andalucian White paint with a choice of three bright folding roof colors: Mugello Red, Cobalto Blue and Mandarin.
The dashboard is finished in Piano White with aluminium particles that gives the Rolls Royce Dawn a silk-like appearance. Moreover, the lacquering process alone takes nine days. A bespoke clock also sits in the centre of the dash, styled to imitate metallic fabrics.
Some of the guys that made this exceptional Rolls Royce Dawn a reality are:. Cherica Haye, a textile specialist from the Royal College of Art and leather expert Michelle Lusby, who previously worked at Mulberry.
Finally, this Rolls Royce Dawn – Inspired by Fashion will be available for order in November.
This car looks out of this world. What do you think?