New Toyota recall affects 5.8 million cars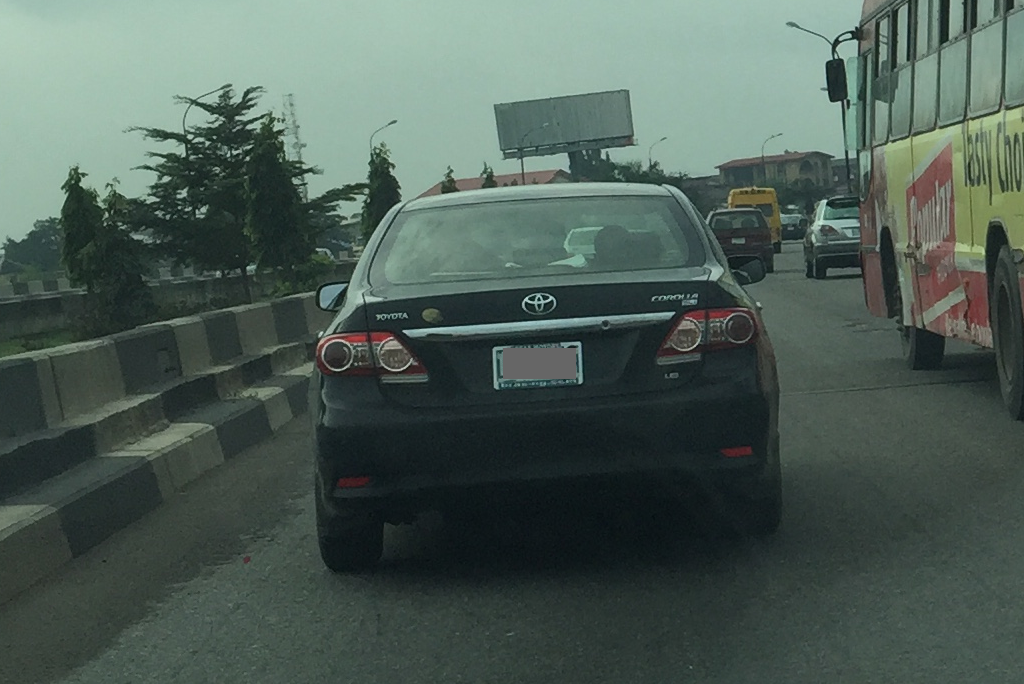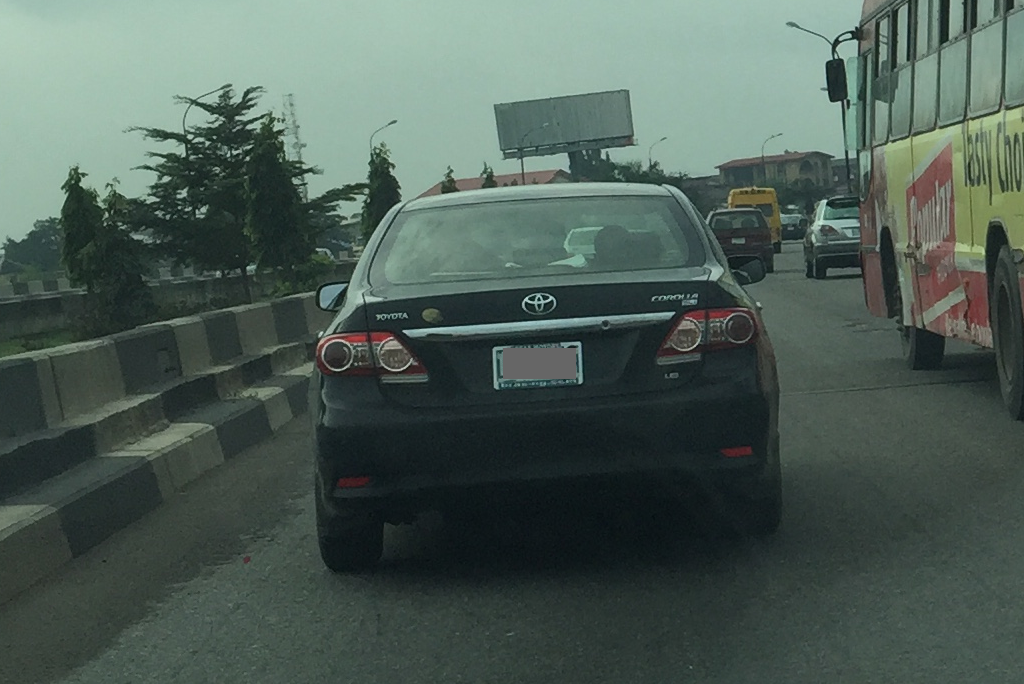 Double check before you buy that Corolla and Yaris. This is due to recent
Toyota recall
which has affected 5.8 million cars. Toyota is recalling these cars due to possible fault in the airbags made by Takata. Furthermore, most of the affected cars were sold in Japan, China and Europe.
The recall statistics is as follows: 1.47 million airbags in cars sold in Europe, 1.16 million in Japan, 820,000 in China and 2.35 million in other regions excluding the US. The affected cars are May 2000 to November 2001 production batch as well as April 2006 to December 2014.
As a result of this recall, total Takata recall in Toyota cars is now 23.1 million. However, Auto industry total
Takata
recall is expected to exceed 100 million cars as 12 car makers are currently affected. US regulators believe the volatile chemical used in the inflators, ammonium nitrate, can cause airbags to explode due to excessive force.
Toyota, Honda, Mazda and Ford have confirmed that they will stop using
Takata airbags
containing ammonium nitrate in future models.