These Are 9 Of The Worst Scandals In Auto Industry History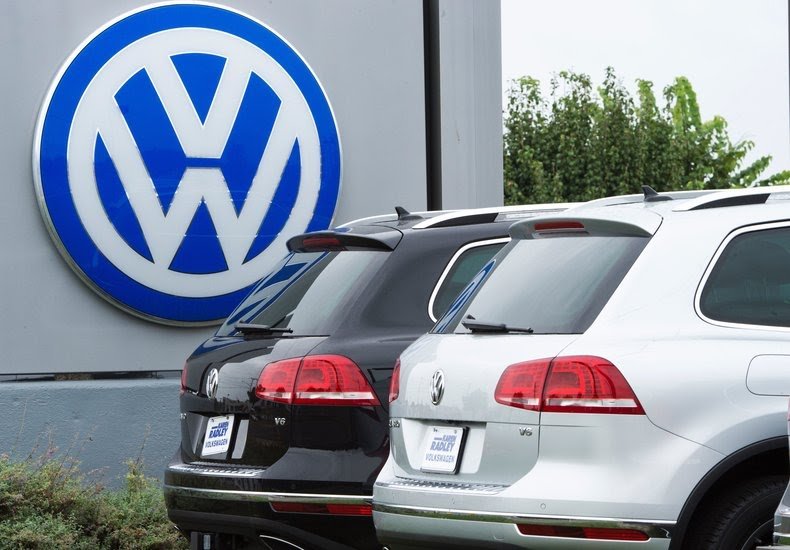 With Volkswagen firmly in the spotlight after admitting that 11 million of its diesel vehicles globally contain software that can rig emissions tests,
it's important to realise that there have been many other auto industry scandals spanning several decades.
Here are some of the most spectacular automotive scandals in hystory.
1) Volkswagen – Dieselgate scandal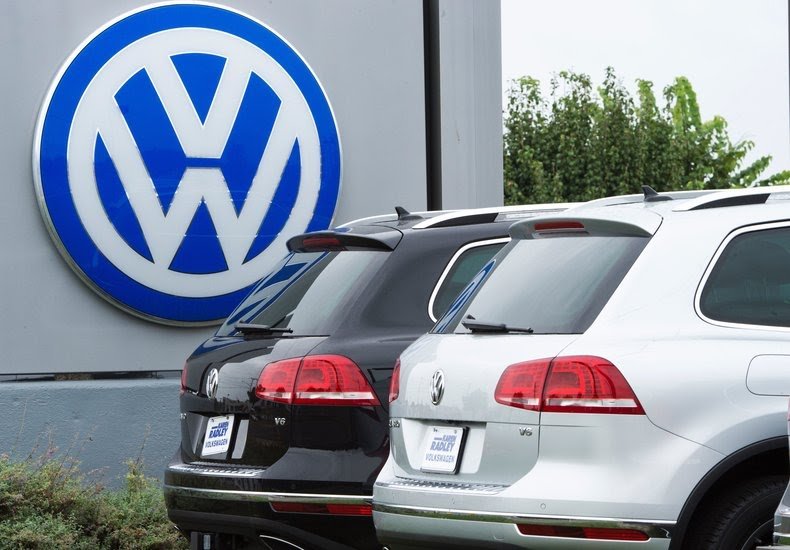 The 'dieselgate' scandal blew-up in September 2015 after Volkswagen cheated on US diesel-emissions tests allowing its cars to pass emissions tests with flying colours.
As its legal woes continue, this scandal could cost Volkswagen around $20 billion.
2) Takata: Exploding airbags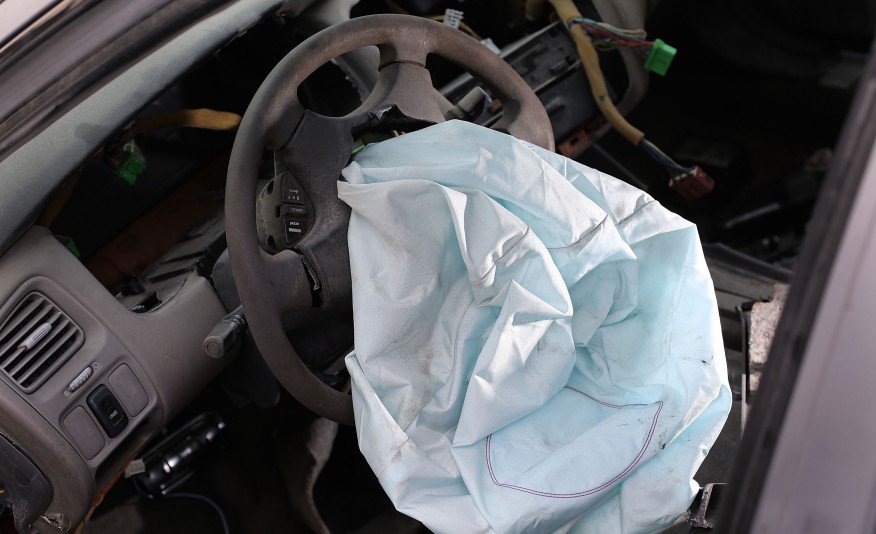 The Japanese manufacturer of airbags has recalled airbags in some 19.2 million vehicles around the world .The airbags can inflate too quickly and explode, sending metal shrapnel into drivers and passengers. Eight deaths and about 100 injuries in the U.S. have been attributed to the defect.
3) General Motors's Faulty switches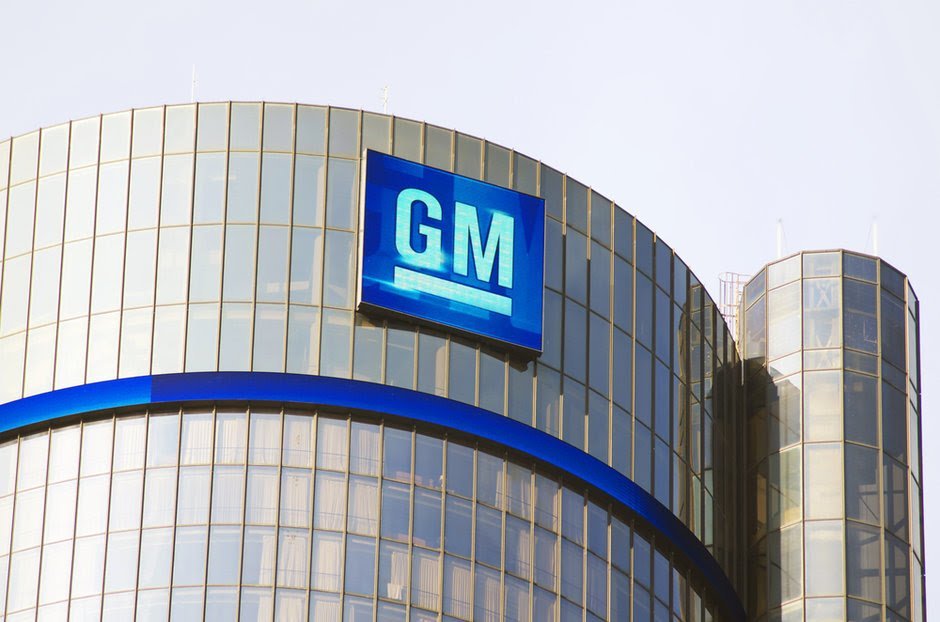 The GM's faulty ignition switches was linked to at least 169 deaths and over 29-million vehicles recalled. The switch could slip out of the run position and turn the engine off while driving. Earlier 2015, GM agreed to pay $900-million to settle a criminal investigation.
GM has admitted that some employees knew about the problem for nearly a decade.
4) Toyota's unexpected Acceleration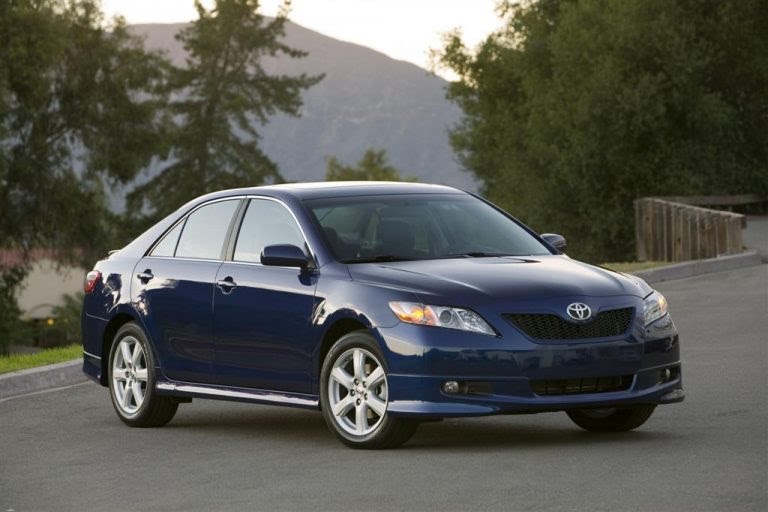 Toyota agreed to pay $1.2-billion in a settlement in 2014, admitting that it hid information about defects that caused Toyota and Lexus vehicles to accelerate unexpectedly.
A Lexus ES350 started accelerating on its own and reached 125m/h before it crashed and killed four people . Toyota first tried to blame driver error but eventually recalled more than 10-million vehicles.
5) Ford Pinto: Faulty fuel tanks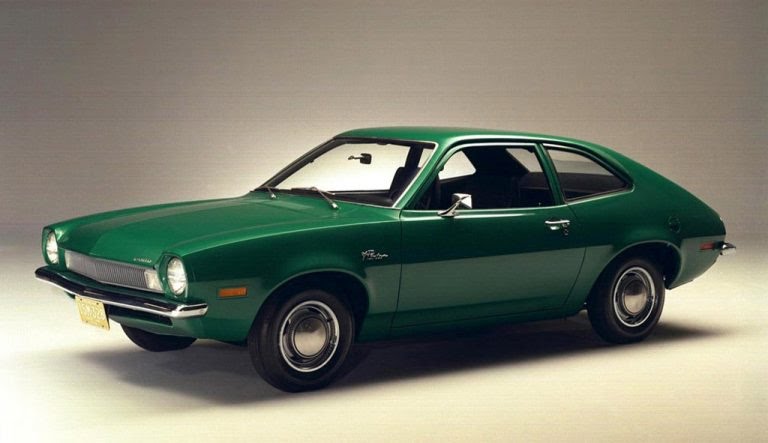 In 1970s,at least 27 people died due to the faulty fuel tanks in the Ford Pinto, after selling 328,275 cars in its first year.
The fuel tank would burst into flames after rear-end collision. Ford recalled more than 1.5-million Pintos in 1978. It was reported that Ford knew about the fault and chose to pay out injury claims instead of fixing the flaw.
6) Ferrari 458's explosions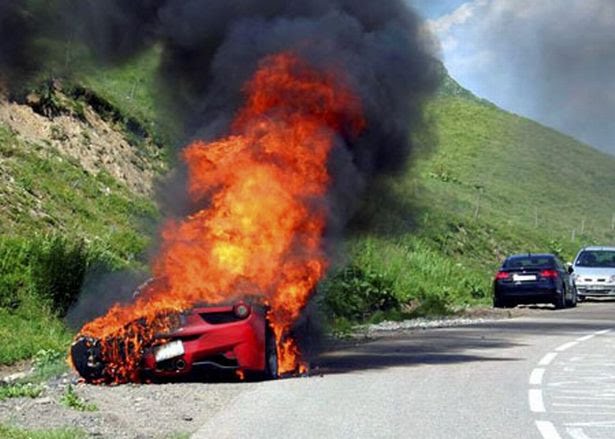 In 2012, Ferrari recalled an entire £212-million fleets of its £170,000 Ferrari 458 supercars because of a design fault that caused it to burst into flames.
The fires were as a result of a flaw in the wheel arch fitted with a special glue that came in contact with the hot exhaust pipe which causes the lining and adhesive to heat up and ignite.
7) Ford's defective transmissions


Fords automatic transmissions, built from 1966 and 1980m were flawed and could slip from park into reverse causing more than 700 accidents, 23 deaths and 259 injuries.
Ford mailed 23 million stickers to owners to put on their dashboard reminding them to "make sure the gear selector lever is fully engaged in Park," and to "fully engage the parking brake" before switching off the car.
8) Ford Explorer/Firestone Exploding tyres
In 2000,about 6.5-million Firestone tyres were recalled because the tyres could shred and ultimately blow-out. Most of the tyres were used in Ford SUVs. 271 reports of deaths and 800 injuries related to the faulty tyres were received.
9) Firestone – Rollover scandal
More than 100 people lost their lives in the scandal which saw Explorer SUV fitted with Firestone tyres prone to rollovers. Ford ended up blaming Firestone…Firestone blamed Ford.
Firestone recalled 6.5-million tyres,blaming low tyre pressure, heat and the Explorer's weight among other things. Shortly after this scandal Ford and Firestone ended their partnership.