Honda Nigeria Recalls 10 Honda Models (See List)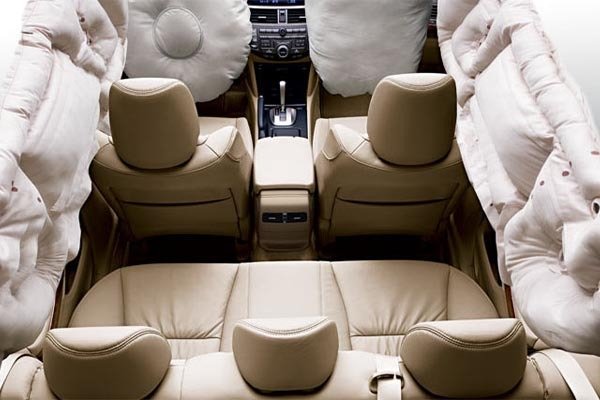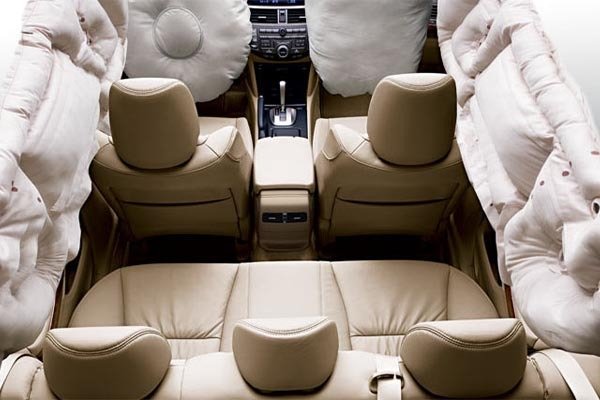 The Takata airbag issue has sprung its ugly head again with Honda being the victim once more. Honda Nigeria has announced a recall of 10 of its models.
According to the document made public by the Honda, the vehicles feature airbags manufactured by Takata. Similarly, the company's international affiliates have also recalled over 2.4 million vehicles due to the non-azide (NADI propellant) content in the airbag inflators manufactured by the same Takata,.
The inflators could absorb air and moisture and this could cause a rupture in the event of an accident. This would spread shrapnel in the cabin, or cause the cushion to under-inflate, thus not protecting the occupants. Either way, occupants could suffer severe injuries and even death.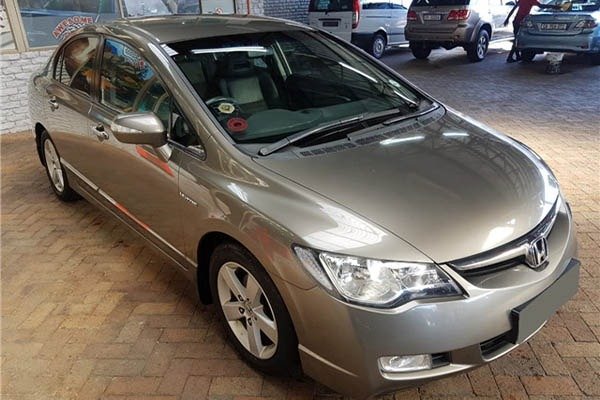 Honda is aware of three ruptures. One in Texas in 2012 that led to an injury, and two in junkyards in Japan in 2015 and 2018. Takata also informed the company of two other ruptures in Australia last year. It involved a different carmaker and provided them with relevant information.
TAKATA Airbag Recall Affected Models

Affected Models
Affected Model Years
From
To

Fit/ Jazz

2009

Stream

2002

2003

City

2002

2013

Civic

2002

2011

Accord

2003

2007

Accord

2012

Crosstour

2012

2013

CR-V

2002

2011

Odyssey

2009

2011

Pilot

2009

2015
Honda car owners in Nigeria with cars listed above should have their vehicles checked.
Honda Nigeria has stated what their priorities are in regarding the Takata airbag issues
Informing all owners affected by these recalls. These include mediums such as phone calls, text messages, prints, online advertising and more in an effort to contact as many owners as possible to notify them of the need to bring in their vehicle for the free repair.
Schedule the free repair with any of the Honda authorized dealers close to the customer, as soon as possible.
Working with our dealers to ensure a positive experience for our customers throughout the entire process of scheduling and completing each repair
Quickly and thoughtfully addressing all customer concerns
All safety recall repairs are FREE at authorized Honda dealers. Honda Nigeria said they have replacement parts for ALL recalled Honda models. They also apologized for any inconvenience that they may experience as a result of this issue.
They didn't confirm if cars that were manufactured for other regions are factored into this recall, therefore, repair cost may apply.