Rolls-Royce To Auction One-of-a-kind 115th Birthday Bespoke Phantom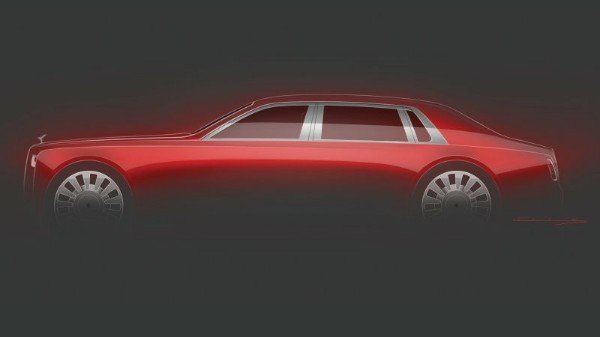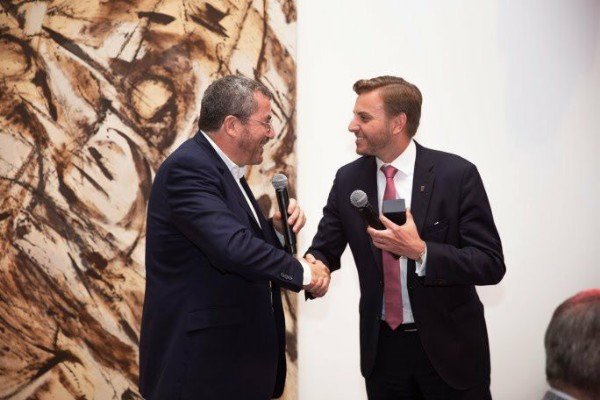 On May 4th, Rolls-Royce and RM Sotheby's held a special celebration in Sotheby's newly expanded New York headquarters to mark the British luxury brand's 115th birthday anniversary.
Guests were greeted by a Rolls-Royce Phantom parked outside Sotheby's, followed by an exclusive five-course dinner in one of Sotheby's new double-height galleries.
At the event, Sotheby and Rolls-Royce announced a one-of-a-kind 2020 bespoke Phantom that will be offered this fall in an online-only auction on Sothebys.com. The anniversary car will be delivered through one of Rolls-Royce Motor Car's 44 retail partners in the Americas.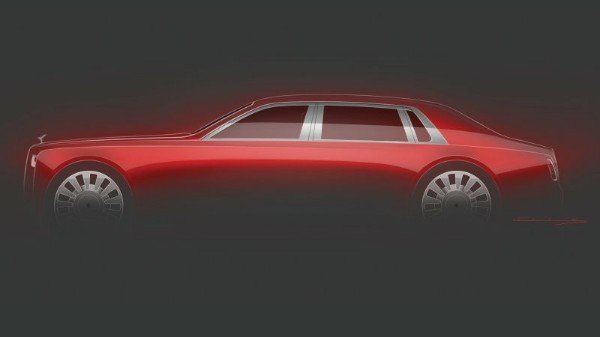 An initial sketch revealed a stunning bespoke Phantom, customized to celebrate the house's 115th anniversary. Details include an inspired red color combination and original hand-crafted leather work.
Martin Fritsches, President and CEO of Rolls-Royce Motor Cars Americas, said:
"While Roll-Royce motor cars have a history of crossing the block at RM Sotheby's, tonight we are looking to the future of the brand"
"The eight generation Phantom will carry the longest running name in luxury motoring into a new era. Built on the 'architecture of luxury,' this new Phantom commission offers one special owner the chance to enjoy a motor car that is bound to be a classic over the next 115 years."
A regular Rolls-Royce Phantom is approximately $450,000 while an uber-luxe personal and extended wheelbase Phantom Limo can reached as high as about $650,000.
Since this one-of-a-kind anniversary version will be sold through RM Sotheby's online auction, it will likely fetch more than a $1 million dollars .
What Do You Think ?