Rolls Royce To Revive The "Seraph" Nameplate For A Future Vehicle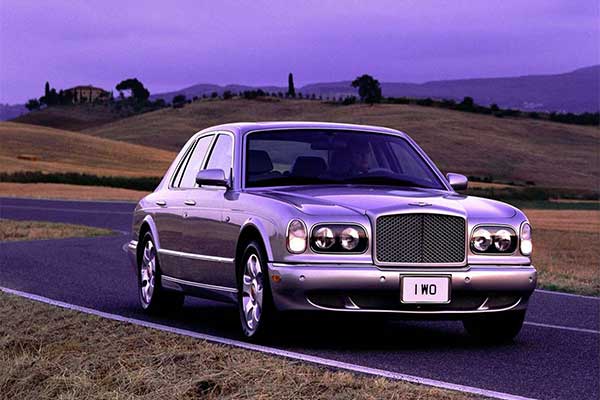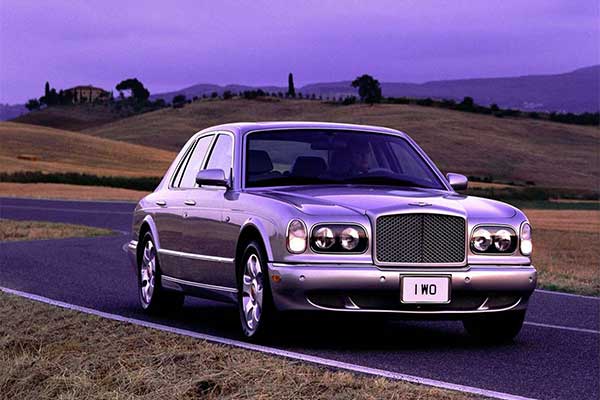 Rolls Royce has filed the "Seraph" nameplate for a future vehicle with rumours pointing to a potential electric car. The trademark was filed with the UK Intellectual Property Office this month. It will also apply to "automobiles and their parts." That is not the only nameplate the British automaker secured. They also secured the "Silent Shadow" name, another from the past.
The most iconic of the nameplates is the Seraph as the name was used way back in 1998 as the Silver Seraph. This model was the brand's most luxurious model and reigned supreme before the Phantom took over. The model was built during a time when Rolls-Royce and Bentley were the same company. This was why the Rolls-Royce Silver Seraph looks almost identical to the Bentley Arnage. But whereas the Arnage used various twin-turbocharged BMW-sourced V8 engines, the Silver Seraph was the first V12-powered Rolls-Royce since the Phantom III in 1939, borrowing a 5.4-liter unit from the BMW 750iL.
The word 'seraph', meanwhile, follows along with Rolls-Royce's convention of naming its vehicles after supernatural beings. Variously described as having two or three pairs of wings, seraphs serve as the throne guardian of God. Reving a old car nameplate is not new as most manufacturers do it like how Honda revived the Passport. Speculations are going round that if the Seraph is not an electric vehicle, it may be an SUV that will sit below the Cullinan.