RZ 450e Nameplate Trademarked By Lexus Indicating A New Electric SUV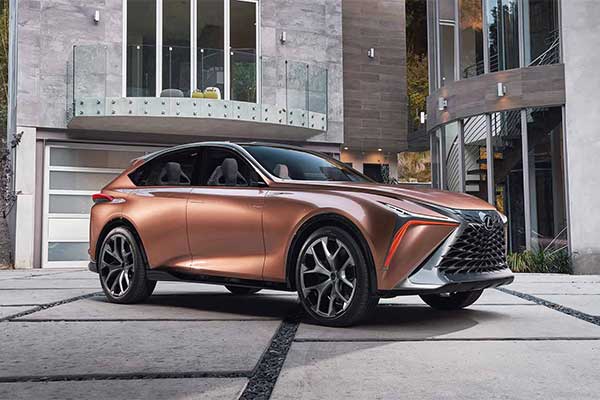 Lexus is planning a new electric vehicle called the RZ 450e by trademarking the nameplate making it the 3rd Lexus with the R moniker after the RX and RC. With the ever-increasing popularity of SUVs and crossovers, it seems most likely that the RZ will be some kind of crossover/SUV rather than a coupe.
Information on the RZ is very sketchy but rumours say that it will be based on an all-new platform specifically for the model. What is certain is the fact that it will be a full-electric SUV probably consisting of 6 batteries (rumour). The 6 battery powerplant was hinted by Toyota last year. There's a chance that it will make its way the RZ 450e.
Toyota has been hesitant of going full electric but eventually introduced the Lexus Ux 300e sometime ago. The UX 300e used a single 201hp 54.3 kWh lithium-ion battery. It allows the SUV to hit 62 mph in a respectable 7.5 seconds. With that said, nobody knows the exact date when the RZ will be launched or how it will look like. We can only guess from the numerous concepts Toyota has been showcasing.