Rumour: Nissan To Send Off The GT-R By Giving It A Mild-Hybrid Engine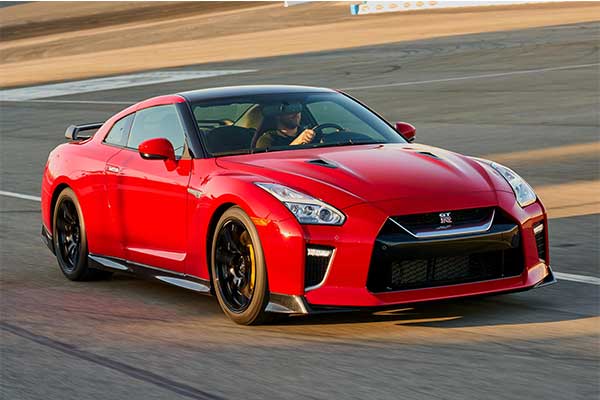 The current generation Nissan GT-R, codenamed R35, has been around since late 2007 though it's received numerous updates since. A significant facelift happened in 2017 that saw exterior styling updates and the same 3.8-litre twin-turbocharged V6 increased to 562 horsepower and 467 lb-ft of torque up from 545 hp and 463 lb-ft. But nothing can stop the passage of time. The R35 GT-R is not long for this world and Nissan knows it. A successor, potentially an all-electric one, should happen eventually but Nissan has more pressing financial matters to sort through first.
According to reports, Nissan is planning on giving the current GT-R a mild-hybrid engine as a send-off for the iconic sports car. The engine will be a 48-volt mild-hybrid system featuring an Integrated Starter-Generator (ISG). It is claimed that this could add 27 hp and, more importantly, 184 lb-ft (250 Nm) of torque. This model will apparently be dubbed the GT-R Final Edition and could be upgraded to pump out 710 hp.
If this model is ever made, reports say it may be a limited edition model. The hybrid model will be restricted to only 20 units. This model may make its debut next year as a 2023 model. It will keep the GT-R till 2024 when the latest model will be unveiled eventually. The launch of this model will mark 15 years of the GT-R making it even more iconic and a future classic in the making.