Russia World's Only Floating Nuclear Power Plant, Fitted With A Pool, Gym And Bar, Can Power 100,000 Nigerian Homes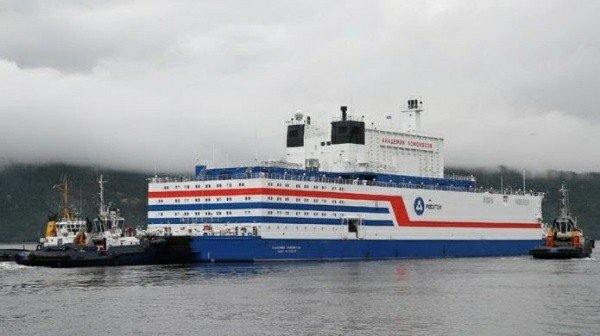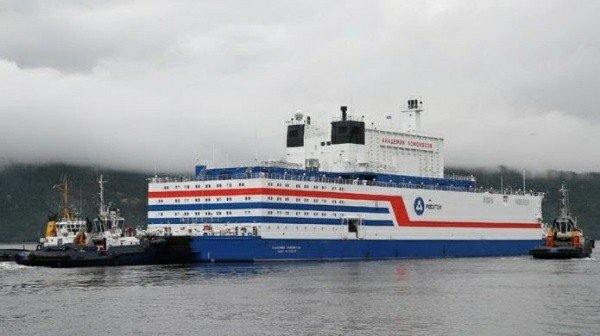 Russia on Friday launched the world's first floating nuclear power plant. The huge 144-metre long tsunami-proof vessel, named the Akademik Lomonosov, after the 18th-century Russian scientist, is currently being towed 6,000 kilometres to the remote Siberian region of Chukotka, about 86 kilometres from the US state of Alaska.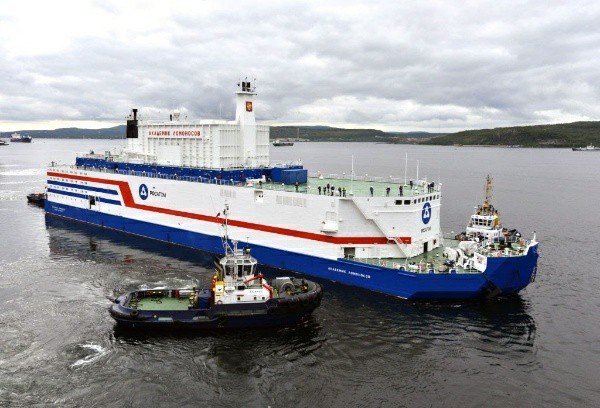 Once docked, the 21,000-tonne barge will replace a coal-burning power plant and an ageing land-based nuclear plant, and supply about 50,000 people in the area with electricity, according to Russia's state nuclear corporation Rosatom.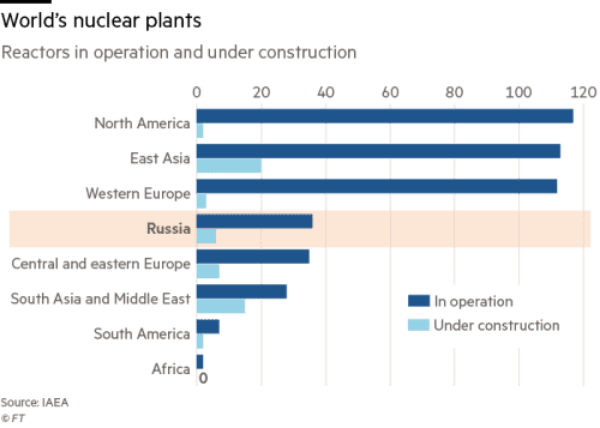 ROSATOM in currently in talks with potential customers for the floating power unit. The company sees significant market potential in Southeast Asia, Latin America and Africa.
The vessel's reactors can generate 70 megawatts of electric energy and 50 gigacalories an hour of heat energy. This is enough to power a city of up to 100,00 people for 40 good years non-stop, according to ROSATOM.
The vessel, the size of two football pitches joined together, also boasts a gym, swimming pool and bar to accommodate its 342 staff —— around 80 permanent and the rest on rotating shifts that revolve every six weeks.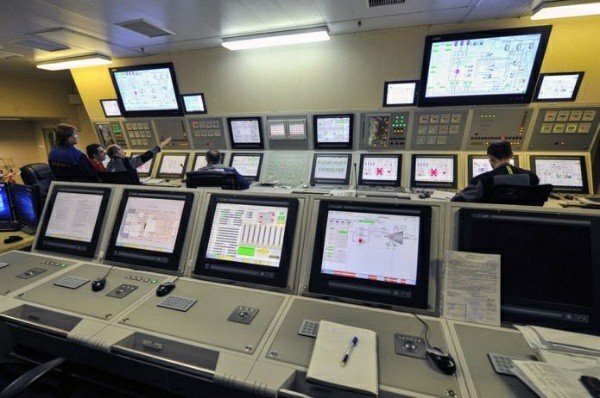 The launch of this vessel comes just two weeks after a nuclear-powered engine blew up on a Russian naval test range in the Arctic, killing five nuclear engineers. Greenpeace activists warn this new power plant could become "Chernobyl on Ice" in future.
Do You Want A Bigger Version Of This Vessel To Power Nigeria, A Country That Currently Has A Population Of Over 190 Million People?