Audi Will Join Mercedes-Benz And BMW In Developing Autonomous Tech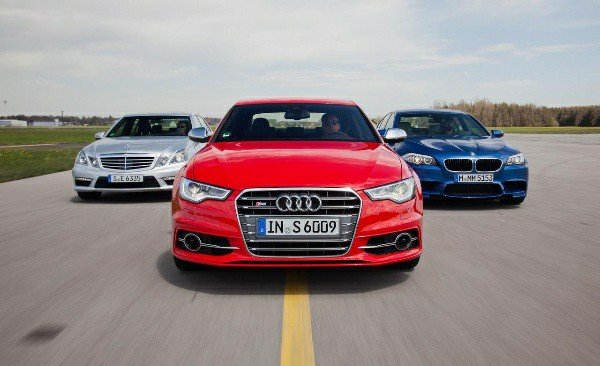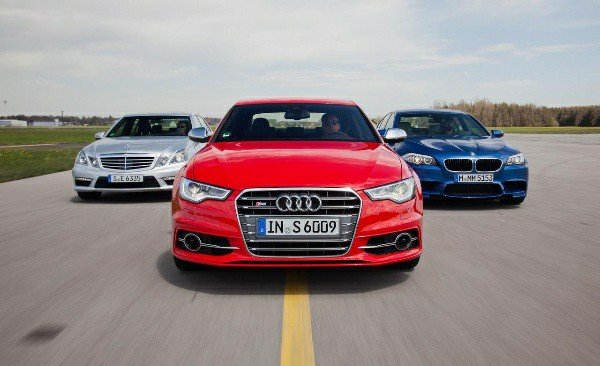 Audi is reportedly going to join its German rivals, BMW and Mercedes-Benz, in developing autonomous tech later this year, according to German magazine Wirtschaftswoche.
BMW had earlier announced a collaboration with German arch-rival, Daimler and subsequently Mercedes-Benz, in field of autonomous technology. The two automakers invited other companies to join this effort but few were willing to do so.
While Audi is set announcement its collaboration with its German rivals at the upcoming Frankfurt Motor Show, its parent company, the Volkswagen Group, will continue its work with American autogiant, Ford, to bring more autonomous driving tech to the market.
Ford and Volkswagen alliance will also enable both companies to share investments in vehicle architectures that deliver distinct capabilities and technologies.