See How Ambode Is Constructing Over 100 New Bus stops and Lay Bys Across Lagos
Gov. Akinwunmi Ambode has left no one in doubt that he is not here for jokes.
At the inception of his administration, he set a target of building and reconstructing 50 roads in Lagos to commemorate "Lagos at 50". It was quite an ambitious target. Nonetheless, the man accomplished it.
Another target that his administration set was the elimination of "Danfo" – together with keke Marwa, from all major roads in Lagos state, and replace them with luxury metro buses.
As part of the ongoing process leading to removing Danfos and Keke Marwa from major roads in Lagos is the constructions of over 100 bus stops, lay bys, bus terminals, etc.
In line with that plan, the state government had set aside a N30 billion sinking fund to transform public transportation in Lagos.
Although the set deadline to achieve this has been exceeded by some months, the blame, however, for the delay is being laid at the feet of services providers who have been rather slow in relocating some of their underground infrastructures at locations where these new bus stops and lay bys are to be constructed.
That notwithstanding, there is no doubt that a a few months from now that plan will be achieved.
Currently, all across Lagos state, brand new bus-stops, lay bys and slip roads are being constructed. In a matter of months, Lagos will be celebrating hundreds of new bus stops and bus terminals.
In addition to the construction of transport infrastructure in Lagos,   there is a an ongoing plan by the Ambode administration to  introduce about 5000 brand new buses before the end of the year.
Indeed, Ambode is not joking.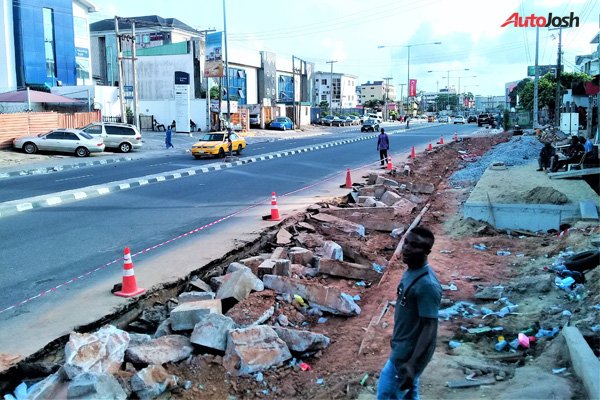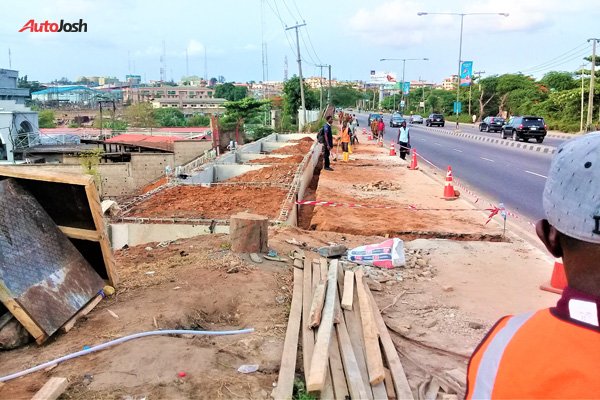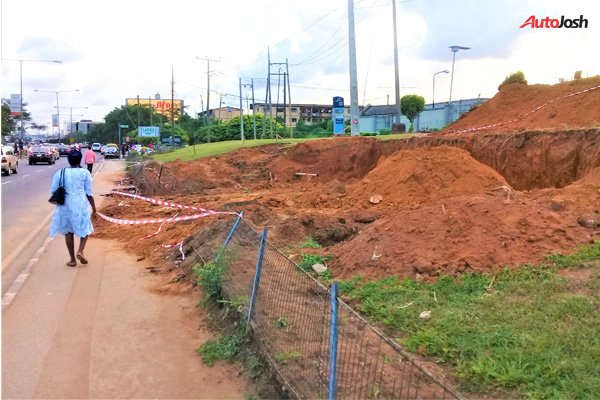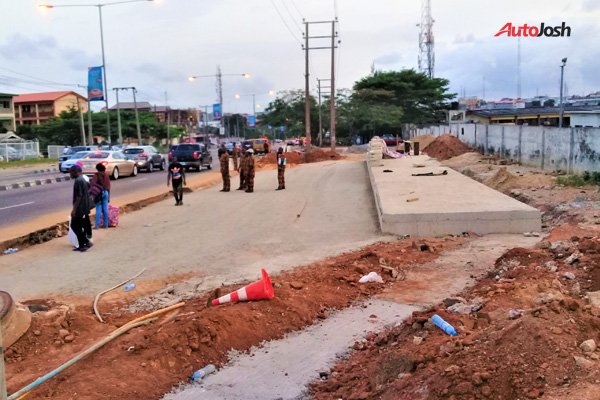 Bust