See How Luxurious The 2019 Aurus Senat Sedan Is With This Walkaround Video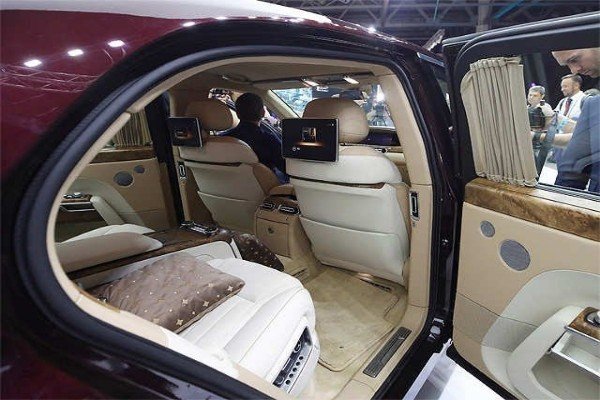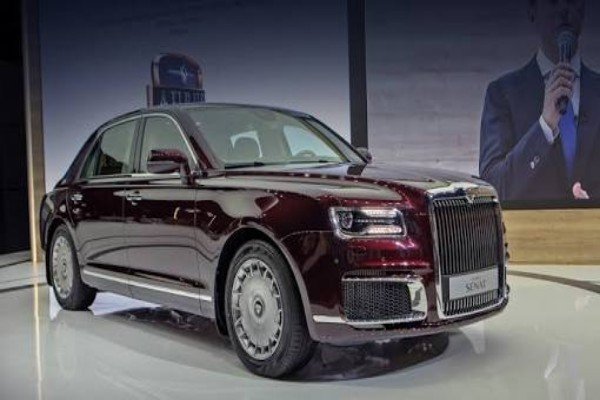 This walkaround video will let you see how luxurious the Aurus Senat sedan is.
Despite its huge grille and the rectangular headlamps that looks so much like that of a Rolls-Royce, it has a distinct and well furnished interior like that of Bentley's, Maybach's and Rolls-Royce's.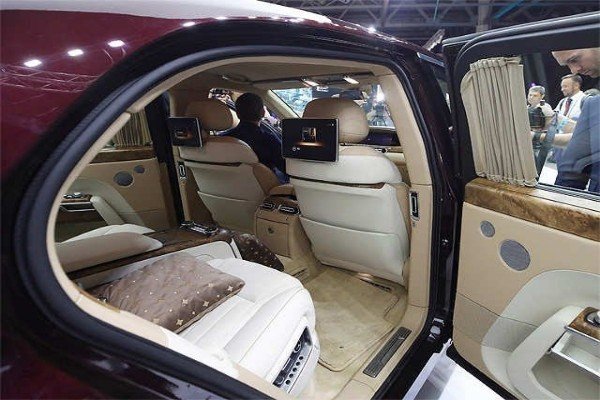 The interior comes with a leather and polished wooden equipment ,4-zone climate, wireless charging, headphones Harman to mention a few…
Even the 7 feet Beast from the East, Nikolai Sergeyevich Valuev – the Russian politician and former professional boxer,was there to check the car out-(see 1:23)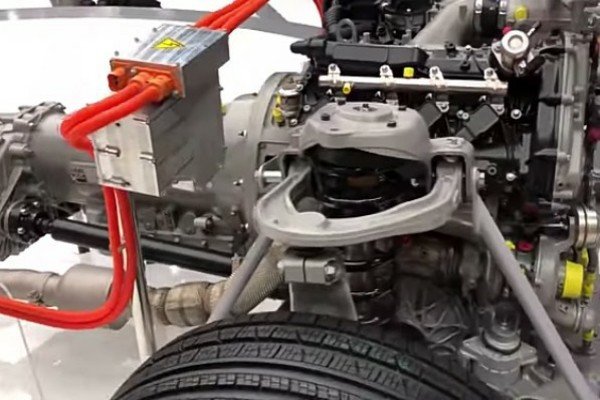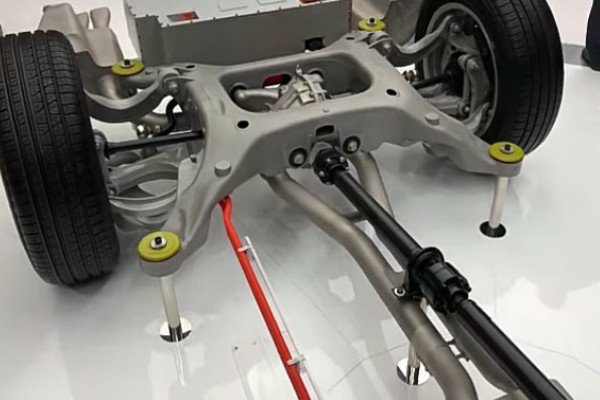 It is powered by a 4.4-liter twin-turbo V8 with an electric motor that produces a combined 598 horsepower (446 kilowatts).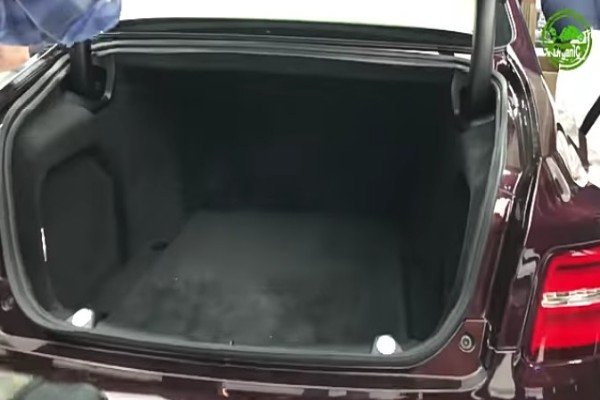 The armored version of the Aurus Senat sedan will only be available to the government.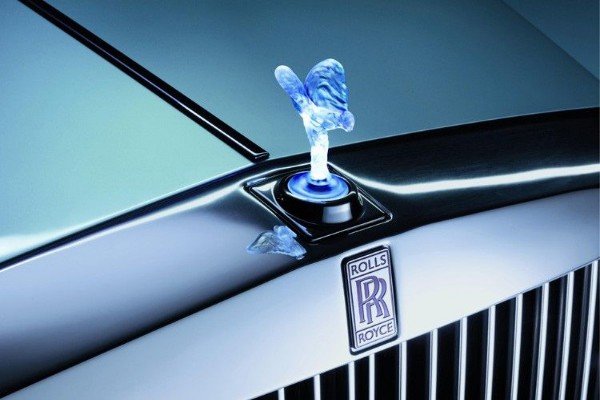 The truth is that the Aurus Senat looks so much like a Rolls-Royce Ghost without the popular "Spirit of Ecstasy" logo on the bonnet.
What do you think?