See Inside Anthony Joshua's N70m Customised Range Rover,See How Fast It Was Stolen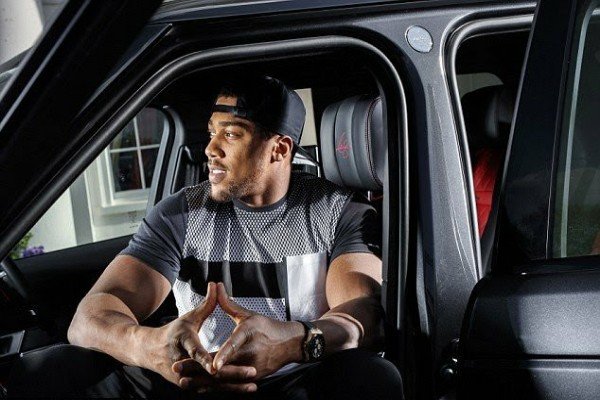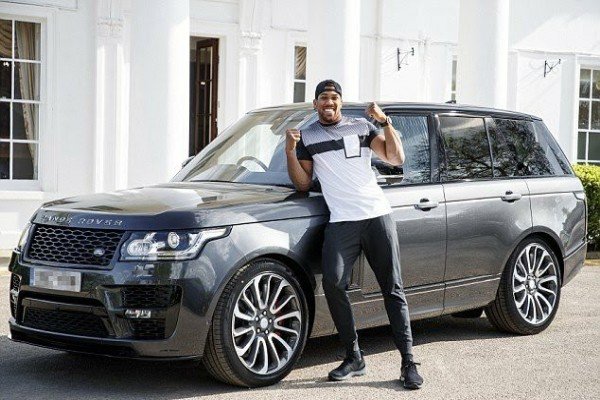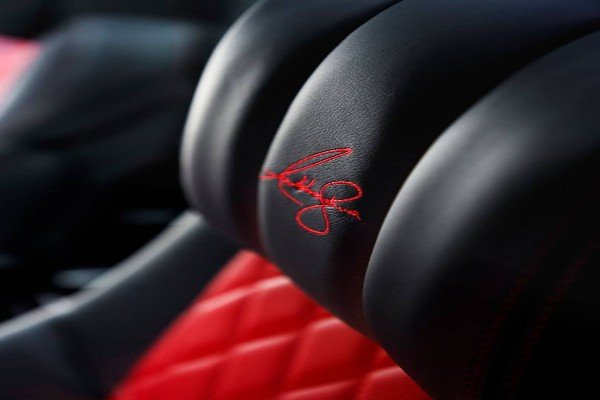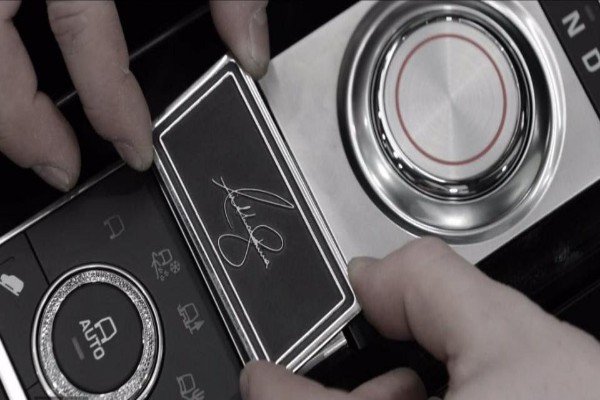 Anthony Joshua received the now stolen personalized Range Rover SVAutobiography-Dynamic in March this year after working with designers and technicians at Land Rover Jaguar to create various exclusive features.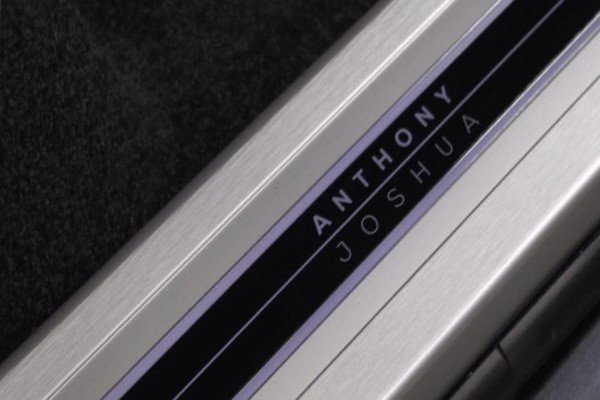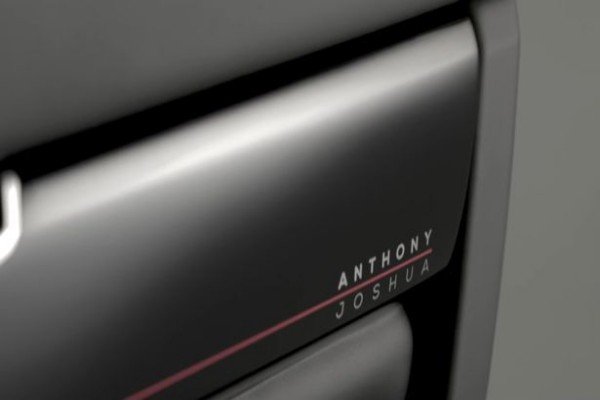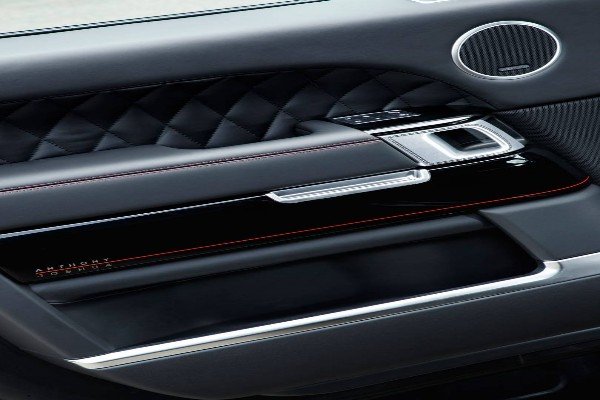 The Range Rover is embossed with with his signatures on the driver's headrest, B-Pillar, door sills,steering wheel, a badge and the door interiors.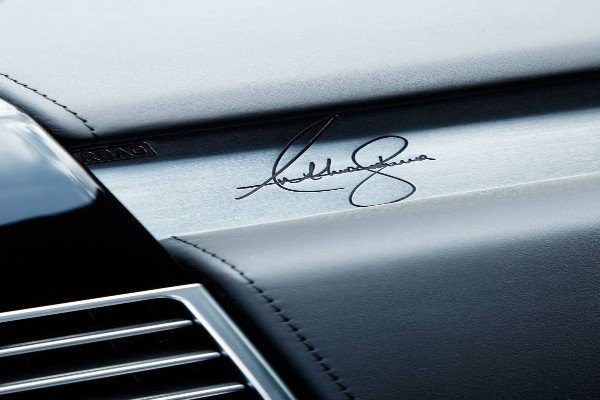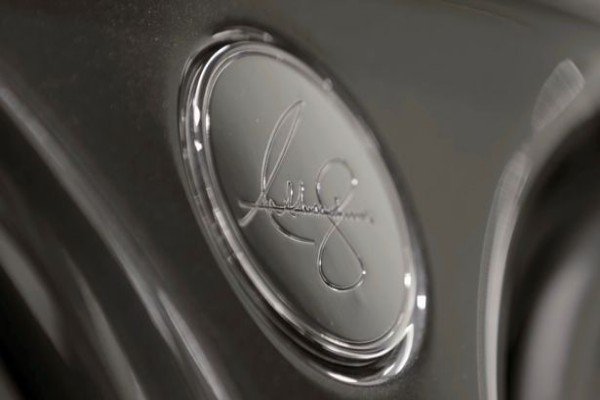 It also comes with boxing-specific touches like boxing glove pattern door handles and a special sports equipment drawer in the boot where he keeps his title belts.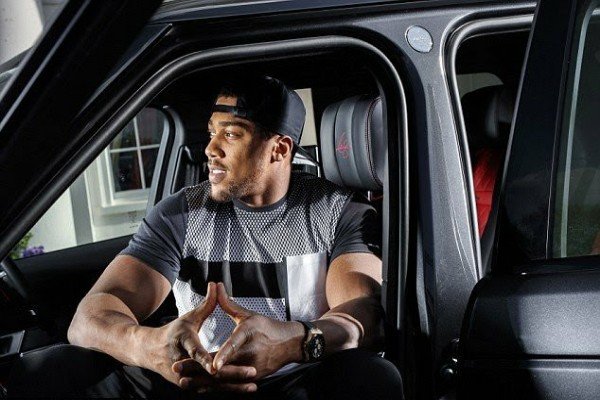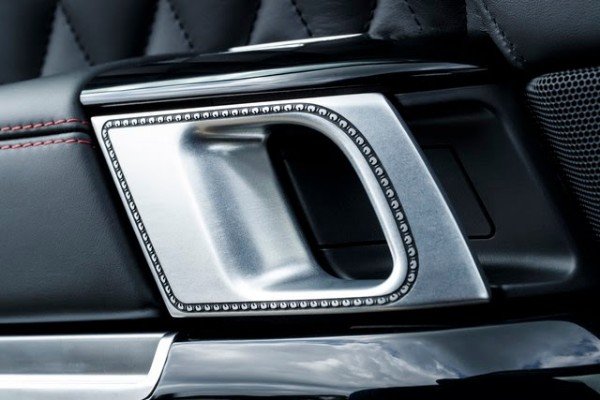 When he received the Personalized Range Rover last year, he said:
"You know someone's happy when they're 50m away from the car and they're saying that looks phenomenal and they haven't even got inside"
"I had a fantastic experience in specifying this Range Rover, and the level of design detail in the finished vehicle is stunning, from the boxing glove emblems in the door handles to the custom storage unit for my training equipment"
"It's just perfect. It's subtle and your eyes draw to the finer details, the small touches of attention and I'm overwhelmed"
"I couldn't have asked for anything anymore. That's what having a special car is about – something that represents you"
The tracker fitted SUV is powered by a 5.0-litre V8 engine and it will go from zero to 60mph in just 5.1 seconds.
Despite the amazing features of this SUV, it took a well trained thief less than 23 seconds to steal it.
See the video description of how thieves use a £100 keyless device to fool a Mercedes Benz to open its doors. A computer is then used to start the engine.
In U.K, thieves can get about £5,000 per stolen car .They dismantle and rebuild it with pieces from other stolen cars to make it difficult to identify.
Last year, over 89 thousand cars were stolen in the UK, according to Government figures.
What do you think?