What Is Mr P Of Defunct Psquare Up To. Will He Buy This Bentley?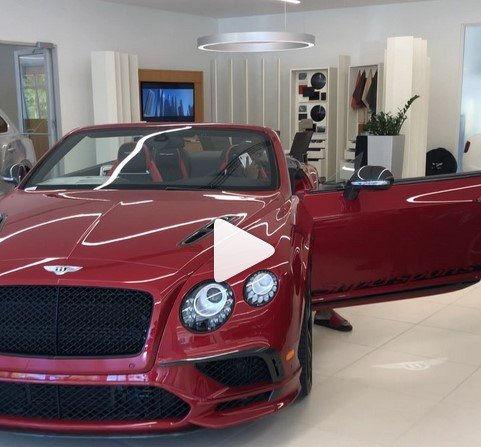 We think Mr P of the defunct Psquare is up to something. That been said, Peter "P-Square" Okoye's Garage Will Leave You In Awe.
He just posted this video on his Instagram page and was confessing how he was so much in love with red interiors in cars.
Maybe he will be adding this or something of this nature to his mighty fleets soon.
Let's watch and see what will unfold.
View this post on Instagram