See The Bus That Oshiomhole Donated To The UNIBEN SUG 3 Years Ago (PHOTOS)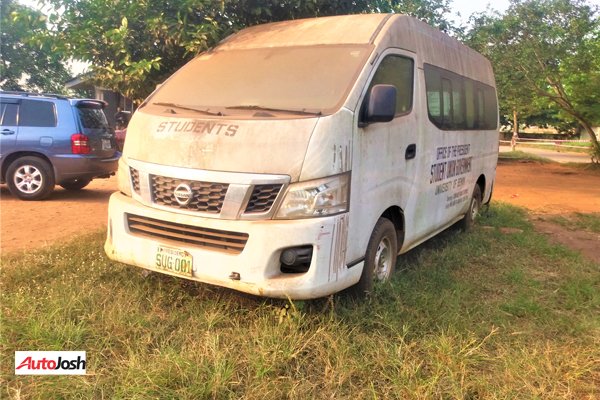 The Nissan bus in the photograph below was donated to the Student Union Government of the University of Benin. The donation was made by the Government of ex-Governor Adams Oshiomhole.
The bus was gifted to the 2015/2016 SUG led by Lauretta Obakpolo.
About 3 years after the bus was donated, the bus can be found abandoned within the campus.
See photos below.