See The Cars DJ Khalid Got For His Son That Linda Ikeji Talked About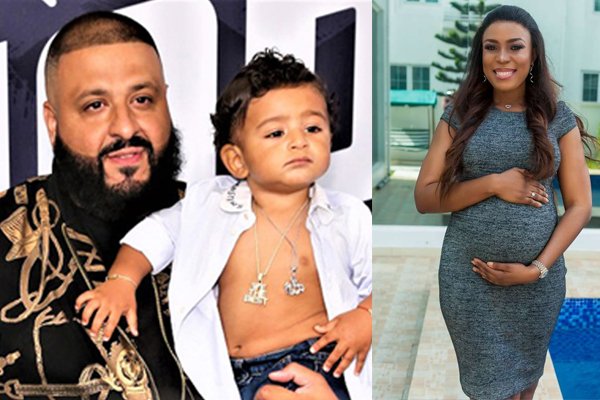 So, Linda Ikeji got DJ Khaled and his son, Asahd, trending once again.
She, unwittingly, did this when she broke the news of her pregnancy on her blog.
From the post, she inferred that she was planning to be a doting parent to her unborn child.
Also in that inference, she made a comparison with how DJ Khaled obsesses over his son and got him a car, and that she was going to up the ante by getting a Bentley for herself and the unborn child.
She wrote:
"You guys think DJ Khaled is obsessed with his son, Asahd? Wait until this one gets here. He's not even here yet and I already ordered a Bentley Mulsanne for us. I swear! Lol. Like, I can't keep calm. Oh and please, nannies, stay away from me. I've got this covered! Thank you. Lol."
Indeed, DJ Khaled did get his 11-month-old son two customized Royce-Rolls.
The Rolls-Royces are complete with leather interior and personalized 'Asahd' name plates and decked out with lights and music.
For those who missed it, here are the photos of the mini Rolls-Royces.