See The Number Of People LASTMA Arrests Daily Over Traffic Offenses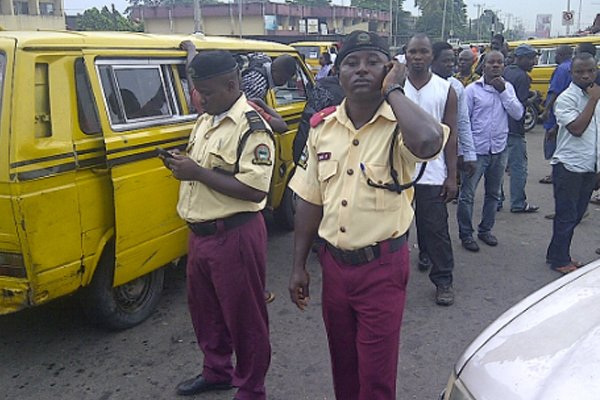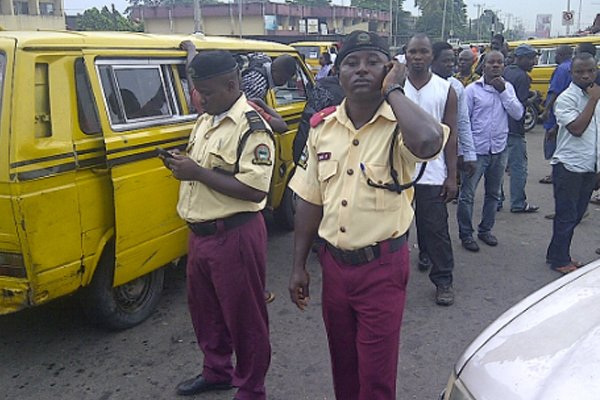 The Lagos State Traffic Management Authority, LASTMA has revealed that its agency arrests no fewer than 880 motorists daily over breach of traffic rules.
Mr Chris Olakpe, LASTMA Chairman and Chief Executive Officer, told NAN in Lagos that each of the 44 zones of LASTMA made no fewer than 20 arrests daily.
"When we are talking of arrest, it is a daily occurrence; we have about 44 zones of LASTMA, and not less than 20 arrests are made daily by each of the zones.
"The arrests are done by serving court summons on erring motorists,'' Olakpe said.
According to him, mobile courts hear and determine the cases and give fines.
He said that LASTMA had established a protocol of arrest to ensure that arrest were made in a polite manner.
"No Nigerian citizen will like to be arrested without resistance; it is worse with commercial drivers in Lagos. This poses a challenge to us.
"In fact, it a herculean task. As you raise a hand to stop them, they put their vehicles in reverse; in the process of trying to escape, they hit vehicles behind them.''
On commercial motorcyclists plying highways, Olakpe said that the agency was working with the police to carry out enforcements.
On alleged extortion and selective arrest by the agency's personnel, the chairman said that discussions were ongoing to ensure that erring personnel would be punished.
"We are creating a spotlight and investigating the allegation," he said.
The agency boss also mentioned that the agency had warned its personnel against jumping into vehicles they intended to arrest.
He said that LASTMA would punish personnel doing so.
Also See: Buy and sell cars faster on Carmart NG