See The Type Of Lexus SUV Kidnapper Evan's Wife Drives – Daddy Freeze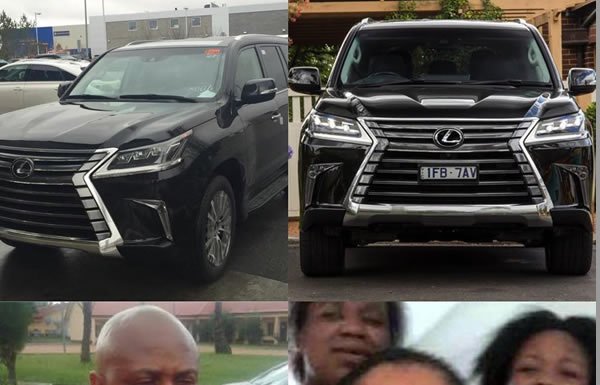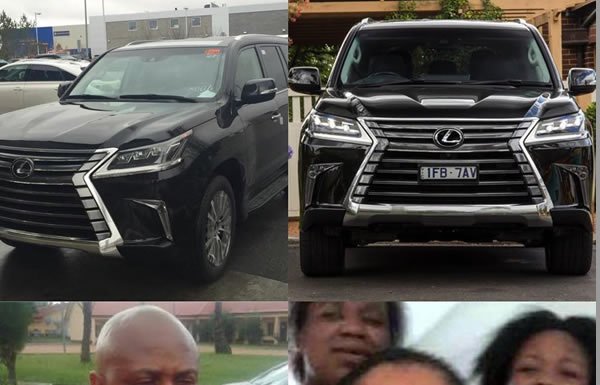 Daddy Freeze has taken to Instagram to post pictures of the kind of car the wife of billionaire kidnapper Evans drives. He claims the information was given to him by a friend who lives 2 houses away from Evans'.
See Related Post: Reekado Banks Buys Convertible 2010 Lexus SC430
See Daddy Freeze's Instagram post below.
"Going live in 15 minutes! Breaking!!

I just found out today, from a friend of mine who lives 2 houses away from Evans, that Evans kids allegedly go to the same school as my kids?

Can you imagine?

According to my friend, the latest 2016/2017 Lexus, like the one pictured above, is what he had allegedly seen the wife drive several times.

He said that his own wife used to wonder how a woman who couldn't speak english could drive such an expensive car. He assumed that he was a successful igbo trader.

Join me for a live Instagram video in 15 minutes as we discuss this."