See Why They Nicknamed Governor Okowa Of Delta State "The Road Master" (PHOTOS)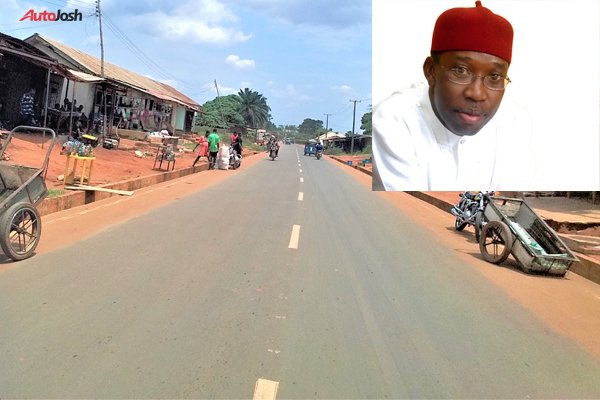 Since his emergence as the Governor of Delta state in 2015, the administration of Governor Ifeanyi Okowa has recorded quite a number of successes.
However, one area that he has excelled enormously is in the area of Urban Renewal and Road Infrastructure.
Within 4 years of his administration, over 317 road projects across the state have been embarked upon.
Interestingly, a significant percentage of these roads are located in rural areas. This was deliberately orchestrated in order to facilitate the movement of goods and services in and around Delta State.
These constructed roads feature large surface and underground storm drainage facilities. This was done to reduce the devastating effects of flooding and ensure the durability of the roads.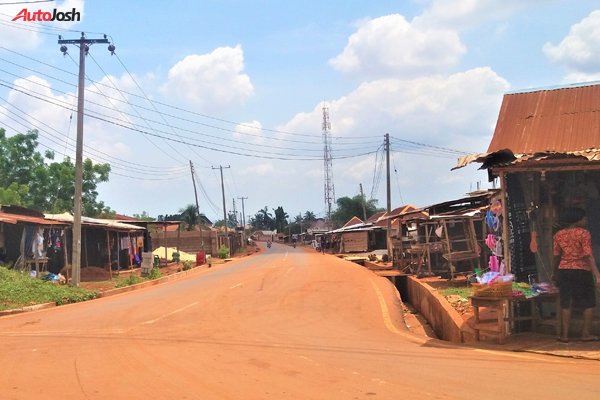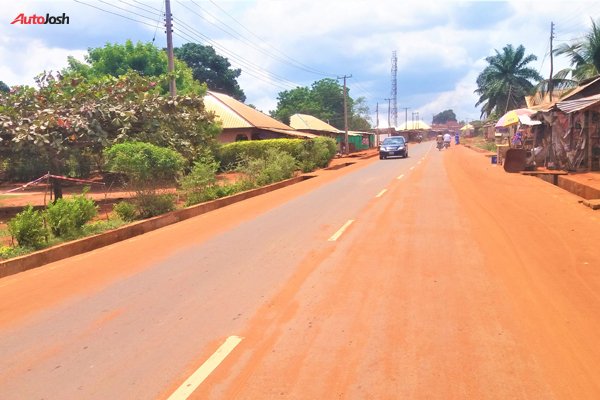 The portfolio of constructed and re-constructed roads by the Okowa administration include over 1,000km of roads and 344km of drains valued at over N243bn. Out of this number, 135 projects covering 405km of roads and 159km of drainage channels (alongside roads) have been completed.
In addition, some road construction projects were equally embarked upon in riverine communities with their difficult terrain.
Of particular interest are the Main Axial Road and Okerenkoko Township roads in Warri South West Local Government Areas as some of the flagship projects of this administration. There is also the on-going rehabilitation and Asphalt Overlay of the 19.7km Obutobo 1 –Obutobo 11 – Sokebolou – Yokori road in Burutu Local Government Area.
There is also the on-going rehabilitation and Asphalt Overlay of the 19.7km Obutobo 1 –Obutobo11 – Sokebolou – Yokori road in Burutu Local Government Area.
Some of the major road projects that readily come to mind are the 10.8km km Okpare-Umolo-Ovwodokpor-Kiagbodo road in Ughelli South and Burutu LGAs, Jeddo-Ughoton road in Okpe LGA and Construction of Access road to Eagle Heights University, Oteri Township road in Ughelli North LGA and Okpe-Olomu/Otor-OrereOlomu road Ughelli South LGA.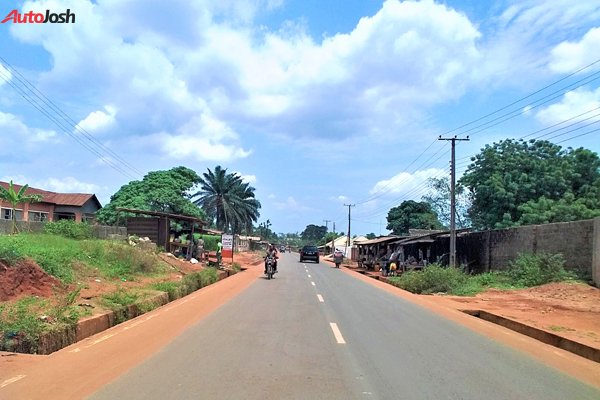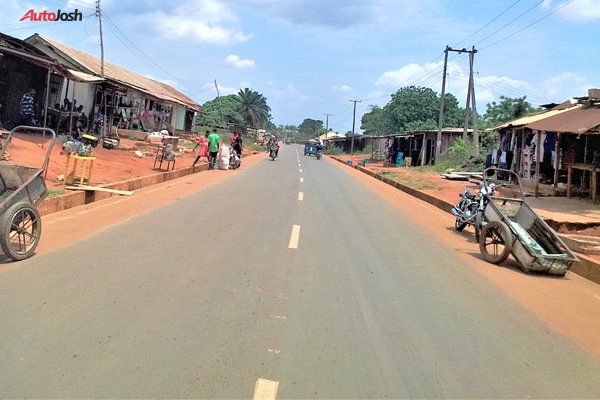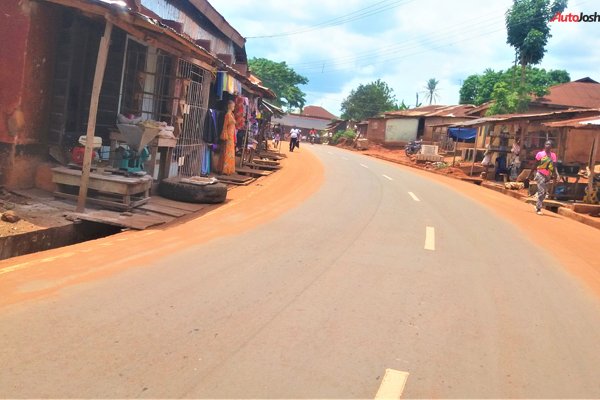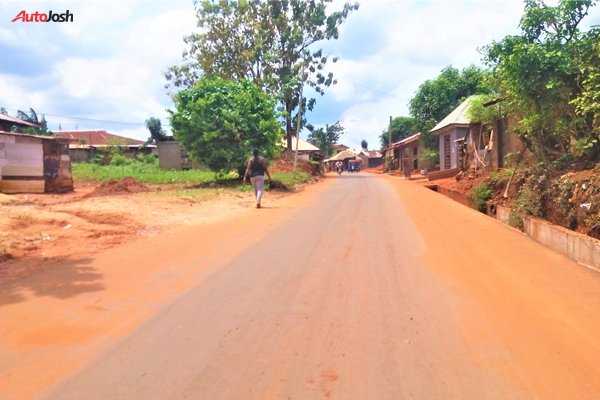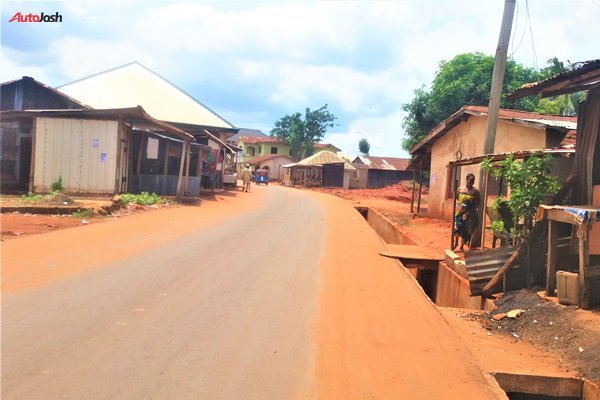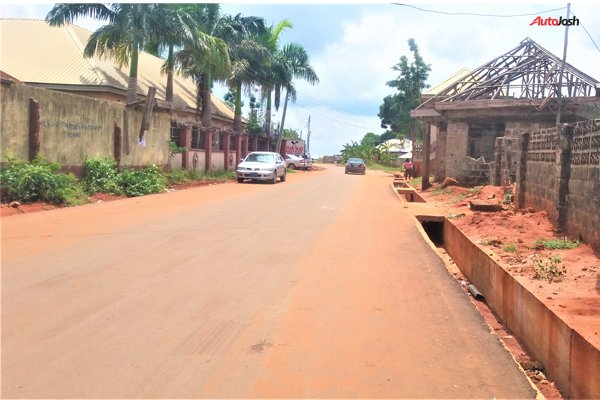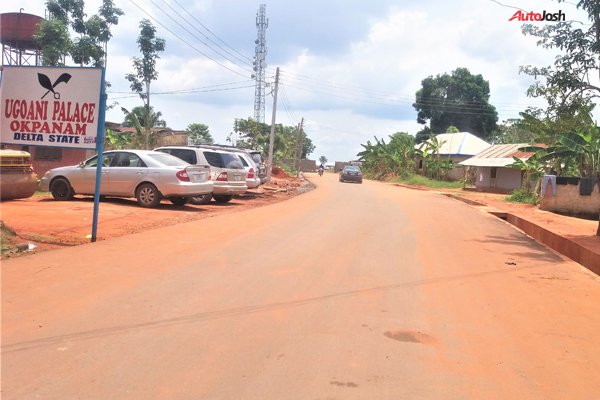 Other roads construction projects by the Okowa administration include the expansion and rehabilitation of sections of Oghara Junction to Otefe Road in Ethiope West LGA Oghara, access road to Jesse town, access road to Ugbuwangue new layout, construction of Okuomowa road to Osubi to link Efekpo lane, the construction of Ekete main road, off DSC Expressway, the rehabilitation ofEkreravwe/Orhoakpor/Isiokolo Road in Ethiope East LGA, Abraka Township Roads Phase 1, and the reconstructed 8.5km Ughelli-Afiesere-Ofuoma road in Ughelli North LGA.
Asaba, the Delta state capital, is not left out of this road construction fiesta.
Cable Point Dual Carriageway and several township roads have given the state capital a befitting face-lift.
Asaba residents now have alternative routes as against the usual hiccups that characterized the main access road, the Nnebisi road.
The recently commissioned Kwale -Ogume- Obiaruku and Ozoro -Oleh roads have greatly enhanced the economic activities of the people of those areas. High transportation fares coupled with excruciating pains of having to ply deplorable roads are becoming outdated.
Indeed, it is this landmark achievement of Ifeanyi Okowa in the road sector that has earned him the sobriquet- the Road Master.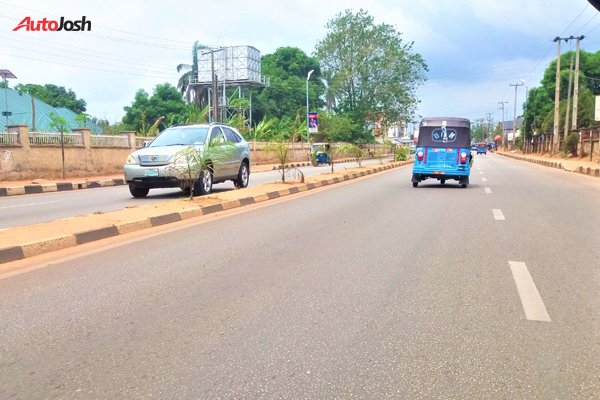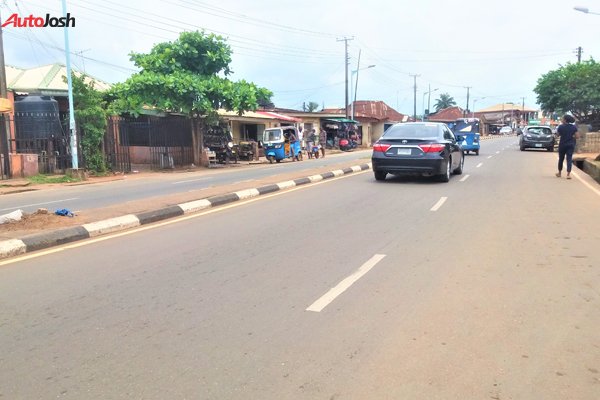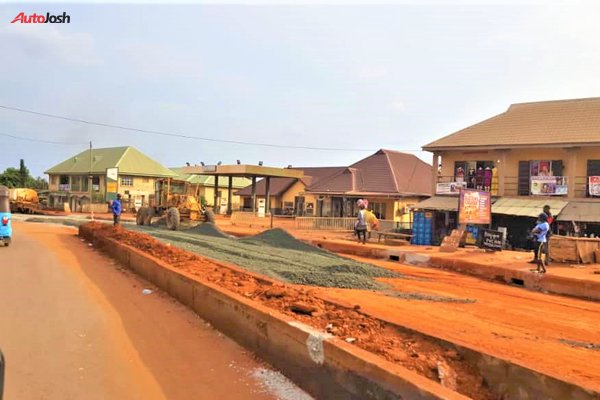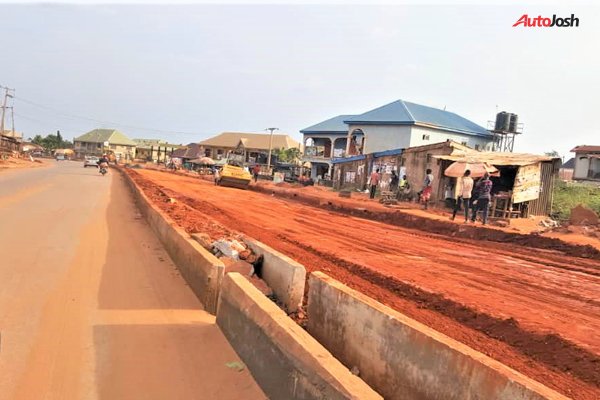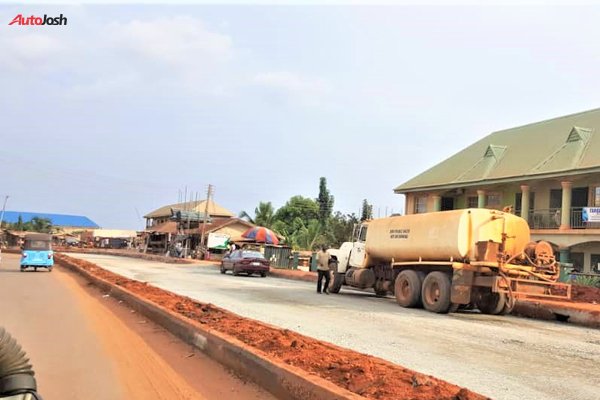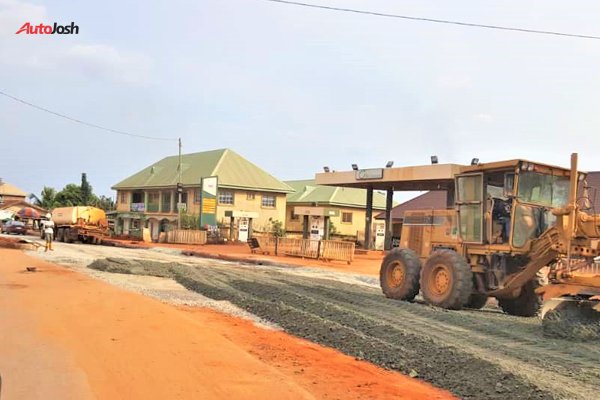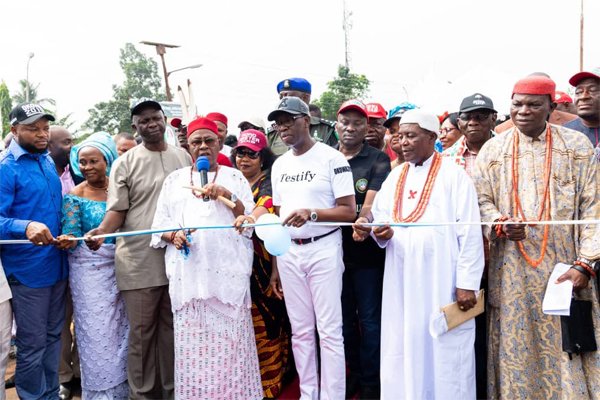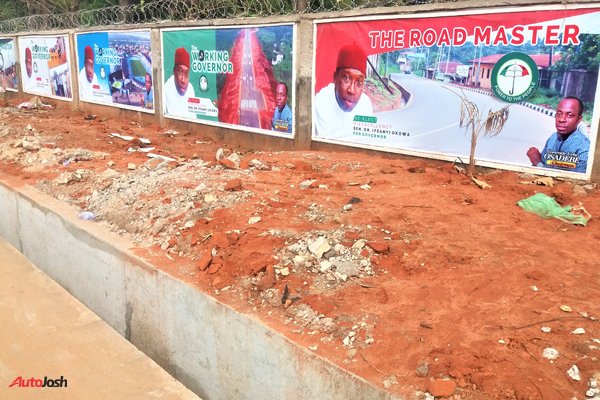 Also See: Buy and sell cars faster on Carmart NG