Several Automakers Banish Sexy, Scantily-Clad Models At 2018 Geneva Motor Show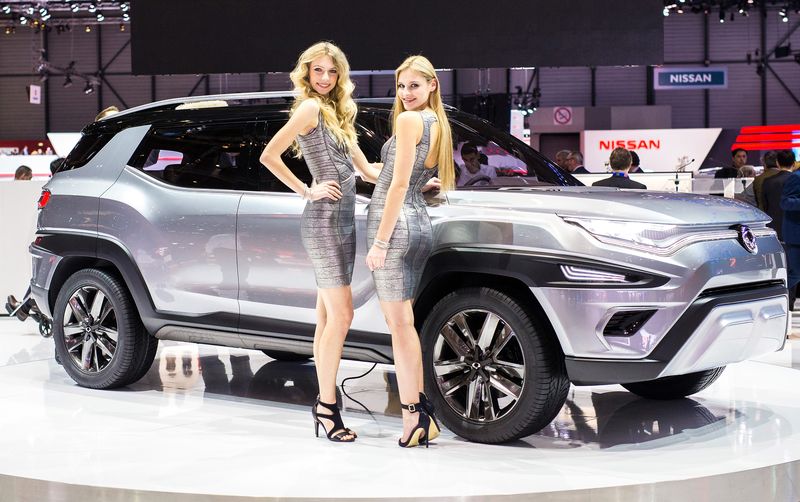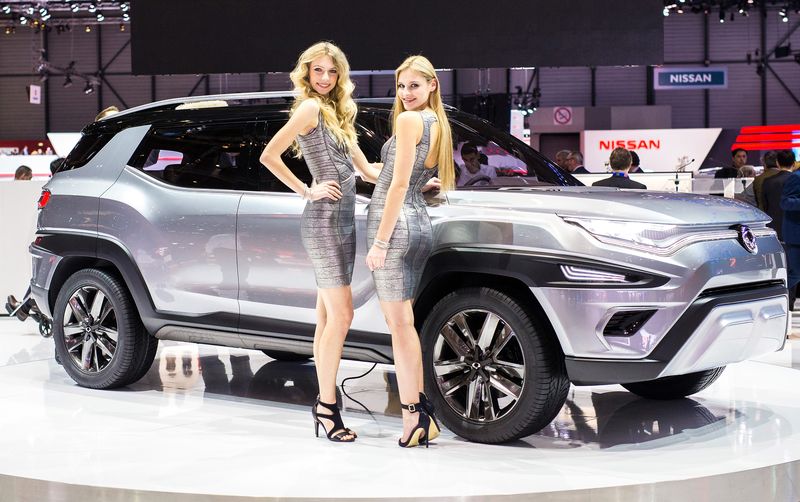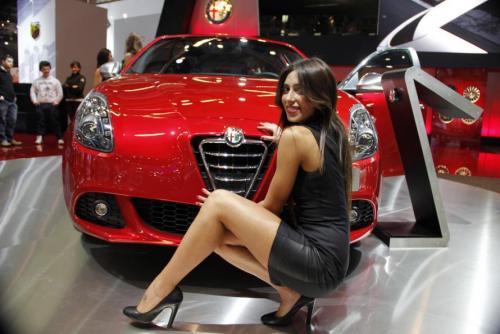 When the annual motor show reopens this week, the sexy,scantily-dressed models a.k.a "booth babes",will be gone and replaced by male and female models dressed in sportswear to promote its line up of pick-ups and cars.
In the era of the worldwide #MeToo movement that's fighting sexual harassment, the objectification of women solely for the fancy of men in the automotive industry is facing stiff criticism.
Earlier this year, Formula 1 made the announcement it would no longer use grid girls during its race events. Instead, kids will take center stage on the starting grid.
Now, several automakers are cutting back or eliminating the use of booth girls at this year's Geneva Motor Show.
Nissan,which stopped hiring fashion models for shows last year said "Times have changed " and that "It makes more sense to use product specialists because we're selling cars."
Toyota and Lamborghini are also eliminating models from its stand at Geneva. Alfa Romeo, Jeep, and Maserati will feature both men and women in more modest apparel than previous years as parent company Fiat Chrysler Automobiles is concerned about criticism from the #MeToo movement.
Instead of using skin to draw eyes, several automakers will employ both men and women as spokespeople for the brand, tasked with informing show visitors about the products on display. Carmakers like Peugeot and Renault are taking this approach.
PSA Group spokesman said "Visitors to the Geneva auto show will be welcomed on the PSA booth by male and female hosts whose mission will be to inform them " and that PSA Group "won't convey a degrading image of anyone, neither of women or men."
Changing demographics in the car-buying are also feeding the changing attitudes toward the objectification of women in the automotive industry. More women across Europe are buying cars.
In the U.K., the number of women owning cars jumped 66 percent from 2006 to 2016, which is nearly triple the rise of men. In Europe's biggest car market, Germany, women buy about a third of all new vehicles.
As you can see,the allegedly demeaning practice of showcasing scantily-clad women at testosterone-filled events like the auto show is gradually coming to an end. What do you think?