Sheikh Sultan's SBH Royal Auto Gallery Has Nearly Every Desirable Hypercar On The Planet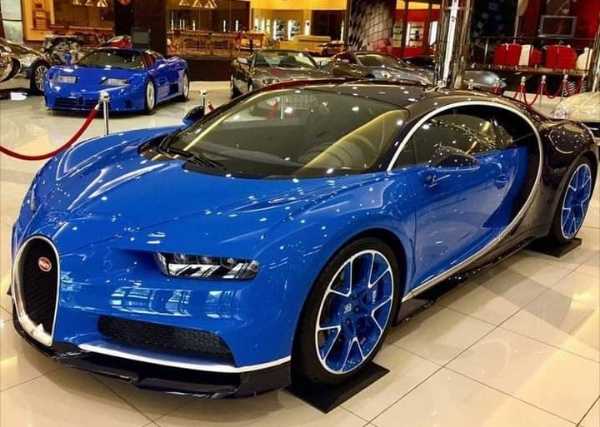 Sheikh Sultan's SBH Royal Auto Gallery has nearly every desirable hypercar on the planet.
His collection includes cars from brands like Bugatti, Lamborghini, Aston Martin, Ferrari and Mercedes-benz AMG.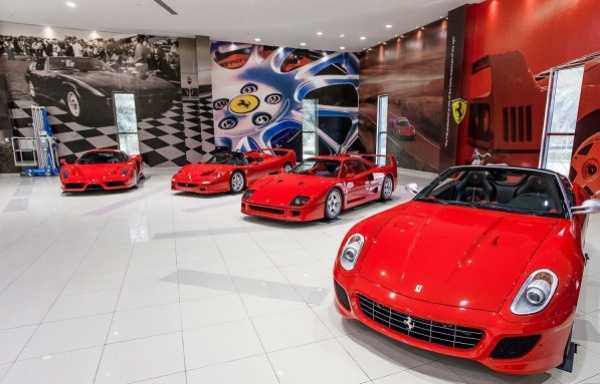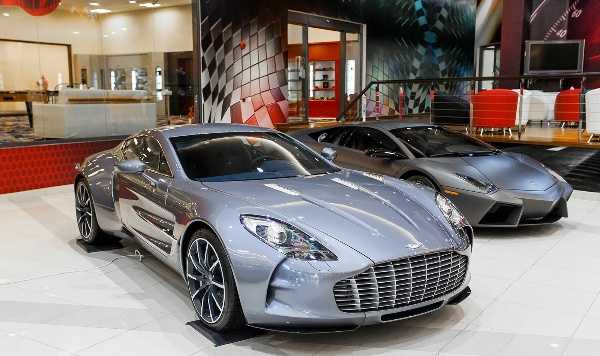 The car collection at Sheikh Sultan's SBH Royal Auto Gallery in Dubai is one few car collections and garages that will surely blow your mind.
Since laying the foundation for the current collection in 2004 — when he bought an Alpina V8 Roadster — the garage now includes nearly every desirable hypercar on the planet.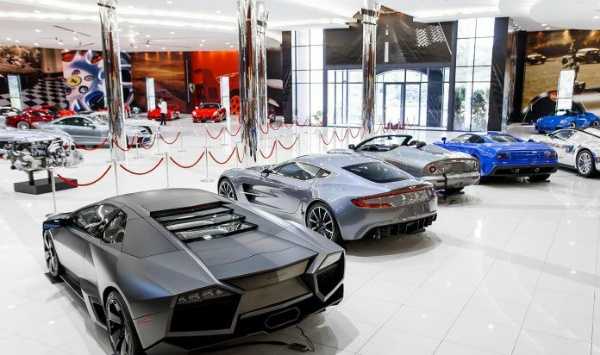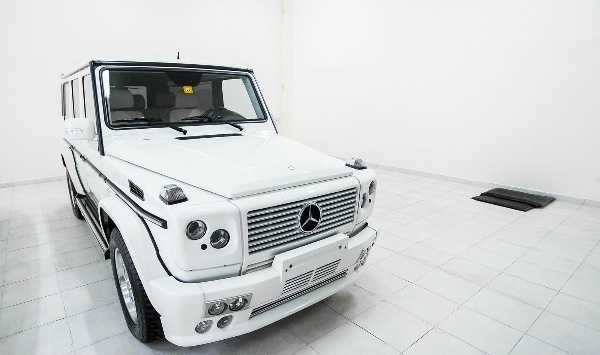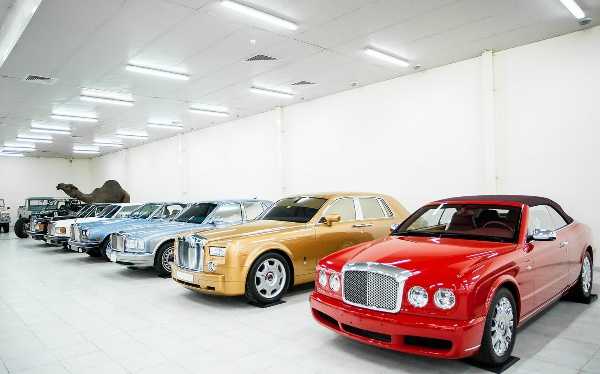 The private museum, just outside the UAE's capital, Abu Dhabi, features auto museum, work- and dining facilities, a movie theater, a spa and games room.
But the center piece of the SBH Royal Auto Gallery complex is the gallery which boasts three themed wings with the rarest and most incredible hypercars on display.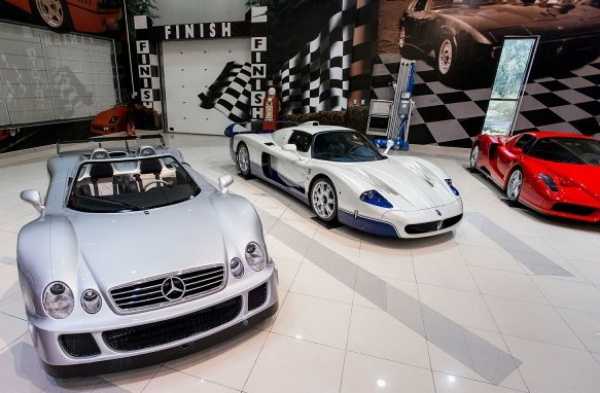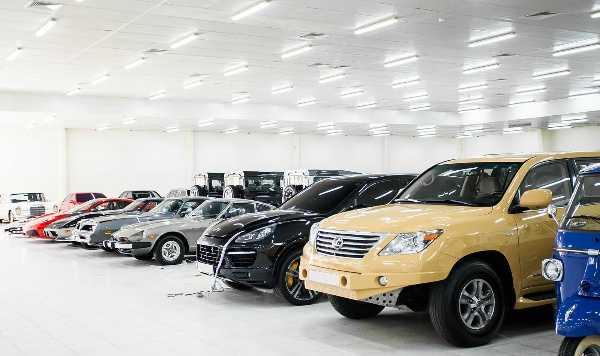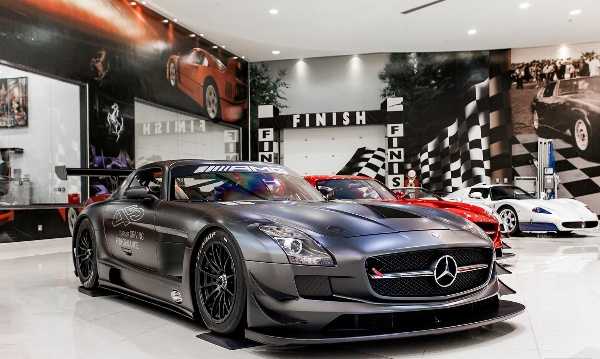 The gallery houses specially reserved brands, including Bugatti, Aston Martin, Mercedes-AMG, Lamborghini, Mercedes, Ferraris, just to mention but a few.
On his website, the owner, Sheikh Sultan bin Zayed, explained the reasons for owning this massive collection.
"On my first visit to the Porsche Museum I was struck by the incredible beauty and elegance of some of the automobiles on display. This inspired me to create my own gallery, where I could share my passion with other car enthusiasts."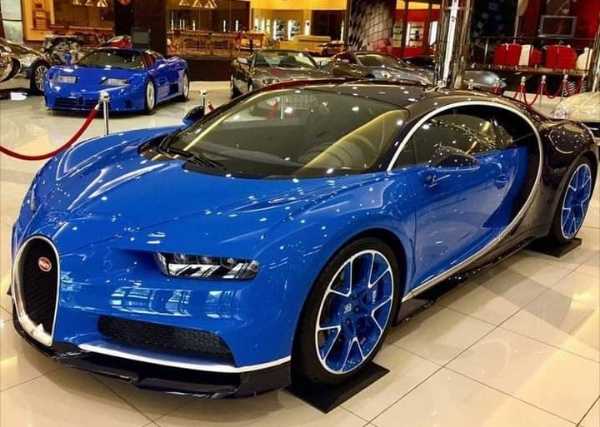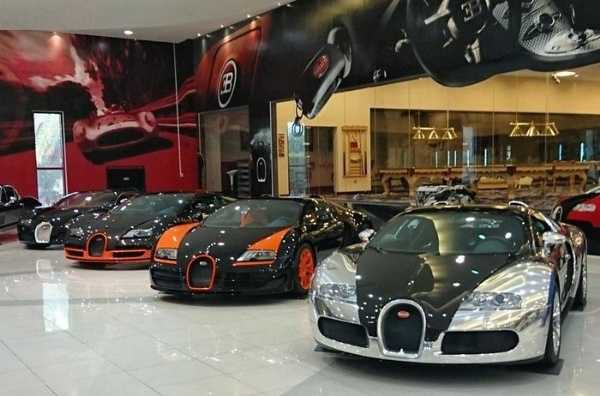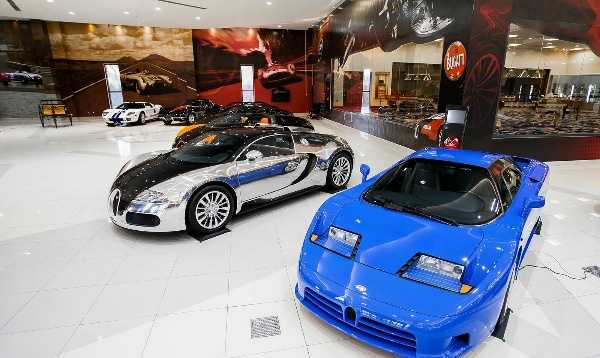 The museum boasts five different versions of Bugatti Veyrons, a blue EB110 and a Bugatti Chiron hypercar.
His Ferrari's includes the legendary F40, F50, Enzo, 599XX and a LaFerrari. The Porsche Carrera GT and the ultra rare Porsche GT1 are also present in the collection.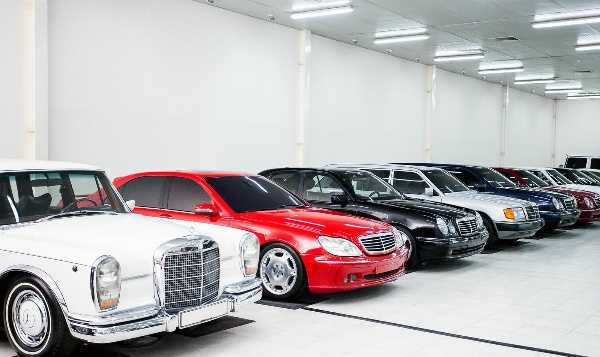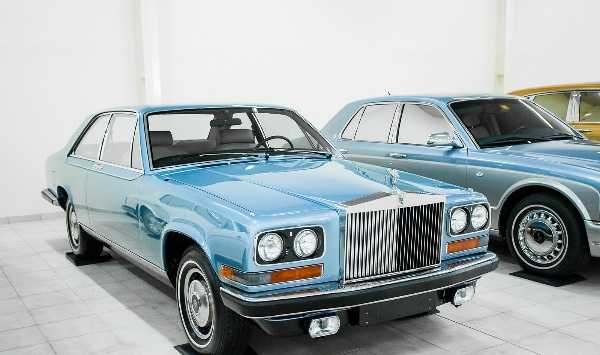 Mercedes-Benz cars includes a SLR 722 Edition, SLR 722 S, SLR Stirling Moss, SL65 Black Series, legendary 300SL Gullwing, an ultra rare CLK GTR Roadster and a G-Wagon.
The gallery, which has 32 cars on display, is only part of the total collection that includes dozens of other luxury cars.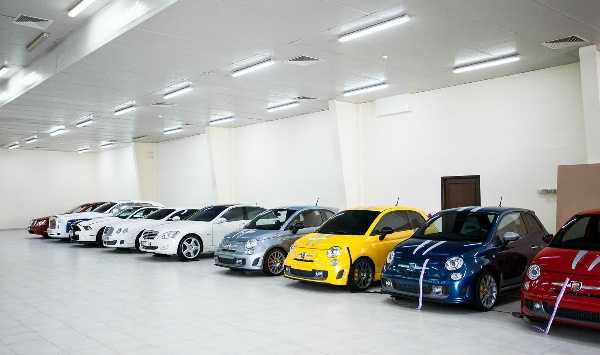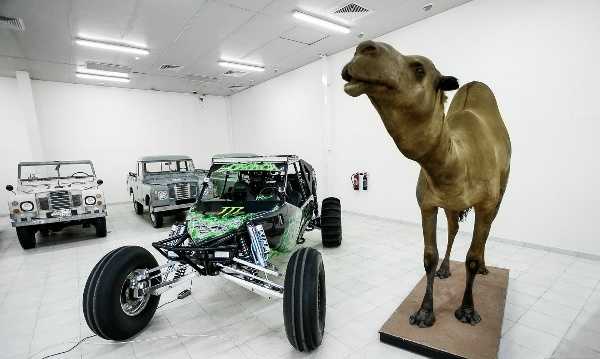 Another part of the museum also houses special cars like luxury limousines, F1 cars and off-road vehicles.
Do you love to visit the SBH Royal Auto Gallery ? The SBH Royal Auto Gallery is a private collection that can only be visited by invitation.