Man City Owner Sheikh Mansour Has ₦194 Billion Mega Yacht And 5 Bugatti Veyrons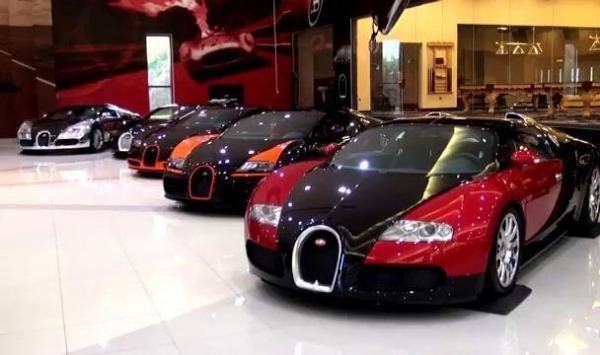 49 year-old Man City owner Sheikh Mansour has a ₦194b Mega-yacht and several luxury cars, including five Bugatti Veyrons worth over ₦2.7b.
His other cars includes ₦1.2b Ferrari Enzo, ₦1.5b Porsche 911 GT1, ₦407m Lamborghini Reventon, and ₦170m Mercedes SLR-McLaren.
Mansour also has stakes in Ferrari and Mercedes-Benz parent, Daimler AG.
Mansour bin Zayed bin Sultan bin Zayed bin Khalifa Al Nahyan, popularly known as Sheikh Mansour is no doubt one of the richest man in the world.
The 49-year-old has amassed a $22 billion fortune, thanks to his booming International Petroleum Investment Company.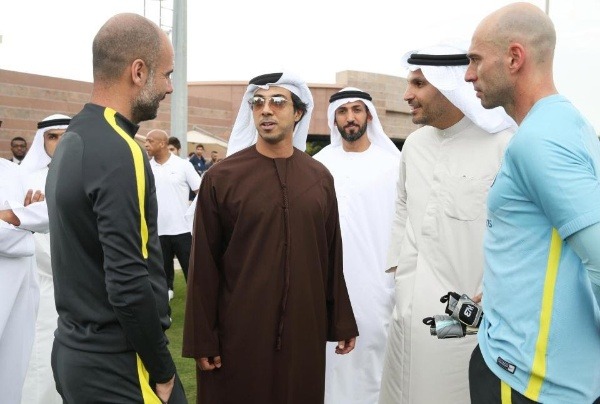 In addition to this, he runs horse racing federations and owns a large stake in the British entrepreneur's Virgin Galactic spaceship company.
The wealthy Sheikh is also the current owner of Premier League Champion, Manchester City football club.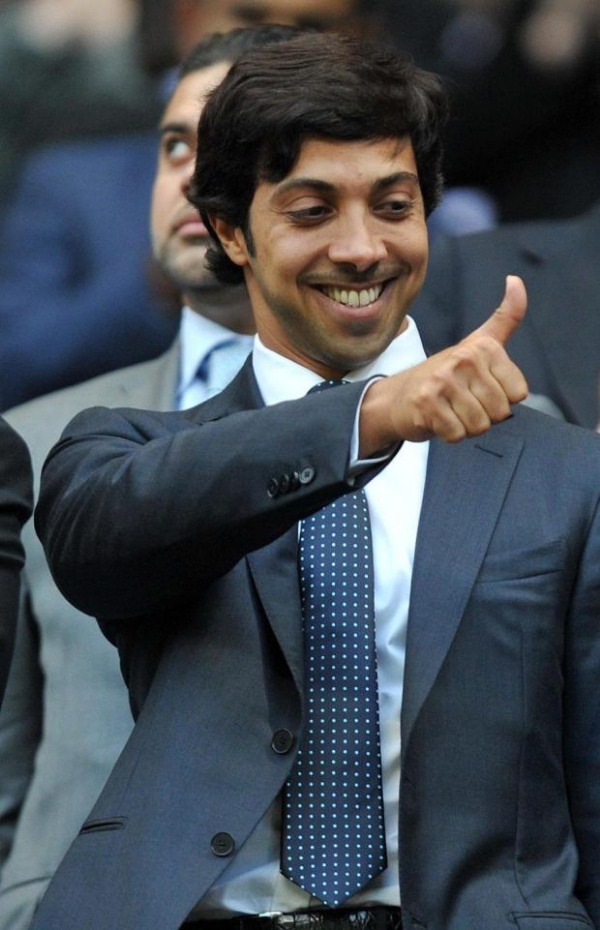 His other football clubs includes Al-Jazira SCC as well as Aussie football team Melbourne City F.C.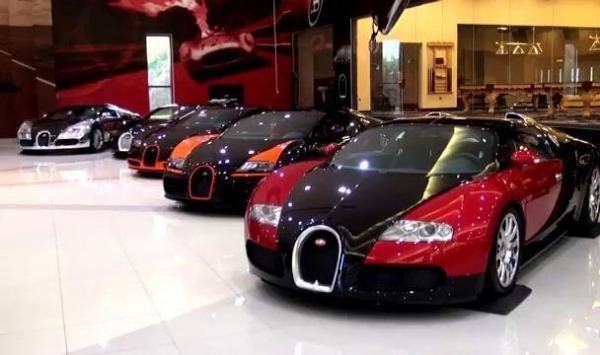 But how does Sheikh Mansour spend his money when he his not investing it on business.
Sheikh Mansour is the deputy prime minister of the United Arab Emirates, and the half brother of the current President of UAE, Khalifa bin Zayed Al Nahyan.
He is a proud owner of properties and Mansions across the world.In addition to these, he also has a Mega yacht and several luxury cars.
Mansour also has stakes in Ferrari and Mercedes-Benz parent, Daimler AG.
Mega Yacht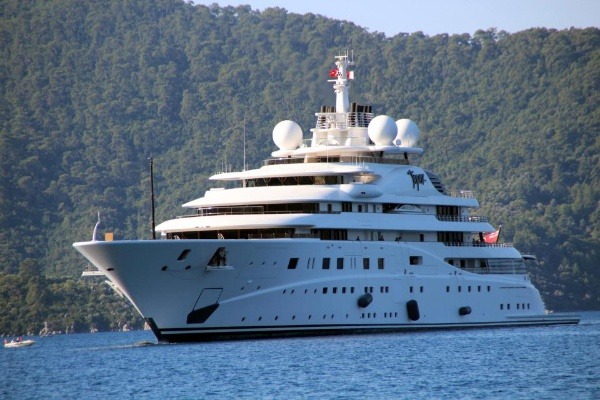 A billionaire like Mansour is not afraid to spend his money on fantasies. He is currently the owner of the fifth largest super yacht in the world named Topaz.
The 482ft custom-built "Beast" has 8 floors, two helipads, three swimming pools, a gym, jacuzzi and even a cinema.
Refueling its massive 730,000 litre tank takes 5 hours as well as £380,000 (₦184 million) to fill up.
His luxury cars…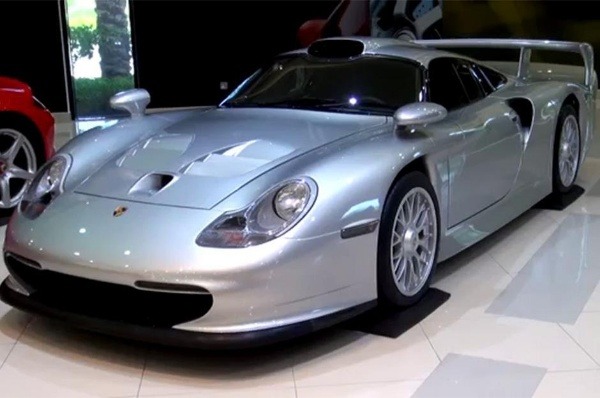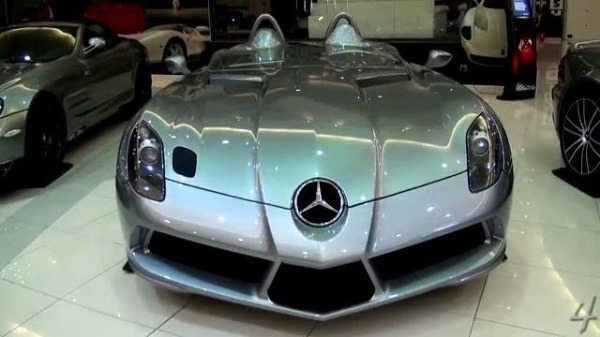 Sheikh Mansour is a proud owner of 5 of the 450 Veyrons that Bugatti ever made. Each of these variants of Veyrons cost about £1.1m (₦534m) without customizations. The cost also excludes that of destination and clearing charges.
Other cars in his garage include a Mercedes SLR-McLaren; a Lamborghini Reventon; and a Ferrari Enzo; a Ferrari 599XX; McLaren MC12; Ferrari F40; Mercedes-Benz CLK GTR and a Mercedes-AMG G63 SUV.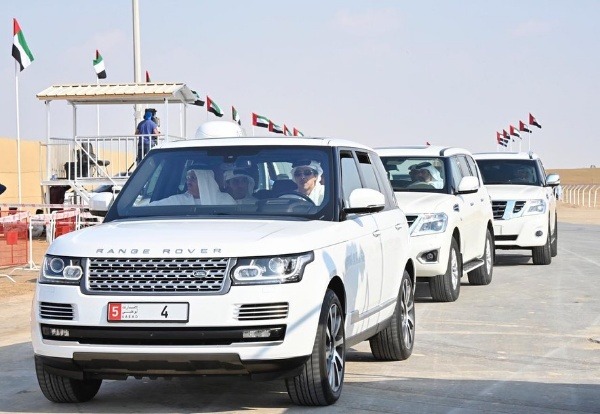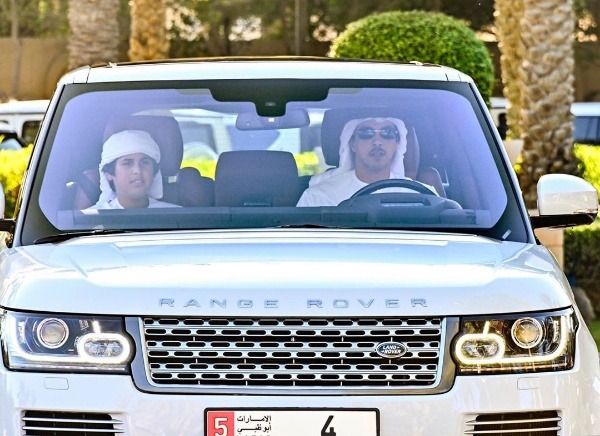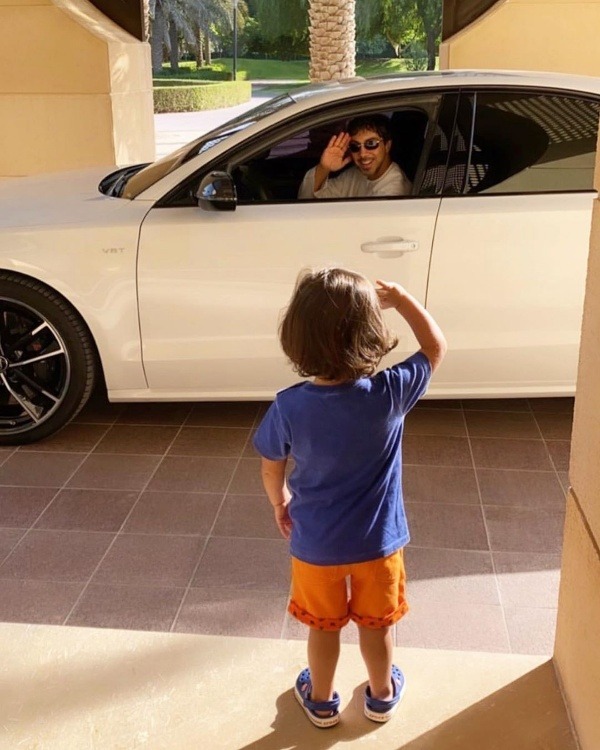 The most expensive car in his exquisite collection is a Porsche 911 GT1, which is worth around £3 million (₦1.5 billion)
However, he is usually spotted around town in a white Range Rover SUV.