Shippers' Council To Sanction Terminal Operator Over Arbitrary Charges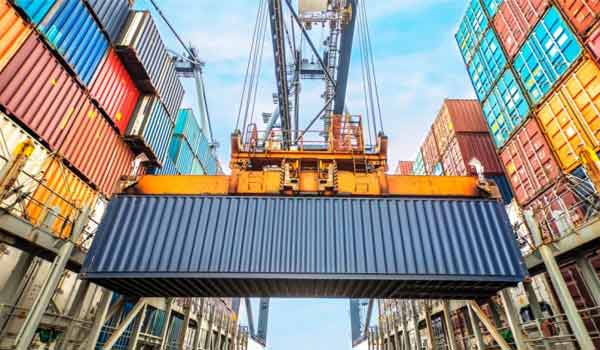 The Nigerian Shippers' Council (NSC), on Thursday said it will sanction the Port and Terminal Operators Limited (PTOL), over arbitrary increase in its charges.
"It is therefore in the realisation of this fact that the Federal Government has taken deliberate steps to bridge our infrastructural deficit, which is estimated to be in excess of N15tn," the minister, who was represented by an official of his ministry, Aisha Mohammed stated.
He said the government understood that real estate development was hinged on land and was making conscious efforts with respect to the accessibility, affordability and security of land and titles.
Fashola said: "Between July 2018 and May 2021, the Federal Ministry of Works and Housing has processed and issued 4,628 Certificates-of-Occupancy and 2,230 consents to secondary land transactions."
Earlier, the President and Chairman of Council, NIESV, Okas Wike, called for improvement in the security situation across the country, stressing that this was having a severe negative impact on the real estate sector.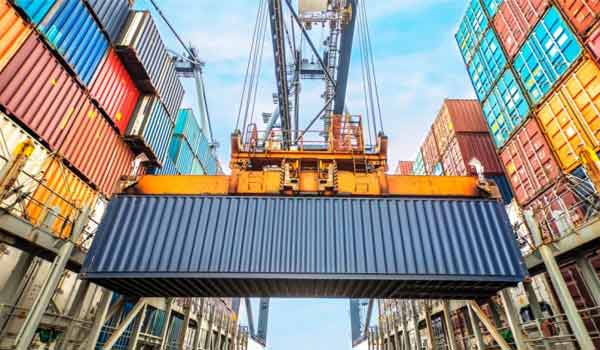 Meanwhile, PTOL's general manager, Macpherson Nwaukoni, apologised for the oversight while explaining that the action was taken due to losses the company incurred in the course of its operations.
The losses, according to him occurred as a result of the import ban on certain items resulting in the company's inability to meet its obligation to the lessor, particularly the rental debt owed NPA.
He also said the comparison of their rates with other terminals revealed that their own charges were much lower.
Also, the director, Legal Services Department of NSC, Mr. Tahir Idris, advised PTOL to obtain documents on NSC's Legal Framework in order to acquaint itself with the regulatory procedures of tariff increase and to also be guided to ensure they follow right protocol.
For his part, the director, Consumer Affairs, Chief Cajetan Agu, insisted that PTOL revert back to its old rates until due process is followed.
He stressed that operator's action contravened the contract it signed upon the lease, and as such they violated the lessor contract and NSC Act.