Shocking: Acura Integra Pre-Orders Are Mostly The Manual Transmission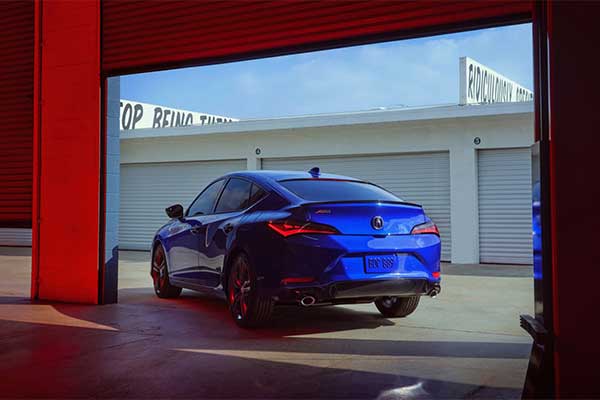 Just barely a week after the launch of the Integra, many customers are opting for the manual transmission A-Spec version which is a surprise to Acura. About 70% of preorders of the Integra are manual transmission according to Acura's assistant vice president of sales Emile Korkor.
"We are absolutely thrilled with the pre-launch response to the 2023 Integra," Korkor said. "The total number of reservations has far exceeded our expectations and most exciting is that around 70 percent of Integra reservations are for the 6-speed manual. We're confident this new Integra will inspire a new generation of enthusiasts buyers for the Acura brand."
This could only mean one thing which is the manual transmission is not dead yet and core enthusiasts still demand it to feel the gear change by themselves. Regardless of the transmission, the Integra will come with a 1.5-litre turbocharged four-cylinder engine making 200 horsepower and 192 lb-ft of torque. Power is directed to the front wheels and no news of an optional AWD yet.
One of the major attractions to the 6-speed manual is the fact that it has rev-matching technology and comes with a limited-slip differential. Vehicles equipped with the A-Spec pack ride on 18-inch wheels and have a small spoiler at the back. Gloss black finish for the window surrounds and trim on the front and rear fascia are also part of the equipment.