Skoda Launches Best Selling Octavia For 2020 (Photos)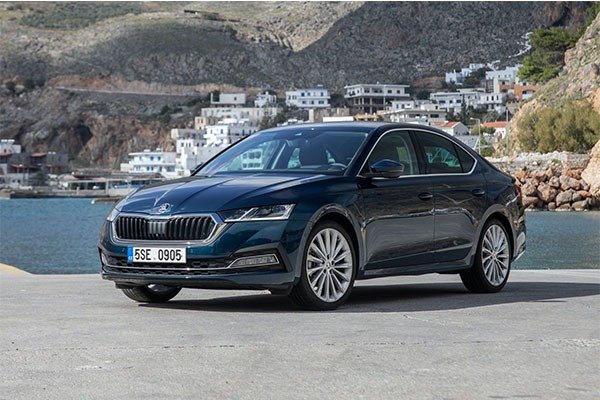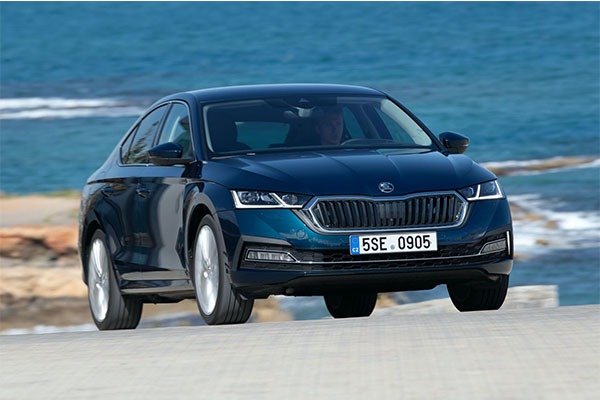 If you are familiar with the Skoda Octavia then you won't be surprised that its the company's best selling vehicle. It is obvious that the Octavia is based on the Volkswagen Golf. Since it been replaced, it's only a matter of time that the Octavia gets the same treatment. The 2020 Skoda Octavia is bigger, spacious and better than before thanks to the improved MQB platform.
What's Inside?
The improvement on the Skoda Octavia is visible for all to see. Unsurprisingly taking inspiration from the Mk8 Golf, the Octavia's interior features optional digital dials. It also features a big touchscreen display sticking out of the dashboard. There will be a few different screen sizes on offer – up to 10 inches on top-spec models – with an updated operating system. Available for the first time on a Skoda is a head-up display, while driver assistance and safety kit are available. Another first is the Laura digital voice assistant, with the 2020 Octavia also offering a Phone Box for inductive smartphone charging and up to five USB-C ports onboard.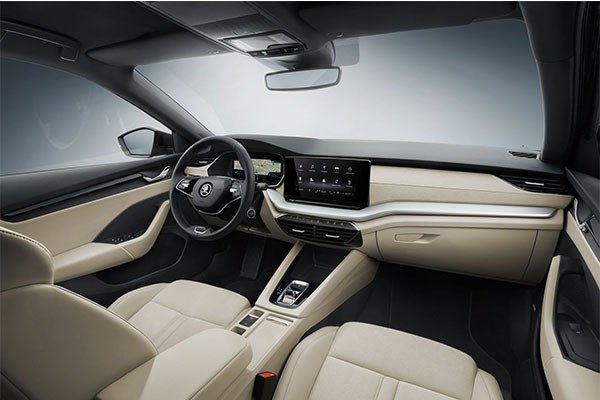 Engine And Performance
Since the Skoda Octavia is based on the Golf, we can expect similar engine variants across the range. It will be available with a choice of 3 petrol engines. Both the 110hp 1.0-litre petrol 3-cylinder and the 150hp 1.5-litre 4-cylinder petrol comes with a 6-speed manual gearbox with the option to upgrade to a 7-speed automatic. The automatic transmission comes with a 48V mild-hybrid system which allows the car to save fuel on high speeds. The top-of-the-range petrol is a 190hp 2.0-litre that gets from 0-62mph in 6.9 seconds, plus has four-wheel drive and an automatic gearbox as standard. The plug-in-hybrid engine is a 1.4-litre petrol engine coupled to an electric motor to produce 204hp in total.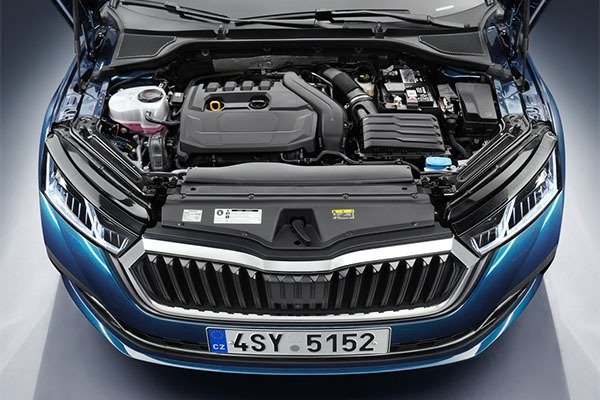 In all, the 2020 Octavia is a complete gem of a vehicle for someone who needs something different from the Golf. It is also more practical too as it has more interior space. And the last is that the Octavia is available in a station wagon variant. Skoda may have lost its grip on the Nigerian market but hopefully, this model may give customers a reason to rethink.
What's your take on the latest Skoda Octavia? Tell us in the comment section below