Subaru Set Guinness World Record For Longest Vehicle Parade (Photos)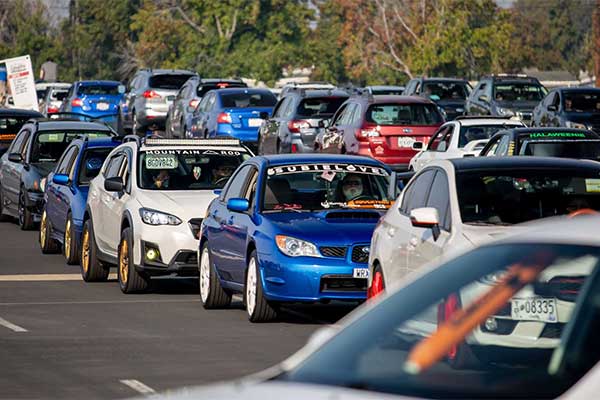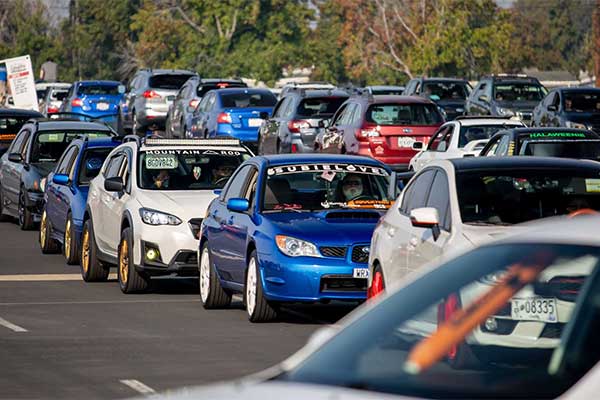 The Guinness world record is an achievement people try so hard to get and the automobile sector has a record now as Subaru has done it again. They held the longest parade which comprises of 1,751 Subaru cars driven by their owners. In addition, they broke their previous record in 2015 with 549 vehicles.
The record was a part of this year's Subaru fans' annual gathering in the United States organized by the Subaru Tecnica International (STI) Subiefest team. Instead of meeting in person, the attendees formed a massive queue of cars which "ensured attendees' safety during the pandemic and made history."And that's not even the best part. Each registration made a donation to Feeding America and Subaru of America will match the donations. In total, the charity move will provide approximately 500,000 meals.
In a statement, Alan Bethke, Senior Vice President of Marketing at Subaru of America, said. "We hope that through this donation to Feeding America, we can provide the comfort and stability of a meal for people who struggle with hunger in America. We must all stay safe but remember to help others where we can."He further added. In these trying times we all search for stability in our daily lives.
Feeding America is the country's largest domestic hunger-relief organization. It is providing "crucial assistance to help communities hit hardest by the pandemic get back on their feet."