Rumour: Mercedes To Unleash Mercedes-Maybach SUL Soon (Photos)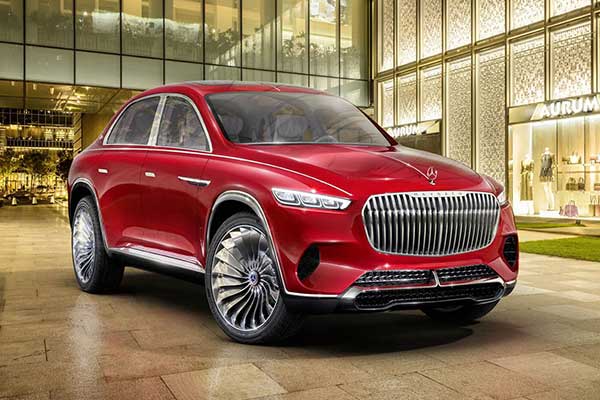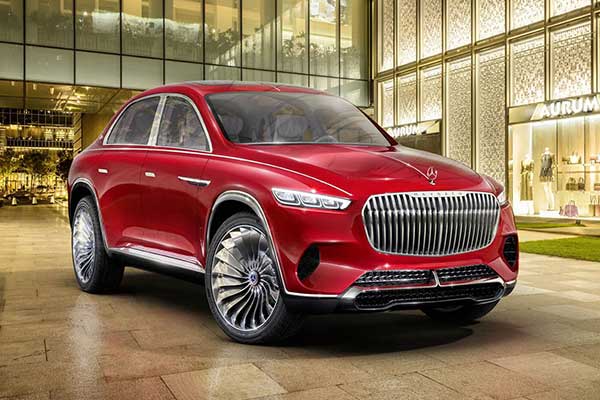 At the 2018 Beijing Motor Show, Mercedes-Benz showcased a bizarre-looking Sedan SUV called the Ultimate Luxury Concept. Now according to strong sources, that vehicle will be produced under the Mercedes-Maybach Monique and will be called the SUL. SUL stands for Sport Utility Limousine and in addition to that will take on the likes of Bentayga and Cullinan. Although nobody really knows where it will fit because its a Sedan-SUV.
The issue now is which market will benefit from this project as these types of vehicles don't rack up sales. Well, the focal market could be China and the Middle East and if other regions show interest then it will spread. Mercedes-Benz did not provide any additional details of when we could expect to see the SUL reach production.  Another rumour claims that the vehicle, that would be sold both in ICE and all-electric forms. In addition, might serve as a replacement to the A-Class sedan and could hit production as early as 2025.
Whatever the case may be its still very sketchy as the information should be taken with a pinch of salt. But it is positive to say that this type of vehicle no matter the form will take is coming sooner than expected.
The original concept was huge and Mercedes packed a 750hp with four electric motors powered by an 80-kWh battery. It claimed to have an impressive range of approximately 310 miles.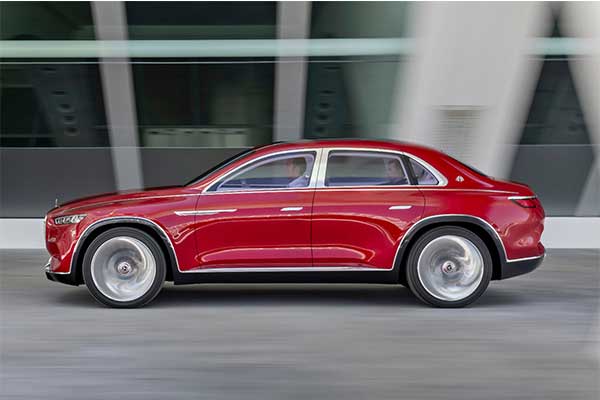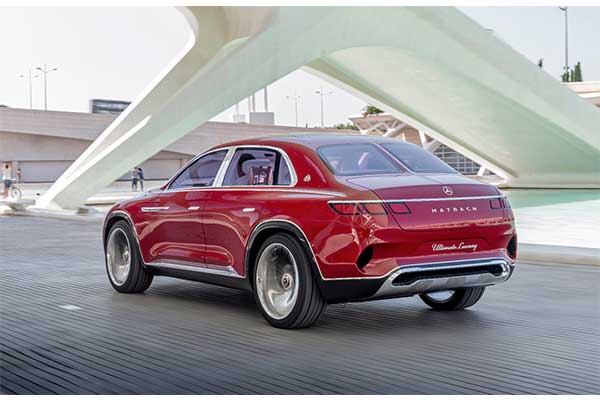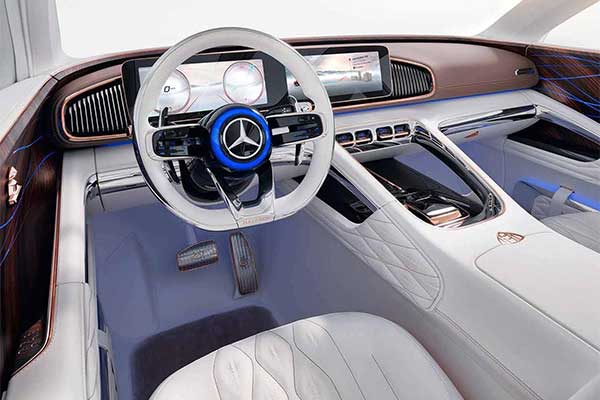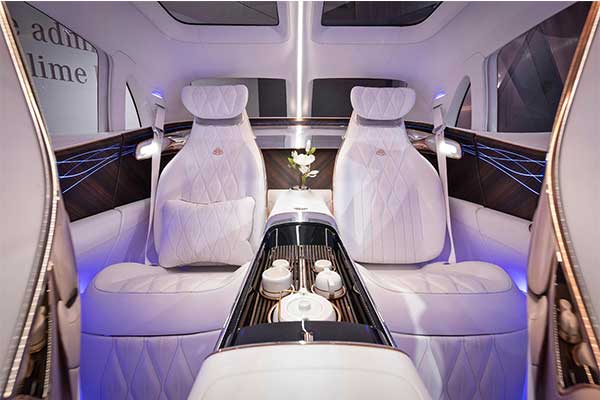 Also See: Buy and sell cars faster on Carmart NG