Max 3 : SVI Turns Toyota Land Cruiser 79 Into ₦37.5m Bulletproof Monster To Deal With Terrorism And Conflicts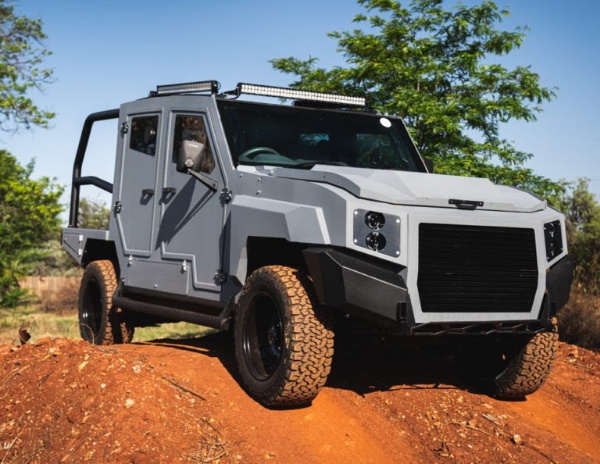 Check out SVI Max 3, a ₦37.5m bullet-and-mine-resistance Toyota Land Cruiser 79-based monster designed to deal with crime and terrorism.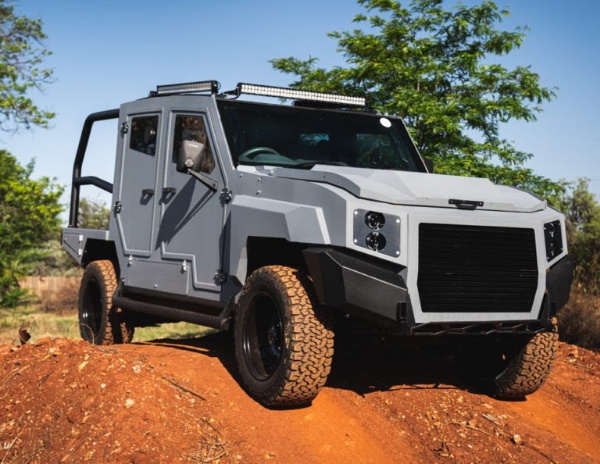 South African armoured car specialist SVI has unveiled the MAX 3 designed to keep its occupants as well as security forces safe.
Based on the Toyota Land Cruiser 79 series, the bullet- and mine-resistance monster is designed to deal with violent crime; terrorism; violent demonstrations and regional conflicts.
Video
The SVI Max 3 features B6 ballistic protection, that comprises of 38-millimetre thick armoured glass and steel plates. This is good enough to stop high-powered 5.56mm and 7.62mm rounds. Customers can pay more to upgrade to B7 to get protection against armour-piercing bullets.
When used as a millitary vehicle, it can be optioned up with a 12.7mm machine gun, a Thales automatic mortar or remote-operated machine gun turret, to return fire to the enemies.
The Max 3 weighs in at 3800-kilograms, which is 1625-kilograms more than a regular Toyota Land Cruiser 79 Series.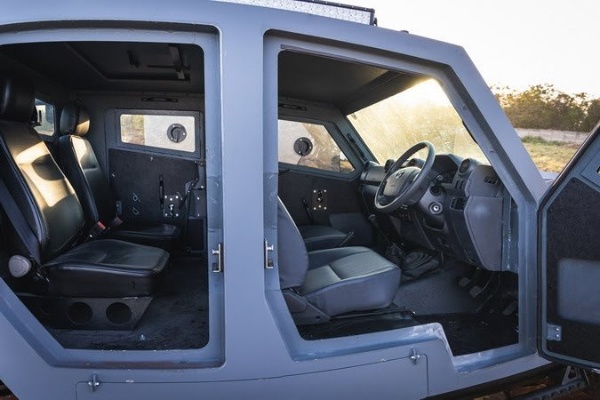 It is available in various configurations, including a single cab, double cab (civilian versions) and a 7-seat armoured personnel carrier (millitary versions)
When fitted with the 151kW/450Nm, '1VD-FTV' 4.5-litre turbo diesel V8 engine, this beast is capable of 140 kilometres per hour.
The SVI Max 3 starts from R1.5 million, which is about ₦37.5 million, excluding destination and clearing costs in Nigeria.