SVM Nissan Qashqai-R Dethrones Toyota Land Cruiser As The World's Fastest SUV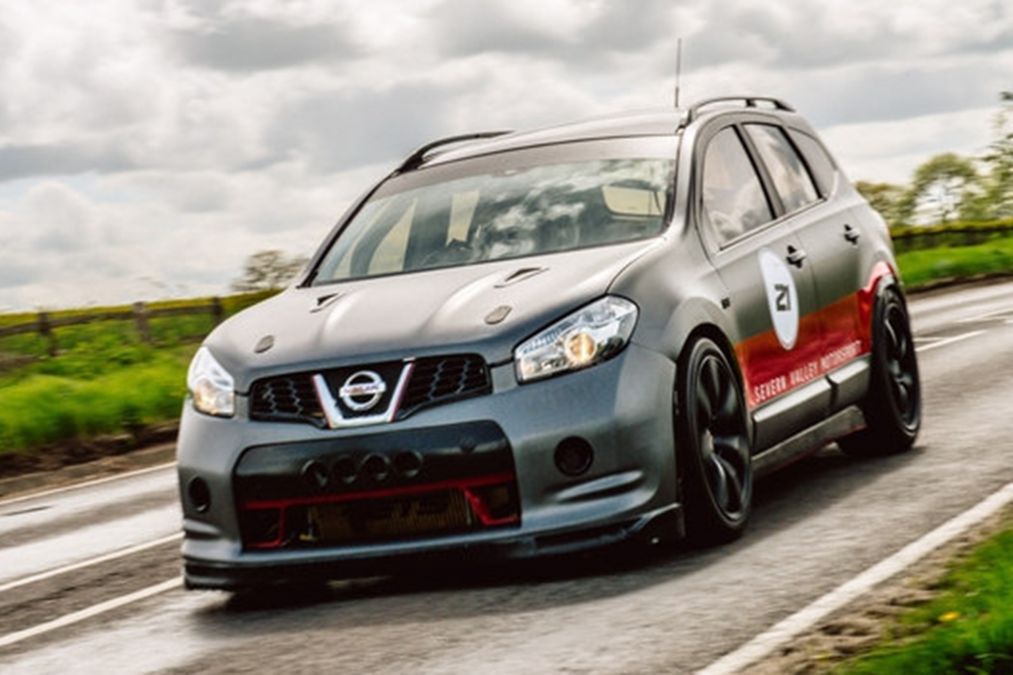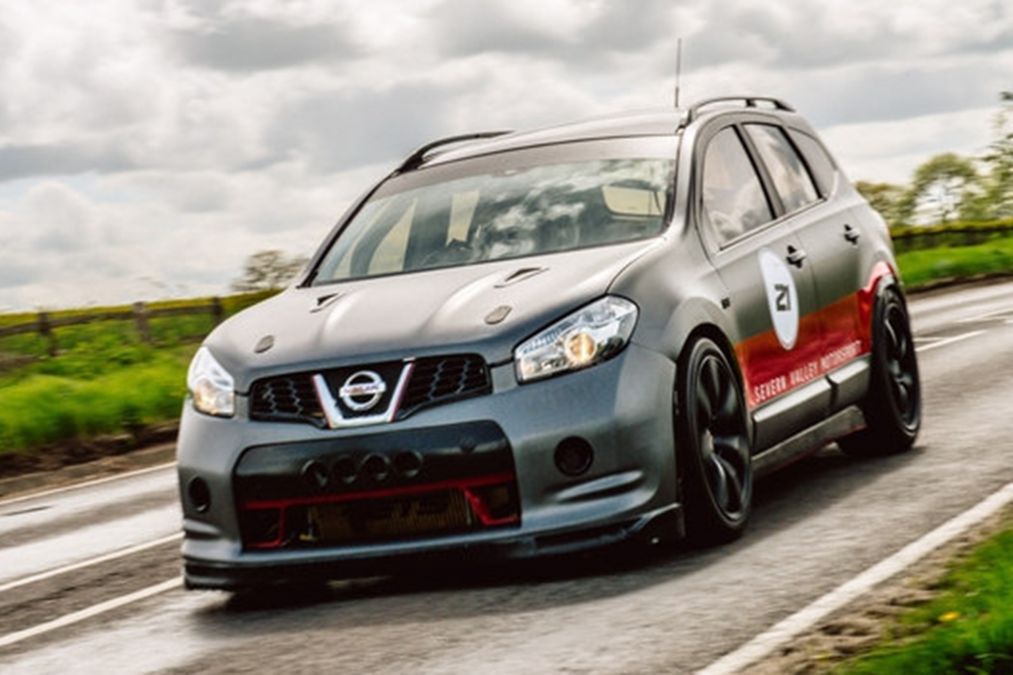 A modified 2000hp Nissan Qashqai from Severn Valley Motorsport (SVM) has dethroned the Toyota Land Cruiser as the world's fastest SUV by hitting 237.6 mph.
That's 7.6 mph better than the 230mph record Toyota did with its modified 2000hp Land Cruiser in 2017.
This record-breaking project commenced 6 years ago when Severn Valley Motorsport (SVM) started merging the crossover with a Nissan GT-R sports car.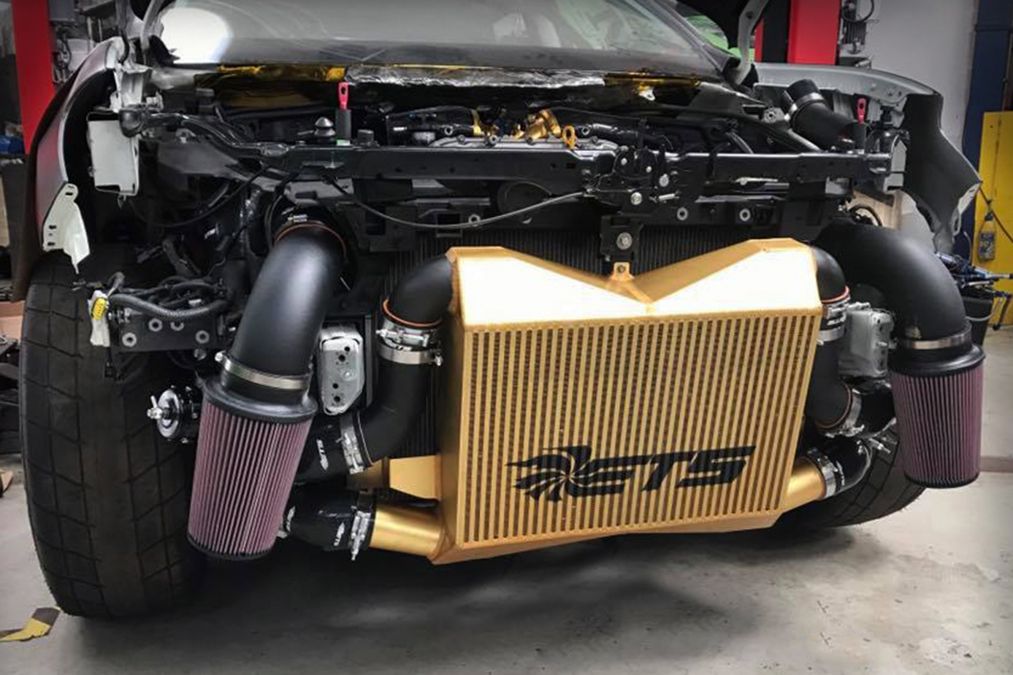 The body of the Qashqai was merged with the GT-R's chassis as well as other components. They also increased the 523hp of the 3.8-litre V6 engine to a whooping 2000bhp.
This record makes the Nissan Qashqai faster than several sport cars and even some airplanes on the runway.
Some people still argue that the Land Cruiser is still the real record holder because it'is a body-on-frame SUV, while the Nissan Qashqai is more of a crossover.