Tesla, Jeep, Genesis, And Volkswagen Among The Most Unreliable Cars – Survey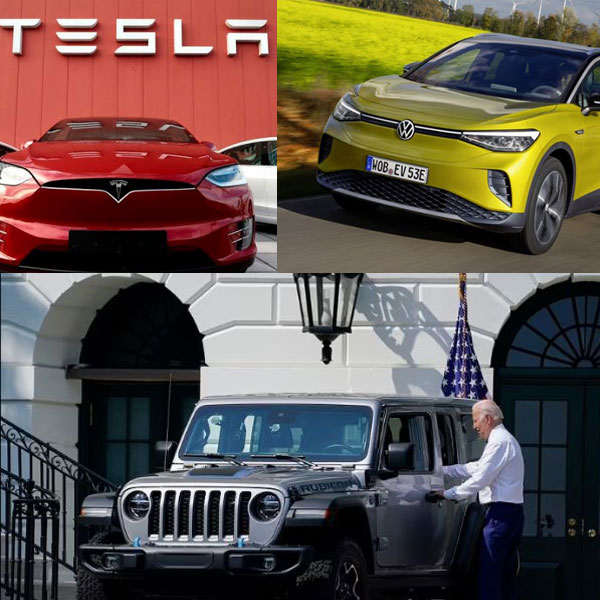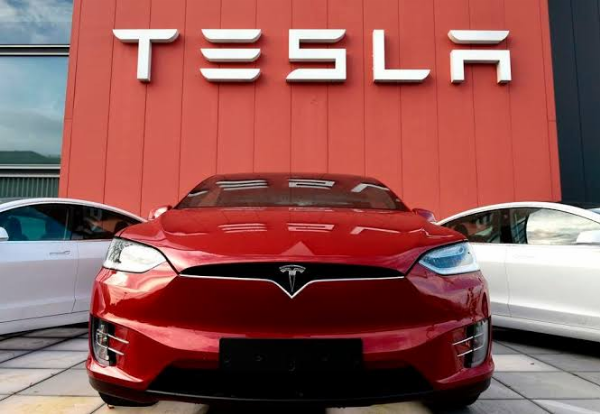 According to Consumer Reports' annual dependability survey, the world's most valuable carmakers produce some of the least reliable vehicles on the road.
Tesla, the electric vehicle manufacturer with a market capitalization of more than $1 trillion, was placed 27th out of 28 brands considered by Consumer Reports this year.
Lincoln was the only brand that received a lower reliability rating from the non-profit.
Consumer Reports conducts surveys to determine the types of problems that vehicle owners have encountered in the previous year. It utilizes this information to forecast how reliable carmakers' models will be in 2022 and assigns a score to each vehicle.
The Model S, Model Y, and Model X all received below-average dependability ratings, lowering Tesla's overall ranking.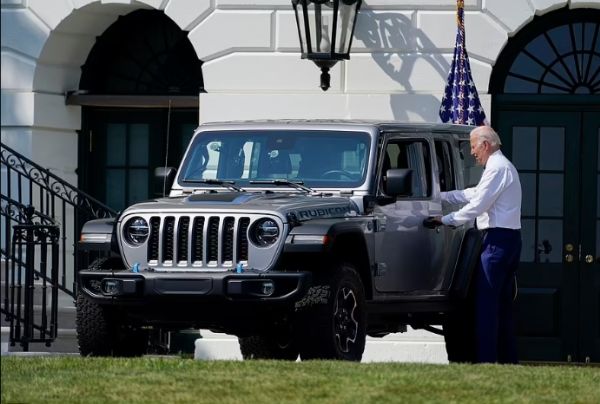 Consumer Reports nevertheless recommend the 2022 Model 3 sedan, which has a mediocre reliability rating.
Lexus, Mazda, Toyota, Infiniti, Buick, Honda, and Subaru are at the top of the list.
Volkswagen, Genesis, and Jeep round out the lowest five, eliminating Tesla and Lincoln.
The Lexus GX, Kia Niro EV, Toyota Prius Prime, Toyota Prius, and Cadillac XT5 are the most reliable cars for 2022.
In Consumer Reports' survey, electric automobiles were found all over the place.
The Kia Niro EV, Nissan Leaf, and Ford Mustang Mach-E all received better-than-average ratings. The most dependable group was compact hybrids.
Fully electric SUVs were the category with the lowest overall score, scoring below average.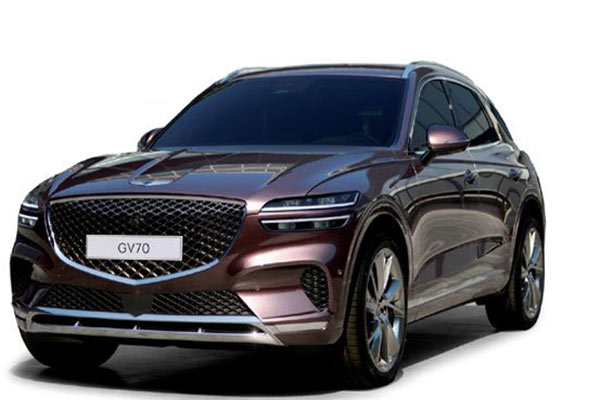 The Tesla Model X and the Audi E-Tron were at the bottom of the list in that category.
Problems were usually caused by components such as fussy in-car electronics, rather than the motors or battery.
Tesla's quality problems have been well-documented over the years as the firm has rushed — arguably too swiftly at times — to increase production and deliver more automobiles.
Models, even well-equipped ones, are notorious for having ill-fitting trim or bodywork, flaws that German luxury brands like Audi and BMW have spent decades working out.
However, the errors do not appear to discourage purchasers or make them dislike their Teslas any less.
In a survey of owner satisfaction conducted by Consumer Reports, Tesla is ranked first.