Vietnamese Automaker, VinFast, To Debut Two Electric SUVs In US In 2022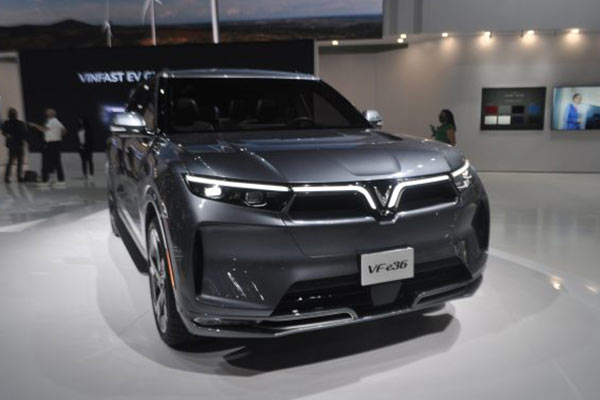 Vietnamese auto manufacturer, VinFast, reveals plans to debut two Electric SUVs in the United States in 2022. 
The company plans to allow customers to do most of their shopping online, just like Tesla does.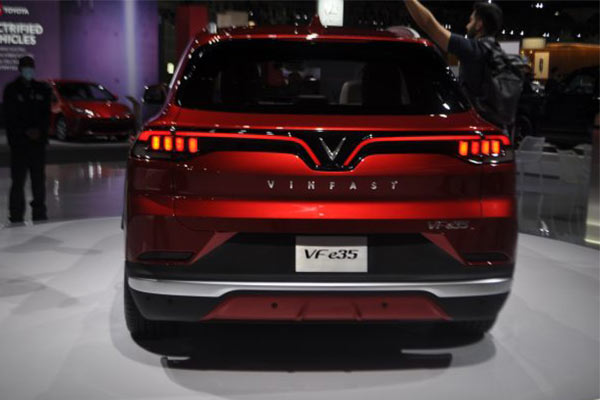 Vietnamese auto manufacturer VinFast has started its foray into the United States market with the introduction of its vehicles at the 2021 Los Angeles auto show.
VinFast, which currently sells its vehicles in Vietnam, detailed some of its plans, including the launch of a pair of electric SUVs to the US by the end of next year, with orders starting during the first half of 2022.
While VinFast does produce some internal-combustion engine vehicles in its home market, the cars slated for the U.S. are EVs. The two cars are actually SUVs — one dubbed the VF e35 and the other the VF e36.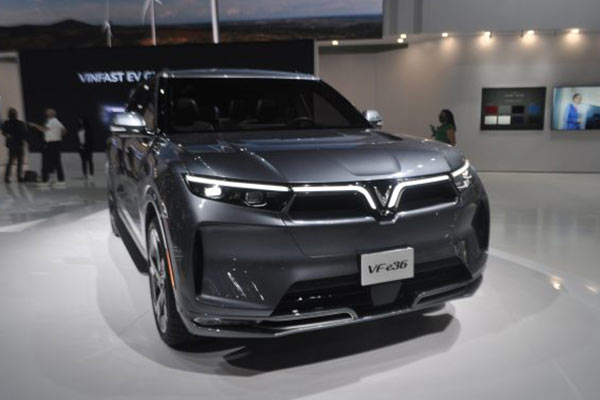 Michael Lohscheller, CEO of VinFast Global, said in a release :
"We are deeply motivated to inspire our customers to be bold and join the revolution to EVs to accelerate solutions that will address this crisis.
VinFast believes that the 'Future of Mobility' will be one of the smart electric cars that are highly personalized and integrated with technologies that benefit life and our environment. These vehicles will do so while meeting safety standards and delivering superior and comfortable driving experiences."
Features available on the two vehicles include lane assist, collision warning, driver monitoring, automated parking, and a system that will allow drivers to summon the vehicle.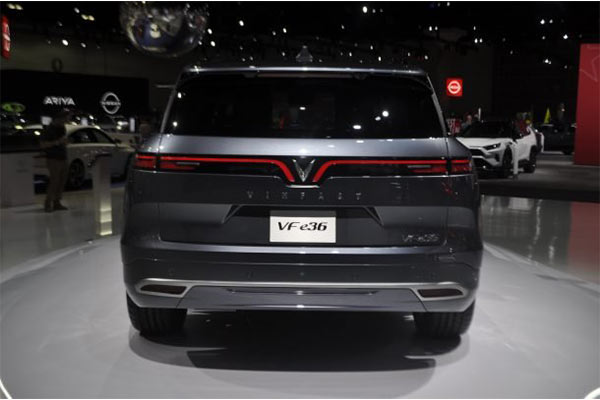 In a chat with a VinFast spokesman on the floor at the L.A. show, the company plans to allow customers to do most of their shopping online, just like Tesla does (legacy automakers also have online buying programs).
Another spokesperson said that the company's internal research suggested that consumers are satisfied with online-buying processes as opposed to visiting dealerships.
But the Vietnamese-based company plans to build 60 centers that will offer retail and service, with the first being built in California.