Tesla Teases New Model Y Compact SUV (Photo)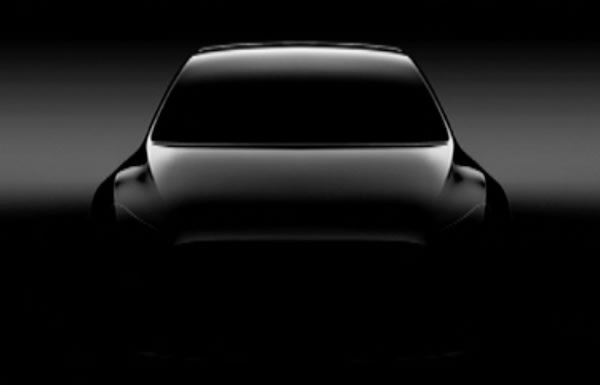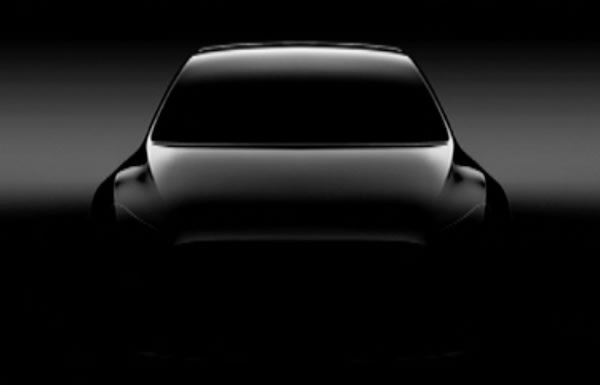 Just like the Tesla Model S is getting a baby Model 3, the Model X would also be getting a baby Model Y. To confirm the upcoming Model Y electric compact SUV, Tesla has released the first teaser photo.
"I'm really excited about Model Y," Elon Musk, Tesla's CEO said, according to Inverse. "We're aiming for that to hit the roads in 2019 approximately."
Elon Musk also said Tesla shouldn't have based the X on the Model S sedan.
"I think we really made a mistake in trying to derive the design for the Model X from the Model S platform," Musk said. "It would have been better just design an SUV the way an SUV should be designed, design a sedan the way a sedan should be designed, otherwise you're just trying to shoehorn something in that doesn't make sense."
Musk didn't reveal much information but he said more will be announced at the unveiling of the Tesla's  Semi-Truck this September.
See Related Post: Check out the doors of Tesla Model X responding to the push of a button