Tesla's Gigafactory In Germany Is Inaugurated By Elon Musk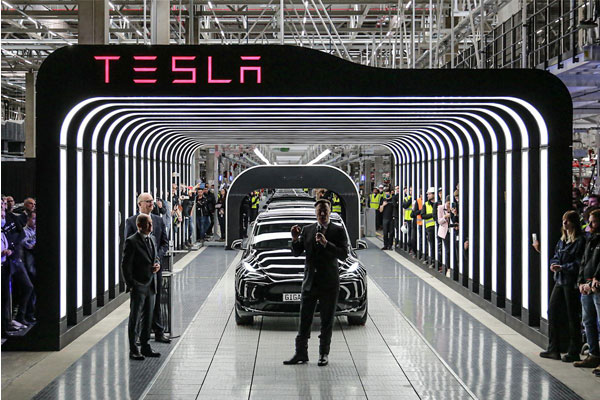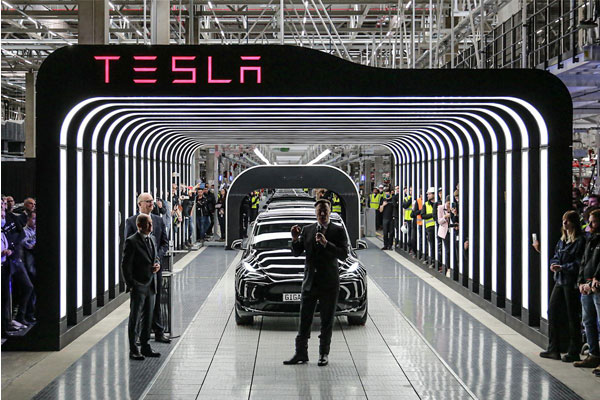 On Tuesday, Elon Musk was greeted with applause as he oversaw the handover of Tesla's first German-made automobiles at its Gruenheide plant.
The opening marked the commencement of the first European center for the American automaker, only two years after it was first planned.
30 clients and their families clapped and cheered as Tesla Chief Executive Musk danced and joked with fans as they received their first view of their gleaming new vehicles via a glittering, neon-lit Tesla branded tunnel.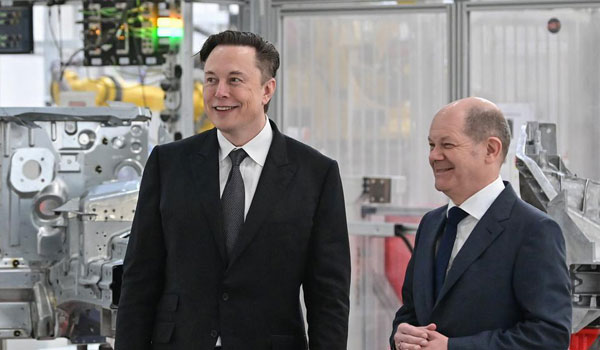 "This is an exciting day for the plant," Musk added, calling it "another step toward a more sustainable future."
Musk stated that a test version of Tesla's new "Full Self-Driving" software will be released in Europe next year, subject regulatory permission.
"It's quite difficult to do full self-driving in Europe," he told manufacturing workers on Tuesday, adding that there is still a lot of work to be done to deal with tricky driving scenarios in Europe, where roads differ greatly from nation to country.
The event was also attended by German Chancellor Olaf Scholz, who praised the gigafactory as the future of the automobile industry.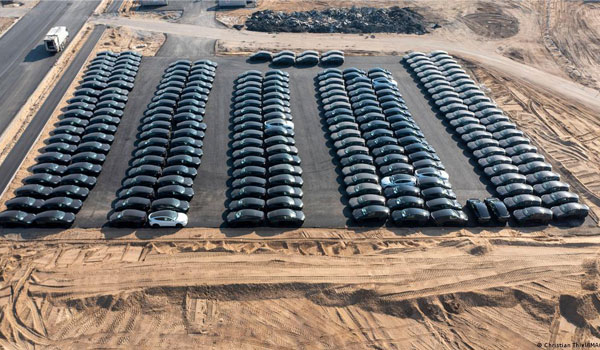 The factory, however, has encountered opposition.
On Tuesday, some environmental protestors stopped the factory's entrance with posters highlighting the factory's high water usage.
Two protestors abseiled from a highway sign near the facility, causing traffic to be backed up for hours.
Musk had wanted to start producing at the factory eight months ago, but difficulties in obtaining licenses and local concerns over the plant's environmental impact slowed things down.