The World's Worst Ferrari Enzo Is Up For Sale (Photos)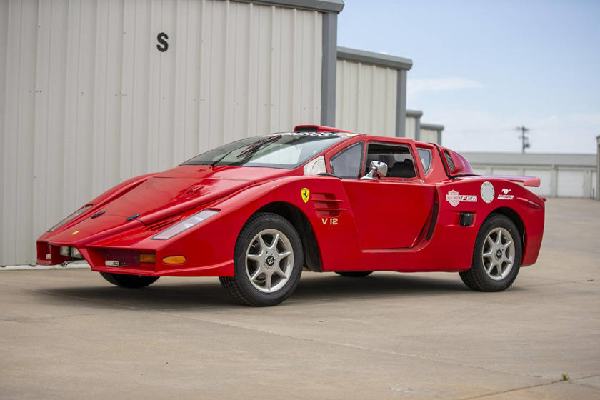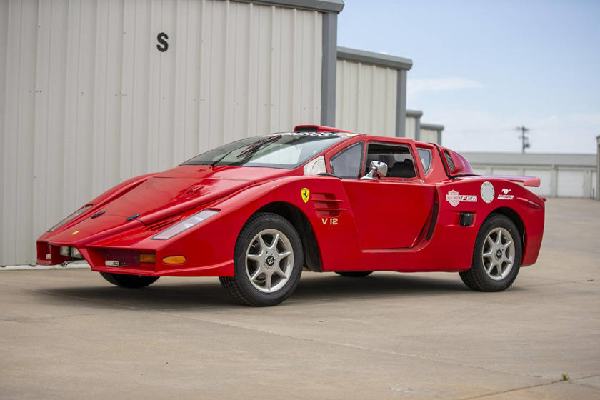 The world's worst Ferrari Enzo has been put up for sale. Check out all you need to know about it below.
If it a clear fact that most people are conversant with the the Ferrari Enzo. This amazing luxury car was name with respect to the founder of the renowned Italian brand and the name has over the years grown to a very reputable status when it comes to comparison with most recognizable supercars. However, there is a bit of bit of but about this particle Ferrari Enzo.
A car auction website that goes by the name " Cars and Bids" recently got its hands on one, but strangely enough, have it advertised as a 1986 Pontiac Fiero. Yes, the unfortunate truth is that this red stallion is nothing more than a Fiero in disguise, and not even a good one. This unique creation has enjoyed some attention from celebrities such as Jay Leno but has not received much praise.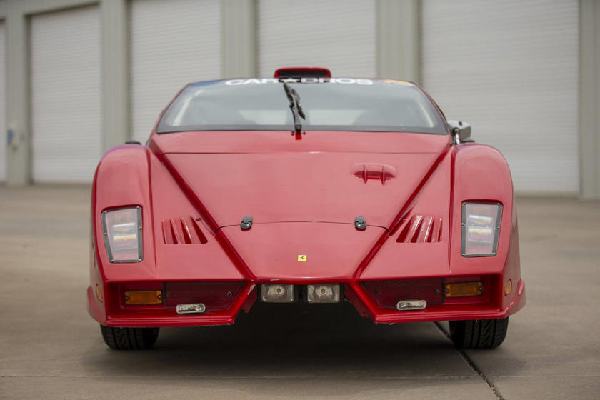 The Fiero has however been modified in structure with an "ill-fitting" fiberglass body kit that resembles an Enzo. It is probably best known for winning the "Concours d'Lemons Worst in Show" award, and featuring on the CAR BROS YouTube channel. So what does this creation offer?
The exterior features scissor doors (in true McLaren 570GT fashion),
15-inch Z Racing wheels, a straight pipe exhaust,
Mock V12 engine cover. The Fiero still runs its stock 2.8-liter V6 engine, which produces
140 horsepower and 170 lb-ft of torque. That's not exactly supercar levels of power.
The interior features a gauge cluster sourced from a Chevrolet Cavalier and two-tone seats, as well as an AM/FM radio.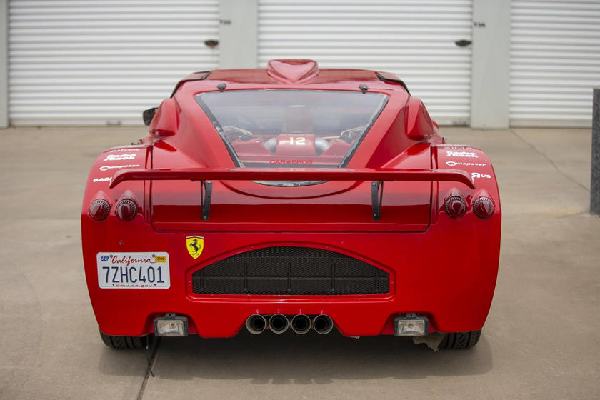 Sadly enough, there exist a whole lots of faults embedded in this car. Which according to the seller, the car might not be able to;
Pass the California emissions testing. The turn signals aren't  functioning
The high beams, and the taillights don't turn on when the headlights are on.
There are also "scratches throughout the body".
There is a discrepancy in the actual mileage this car has done: the last logged odometer reading is 148,873 miles back in February, but the seller says that the true mileage is "anyone's guess." At least the car has seen a recent major service, but the seller recommends that only a mechanically inclined driver should buy this car.
"Therefore this car is not recommended for a driver with bad eyesight".
The car currently has been put up for sale for as low as $4,000, and the auction closes on September 3, extention is however not stated.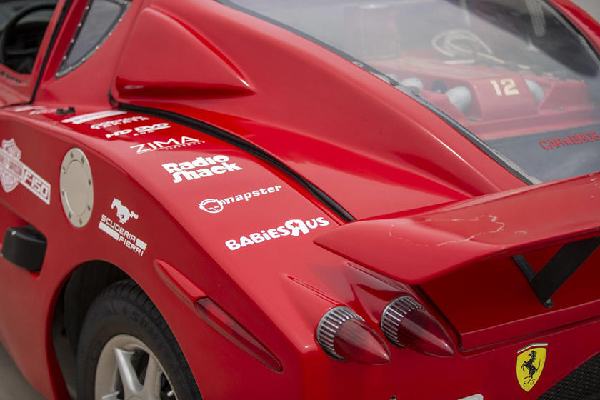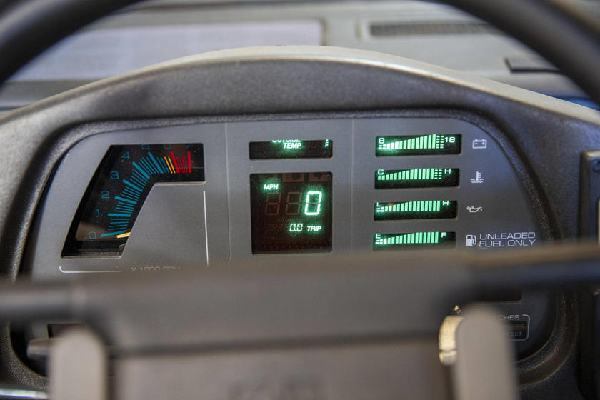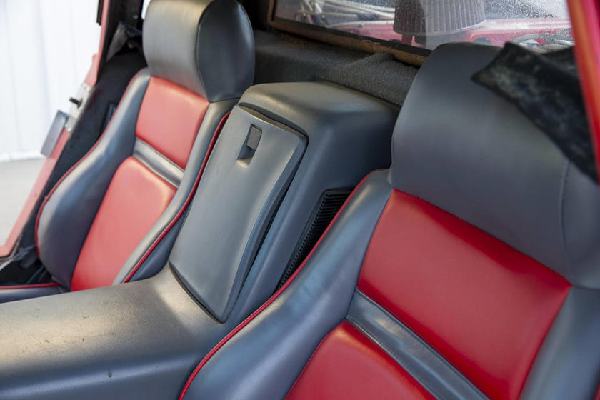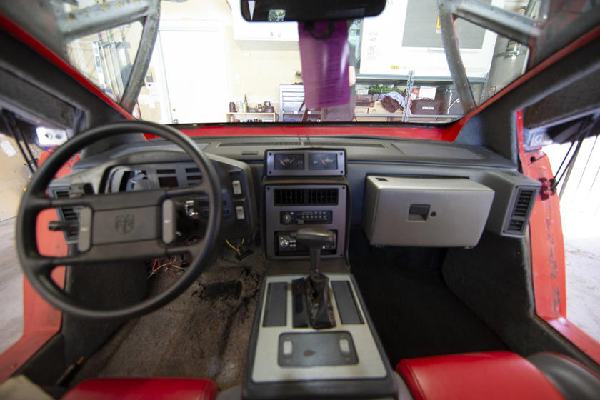 VIDEO