These Are The Best Bespoke Models That Rolls-Royce Delivered To Customers In 2018
2018 was the best year in Rolls-Royce's 115-year history with some 4,107 luxury cars delivered to customers in over 50 countries.The Phantom was a major growth-driver, followed by the Wraith and Dawn models.
The luxury brand also enjoyed record demands for more personalized and customized cars through its Bespoke Collective division at Goodwood, UK.
Let's take a look at the best Bespoke Models that  Rolls-Royce delivered to its customers in 2018
$850,000 2019 Rolls-Royce Dawn Black Badge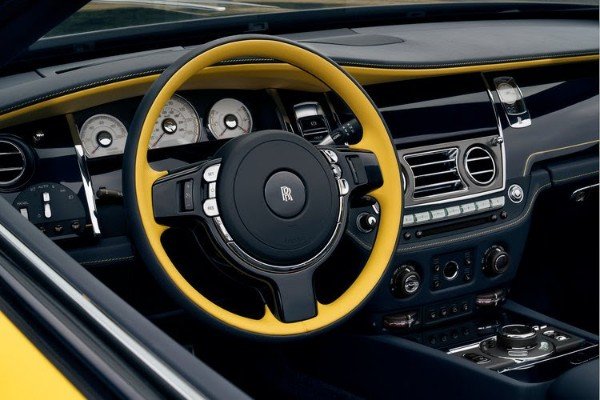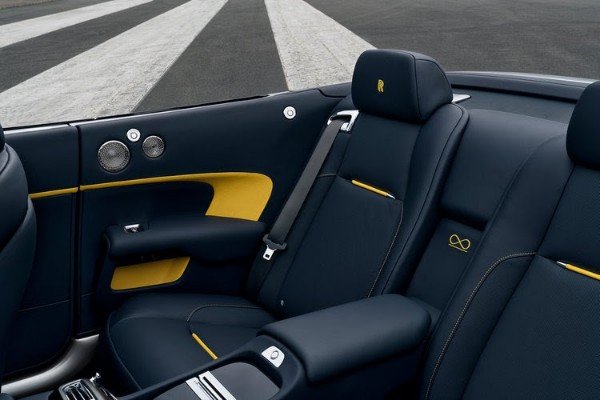 Google's vice-president of engineering, Benjamin Treynor Sloss, took delivery of this personalised Dawn Black Badge at last year's Pebble Beach.
Luminary Collection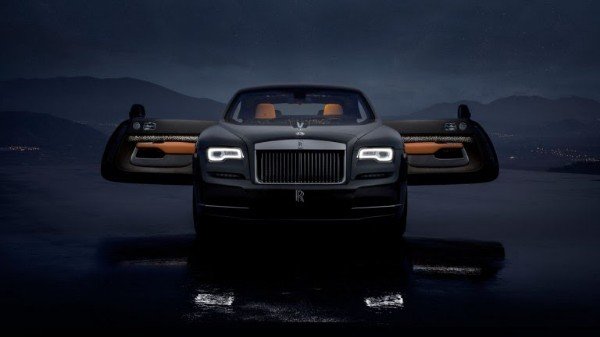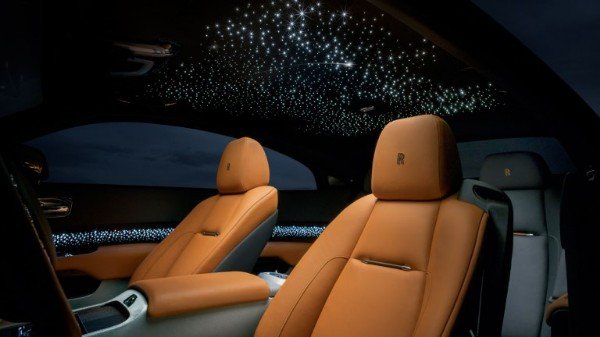 The Rolls-Royce's Luminary Collection comprises of 55 Wraiths, all of which were designed to be a "truly innovative statement of modern luxury".Its famed Starlight Headliner features eight shooting stars that appear at random.
Fux Phantom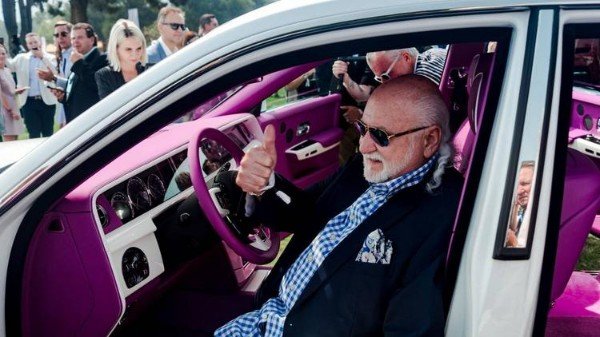 Delivered to car collector Michael Fux during last year's Monterey car week, this Bespoke Phantom is one of 11 Bespoke Rolls-Royces and a collection of more than 140 cars in his fleet.
Czechoslovak Squadron Dawn
It is designed to commemorate the Czechoslovak airmen of the RAF's 312 and 313 Squadrons during the Battle of Britain. It features squadrons' badges on the headrests and a diagram of a Rolls-Royce Merlin aero engine between the rear seats.
Adamas Dawn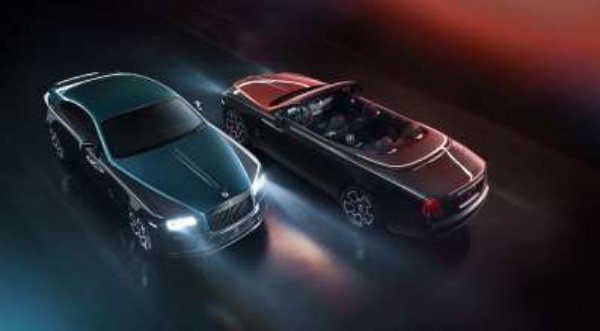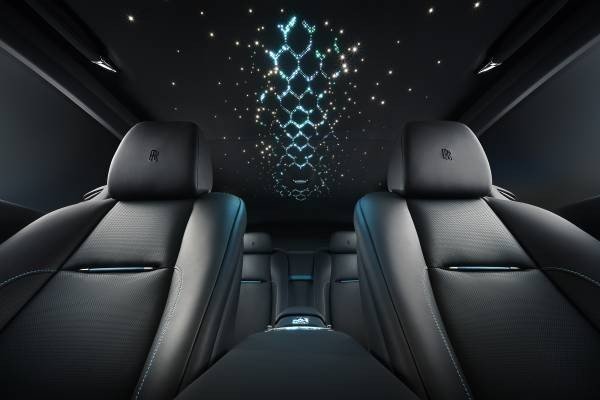 Adamas simply means  "untameable" or "invincible", according to Rolls-Royce. The Adamas Dawn comprises of 40 Wraiths and 30 Dawns .Even the Spirit of Ecstasy is made from aerospace-grade carbon-fibre, and the dashboard clock is embedded with laboratory-grown black diamonds.
Last year also saw so many Nigerian celebraties,CEO's and Oil tycoons acquiring different models from the UK-made luxury brand.