This Incredible Real-life Transformer Can Walk As A 12ft Robot And Drive As A 2 Seater Sports Car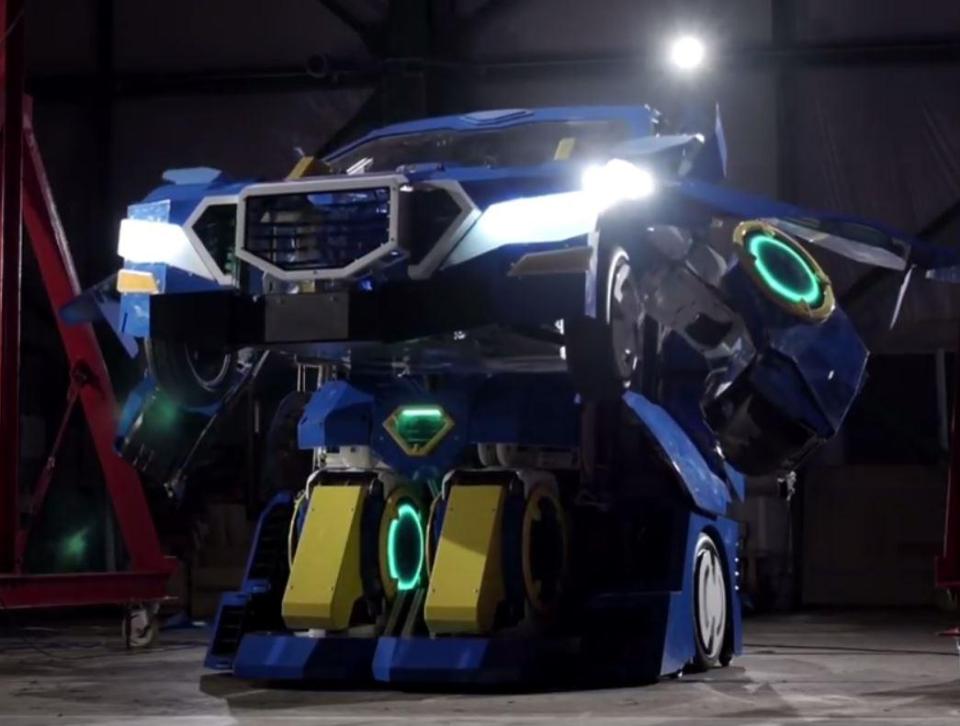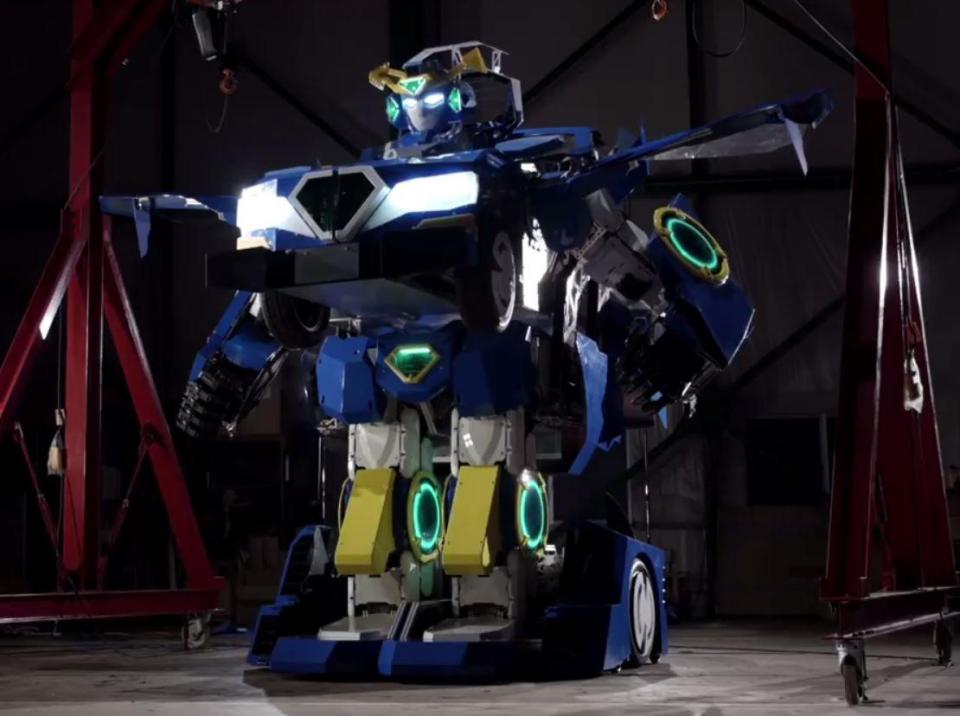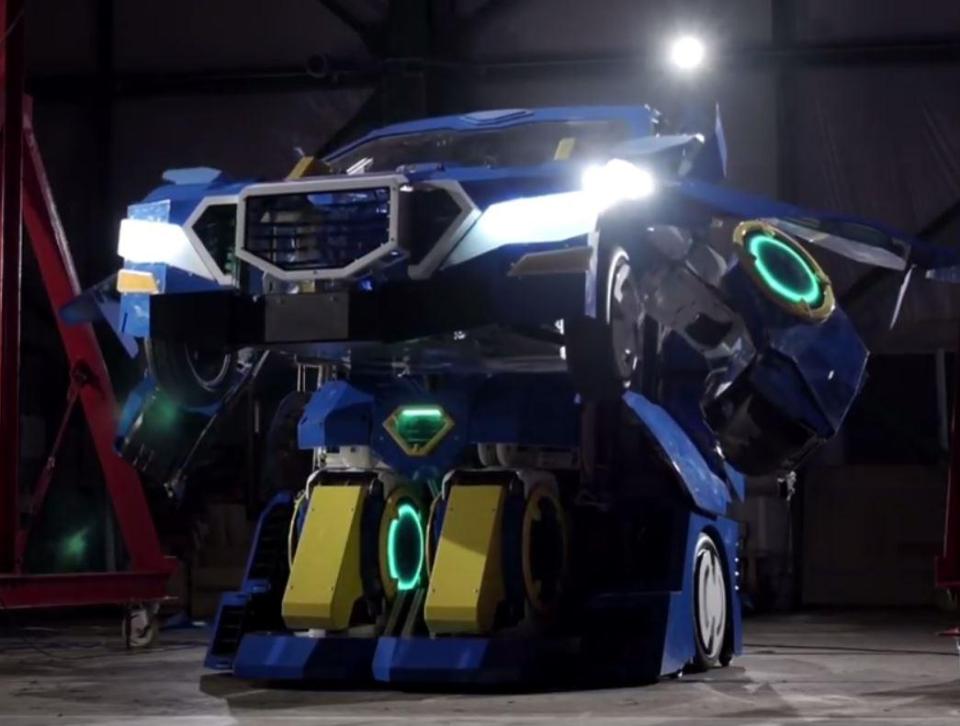 Japanese inventors have created a real life transformer called the J-deite RIDE that can change shape from a robot into a car.
The 3.7-metres (12 feet) tall blue and white robot can carry two passengers in car form and transform into a humanoid in just 60 seconds.
In its car form, the robot can reach speeds of 38mph (60kph), while its top walking speed as a robot  is 100 metres per hour (0.06 mph).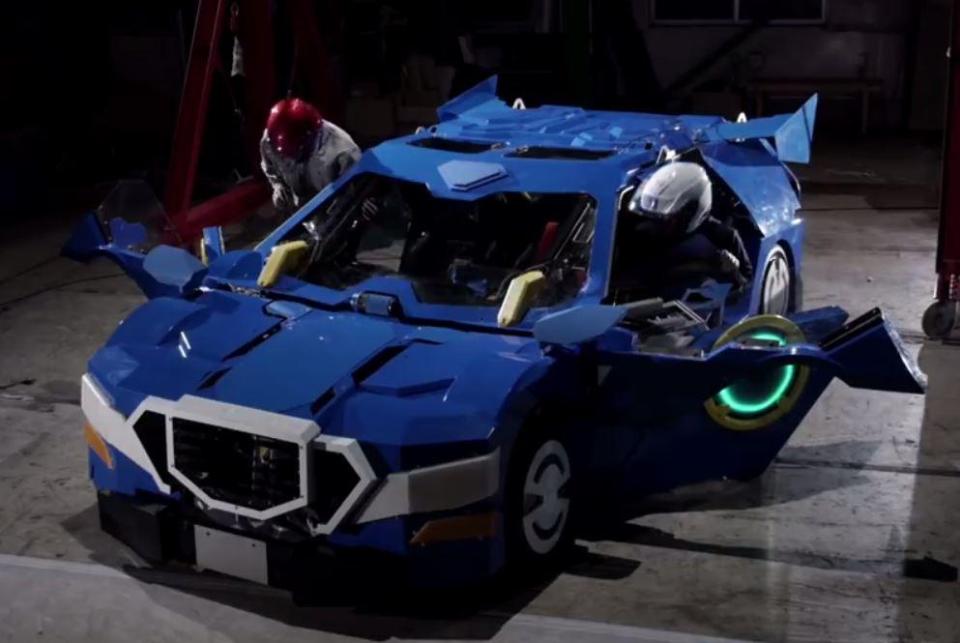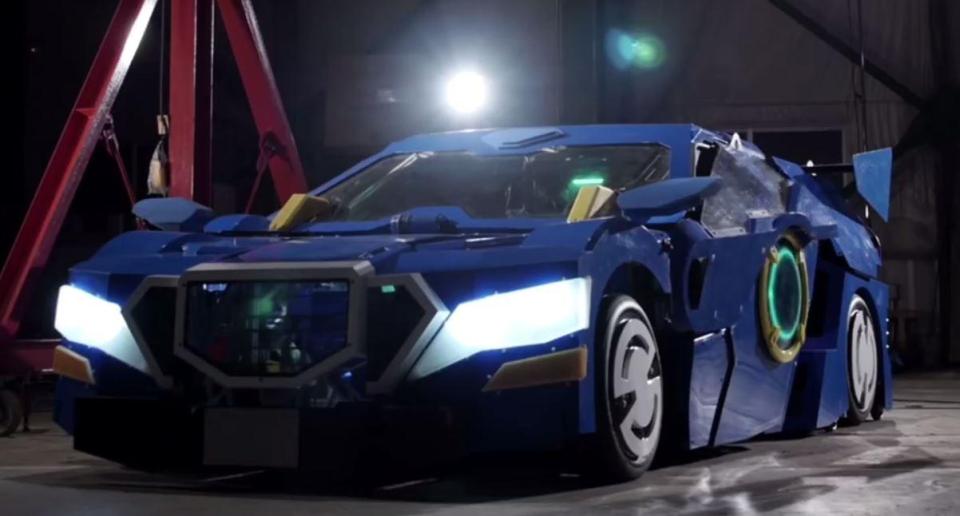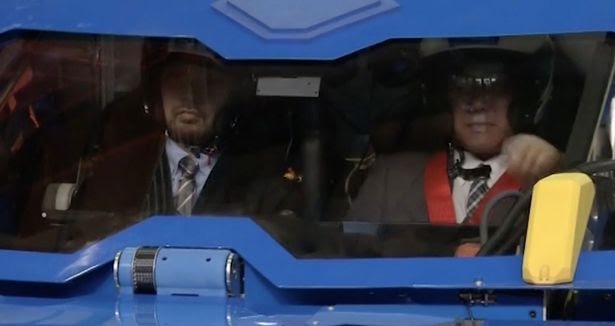 The autobot is powered by a lithium battery and has 49 folding joints. It can also be controlled remotely or from within the driver cockpit.
It is powered by 'V-Sido OS' software designed by creator Wataru Yoshizaki to allow anyone to control humanoid robots.
The J-deite RIDE robot is the brainchild of Kenji Ishida, CEO of Brave Robotics and a fan of anime movies featuring robots that could transform or combine with each other.
Credits Brave Robotics