This N600m 2000 Mercedes Benz CLK-GTR Will Leave You Speechless.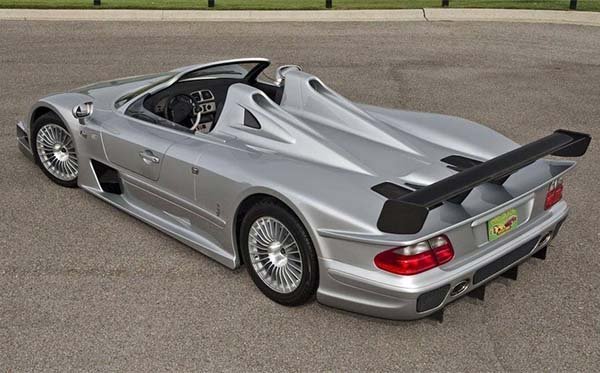 The CLK-GTR was built to conform to FIA GT1 race regulations. The car is blessed with a 720hp and 572 lb·ft, 6.9-liter V12 engine. With 0-60 mph in about 3.1 seconds.. For all that and the Benz badge, it doesn't come cheap with a current estimated average price of $1,600,000.
The front view looks like a 2000 model Benz CL with muscles and the rear looks like an amazing 2000 model CLK… but both don't come close in anyway.
This car made the Guinness Book of World Records as the most expensive production car ever built at the time, with a price of $1,547,620(USD).
HIGHLIGHTS
Would you buy this Mercedes Benz CLK-GTR and why not?
See Related Post 10 Supercars From Countries You Wouldn't Expect (Photos)
See Related Post 10 Supercars From Countries You Wouldn't Expect (Photos)