Toyota Believes The Manual Supra Will Be A Failure Due To Buyers Choosing The Automatic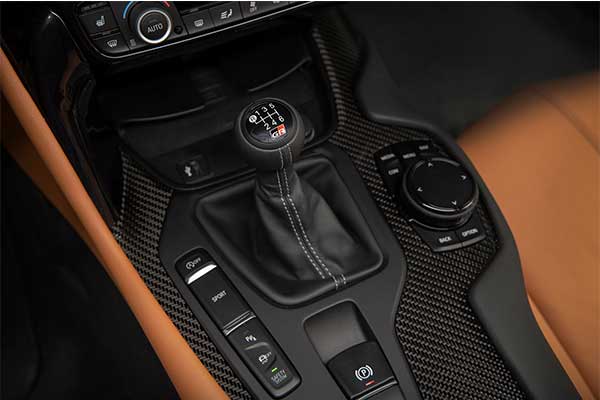 When Toyota launched the Supra a few years ago, it was received well although many were branding it a BMW wannabe and the lack of manual really turned many hardcore enthusiasts off.  That didn't still affect it and after some time, Toyota launched a manuls transmission of the sportscar which was well praised.
Despite this, the Japanese automaker still believes the manual Supra is doomed to fail as they feel customers will opt for the automatic transmission instead. Toyota spokesperson Paul Hogard, the Japanese automaker's market analysis suggests that 75% of GR Supra buyers will choose to let a computer shift gears for them. "We're expecting that roughly a quarter of Supra sales will be equipped with the manual transmission option," said Hogard.
The confirmation from Hogard is actually in line with the market trend. Many companies have already announced their intention to ditch the stick shift. Volkswagen confirmed that MT options will be out by 2030, while Mercedes-Benz said that it will gradually eliminate manual gearboxes as early as 2023.
Toyota's decision to include a manual gearbox on the Supra came as a result of calls by automotive journalists and enthusiasts alike, though there also was a new competitor that entered the field with such a gearbox – the new Nissan Z.
To encourage this gearbox to be purchased, Toyota has decided to make it a no-cost option. Another encouraging aspect of this new gearbox is something Toyota will not publicly promote. This is the fact that the GR Supra 3.0, equipped with the six-speed gearbox, is the only way to pair the fantastic BMW B58 six-cylinder with a manual transmission. Not even BMW, which offers this engine in every of their rear drive-based platform vehicles, offers a manual gearbox paired to this engine.