With This Toyota Camatte Petta, Little Kids Can Now Learn To Drive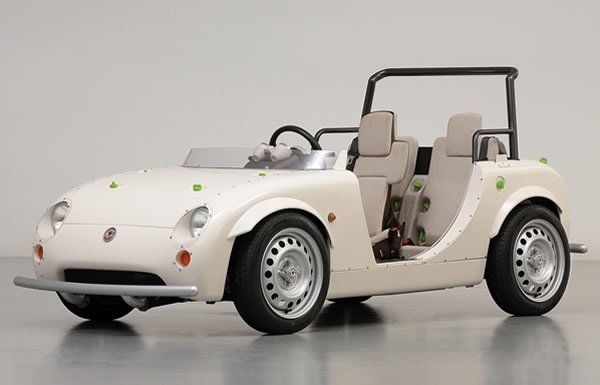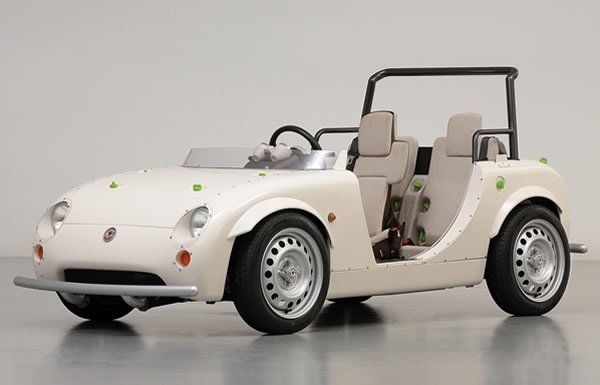 Ask any 5 year old boy if they know how to drive.. I bet you, they'll give you a yes. Toyota is obviously aware of this and it has necessitated the launch of a special driving school, called Camatte.
The Camatte Petta mini car will enable the kids put their driving skills to test on track after learning how to use the throttle, brake, and steering on a simulator.
The kids can personalize the look of their cars, with panel designs, and colorful magnetic decals to make the body look different before they take a drive. After completing the challenge, they will be awarded with their own drivers licence, complete with photos.
This is definitely a publicity stunt which would go a long way to build brand loyalty.
See Related Post New 2018 Toyota Camry: Details and Photos