Toyota South Africa To Restore An Iconic Classic In The 1965 2000GT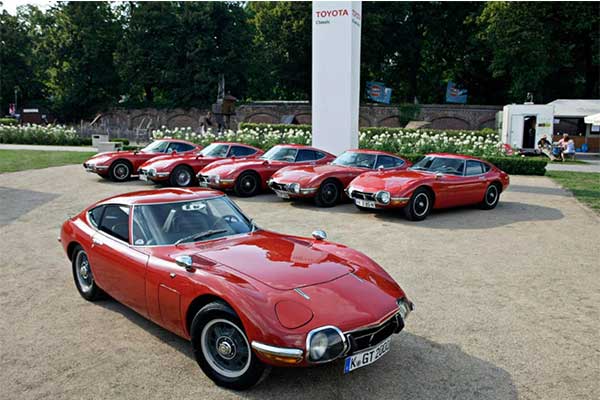 Toyota South Africa is hard at work in restoring one of Toyota's most iconic sports car of all time in the 1965 2000GT. The sports car which celebrated its 55th-anniversary last year revolutionized the sports car world and it went on to sit on the table with the other classics of old. A mere 351 examples were produced, making the 2000 GT incredibly rare and highly-valued. This vehicle completely changed perceptions of Japan as producers of otherwise reliable but bland vehicles. It also serves as a precursor to more modern Toyota sports cars like the GR Supra and 86.
Out of the 351 examples of the 2000GT models produced, only three were designated for South Africa. Chassis number MF10-10131 and MF10-10206 in Pegasus White and MF10 -10207 finished in Thunder Silver. The three vehicles arrived on South African shores between 1967 and 1968. Toyota South Africa Motors has been in possession of one of these examples for many years. The car in question being chassis number MF10-10207. In July of 2020, Toyota Gazoo Racing announced that it would be reproducing replacement parts for the Toyota 2000GT. This is part of the GR Heritage Parts Project and would sell them both domestically and overseas.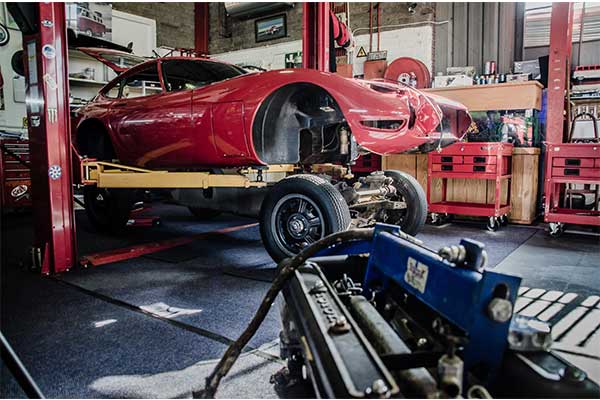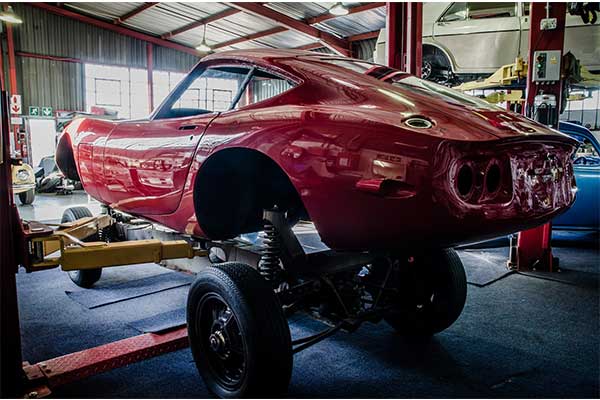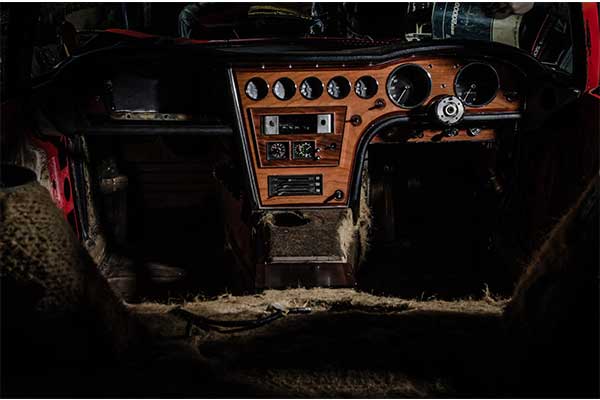 This initiative paved the way for a decision made by Toyota South Africa to do a full bumper-to-bumper restoration of its own 2000GT. One of the biggest mysteries (and adding to the mystique), is that according to various sources the vehicle in question was produced in Thunder Silver, however, other sources recall it as being white, while in its current state, it is painted Solar Red.
This grand-scale restoration has been placed in the capable hands of Generation Old School, a Gauteng-based classic-car restoration specialist. This father-and-son duo takes a hands-on approaching to this project plan. Furthermore, great attention to detail is the cornerstone of their work.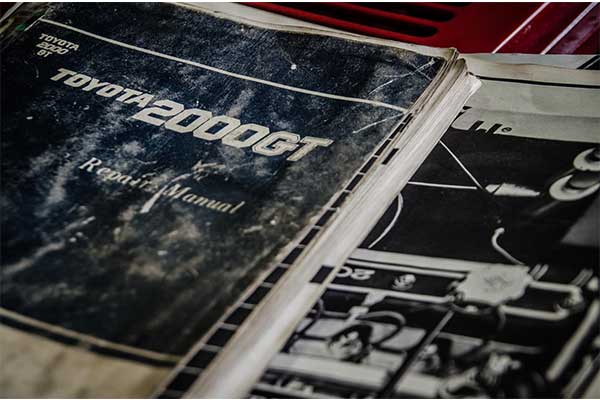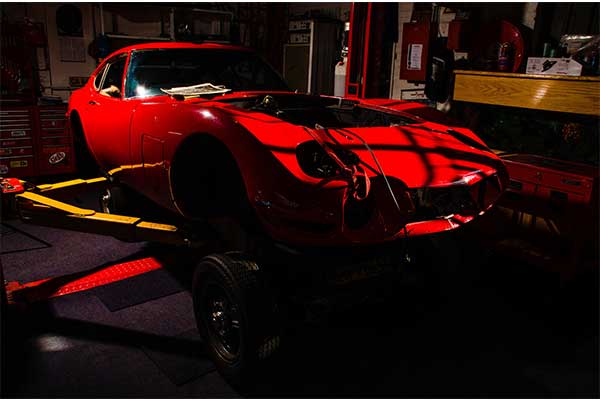 Also See: Buy and sell cars faster on Carmart NG